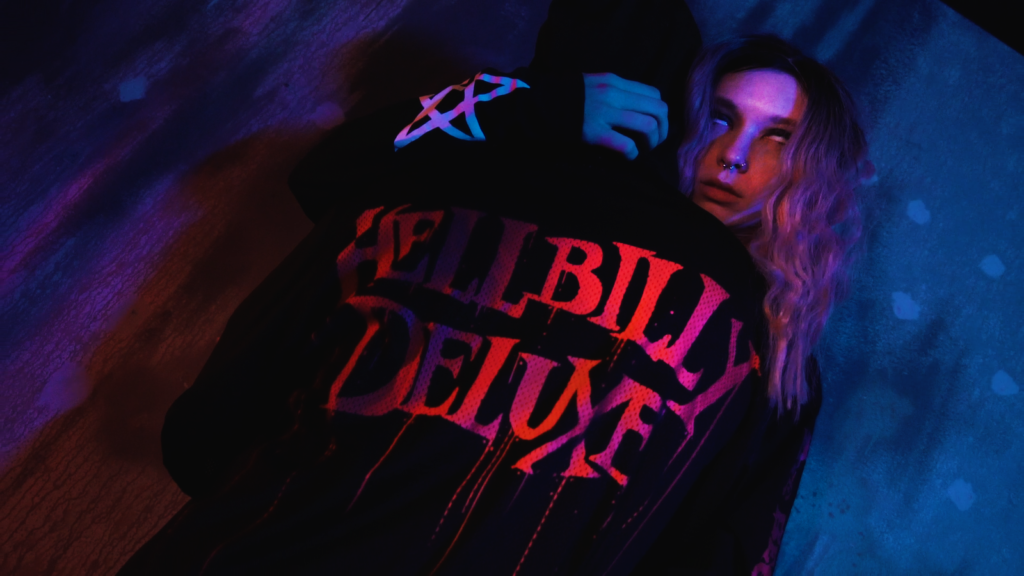 New Killstar – Rob Zombie Collection Launching 02nd November 2018
Following  their  momentous  collaboration  with  Marilyn  Manson  in  2016  &  2017,  KILLSTAR  are  back  with  new  fiendish  delights sure  to  cement  their  place  at  the  head  of  the  Alternative  Fashion  world.  The  new  'Hellbilly  Deluxe' collection  fuses  KILLSTAR's signature  dark  aesthetic  with  Rob  Zombie's  iconic  graphic  artwork  and  love  for  the  occult.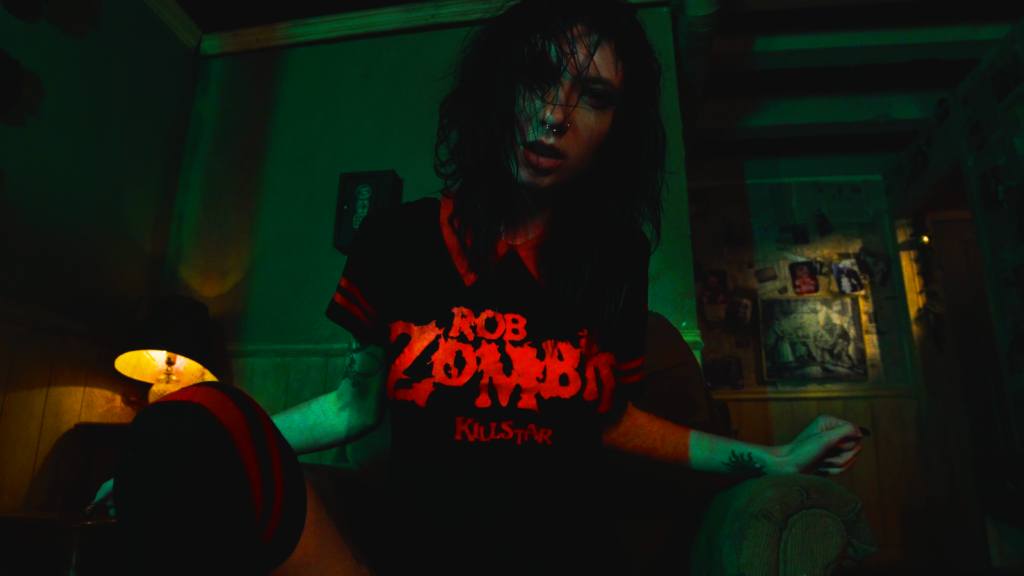 A  match  made  in  hell,  Rob  Zombie &  KILLSTAR  sync  perfectly  in  this  collaborative  collection. 'Hellbilly  Deluxe' pays  tribute  to  Rob  Zombie's    formidable  prints  from  early  tours  alongside  graphic  interpretations  of  his directorial  work  –  all  with  the  KILLSTAR  touch  of  bondage  straps,  branded  hardware  and  a  tremendous  eye  for  detail;  within  a sea  of  black.
Including  women's/menswear  and  fuelled  with  Zombie  inspired  terror,  key  pieces  include  Living  Dead  Girl Bondage  Hoodie;  featuring  a  hidden  skull  mask,  bondage  straps  and  graphic  skeletal-prints.  The  Living  Dead  Girl  Hockey Jersey  and  Living  Dead  Girl  Dead  BF  Top,  both  feature  bold  graphic  prints  of  the  Living  Dead  Girl  –  Sheri  Moon  Zombie.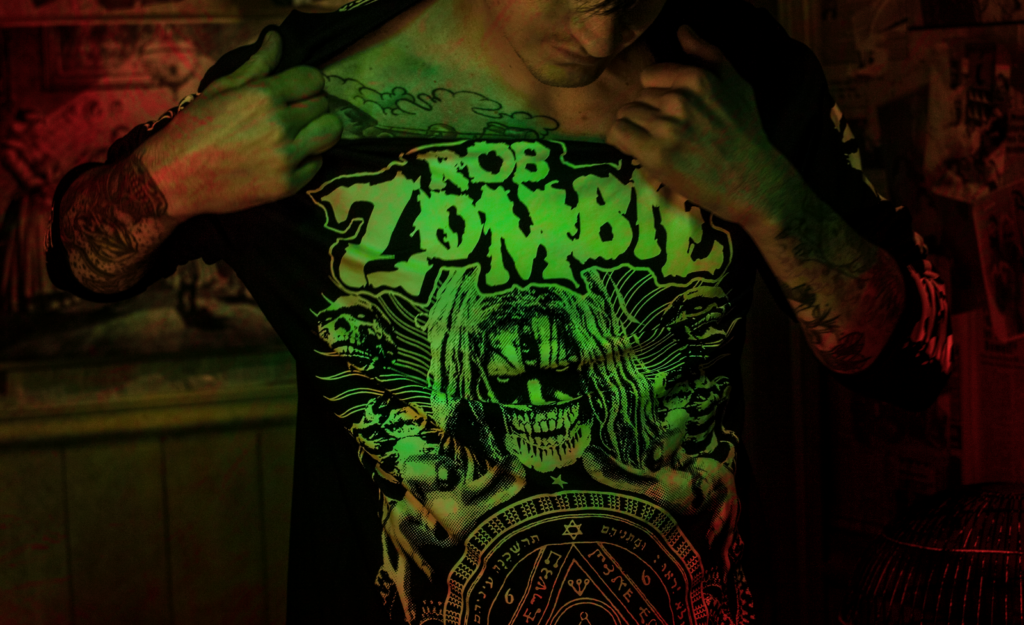 New Killstar  x  Rob  Zombie  Collection  Launching 02nd November  2018
Sign Up For Launch Notification – https://www.killstar.com/pages/rob-zombie
[youtube width="800″ height="600″ video_id="_Dt7gcwfusI"]
Below are just a few items from this glorious range we are sure you will agree they are amazing!
[pp_gallery gallery_id="10937″ width="150″ height="150″]