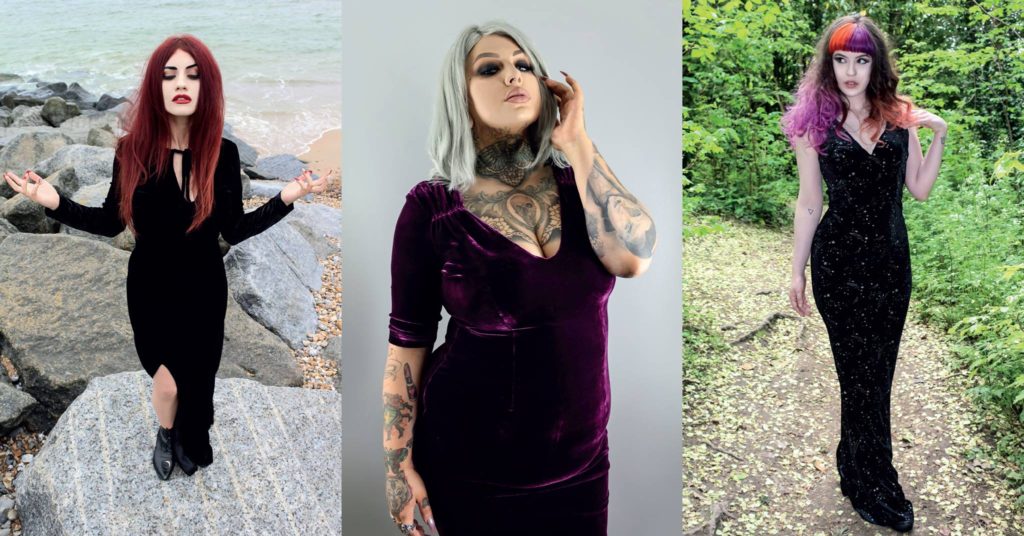 Exciting Dates for the Youth and Lifestyle Fashion 2019 Calendar.
Following the AW18 London show and the superb launch of the brands very first show in Las Vegas, TeamEdge have their sights firmly set on big things and is proud to announce early 2019 show dates.
Firstly the team plan to deliver the mega UK event from 27th-28th January 2019 at the Business Design Centre in Islington which will be followed closely by LondonEdge Las Vegas #2, running from 5th-6th February 2019 at Alexis Park Resort and Convention Center, Las Vegas, Nevada.
Retaining the double-day format, the events will showcase the same diverse product offers, dynamic styling, creatvity and excitement we've all come to know and love from this brand. Buyers from 30+ countries will be travelling to these shows to be met with exhibitors from 20+ different countries making LondonEdge the ultimate trade platform for lifestyle fashion businesses the world over.
The foremost international tradeshow in the lifestyle and youth fashion markets, LondonEdge Las Vegas #2 will be hosted by the Alexis Park Resort and Convention Centre. With the optimum location, perfectly placed to run between other fashion events at the Convention Centre and Mandalay Bay, LondonEdge exhibitors and buyers are excitedly anticipating the opportunity to come together once again. Designed to make their buyers life easier, a branded London double-decker bus will transport buyers between the events throughout both days.
Managing Director Carole Hunter, is thrilled to reveal the UK and Las Vegas dates:
"Our first foray into Las Vegas was a wholeheartedly positive experience & the whole team is excited to be delivering the second event. Not only that but we fully expect LondonEdge January in London to be an energizing and effective experience for buyers and exhibitors alike that will lead us perfectly into Las Vegas #2. We'd love to invite businesses to join us from UK, Europe, the Americas and the ROW."
With the majority of space already allocated for both shows, a stream of new exhibitor information and exciting announcements will follow in the coming months. LondonEdge UK and Las Vegas are must-visit events for any creative, innovative, ambitious young fashion buyer and an unmissable date in the diary for anyone involved with the fashion industry as a whole.
Buyers can register online at www.londonedge.com/visitors whilst companies interested in exhibiting can contact Hayley@londonedge.com or call +44 (0) 116 279 5179
The next LondonEdge UK will run from 27th-28th January 2019 at The Business Design Centre, Islington London N1 and LondonEdge Las Vegas will run shortly after on 5th-6th February 2019 at the Alexis Park Resort & Convention Center, Las Vegas.