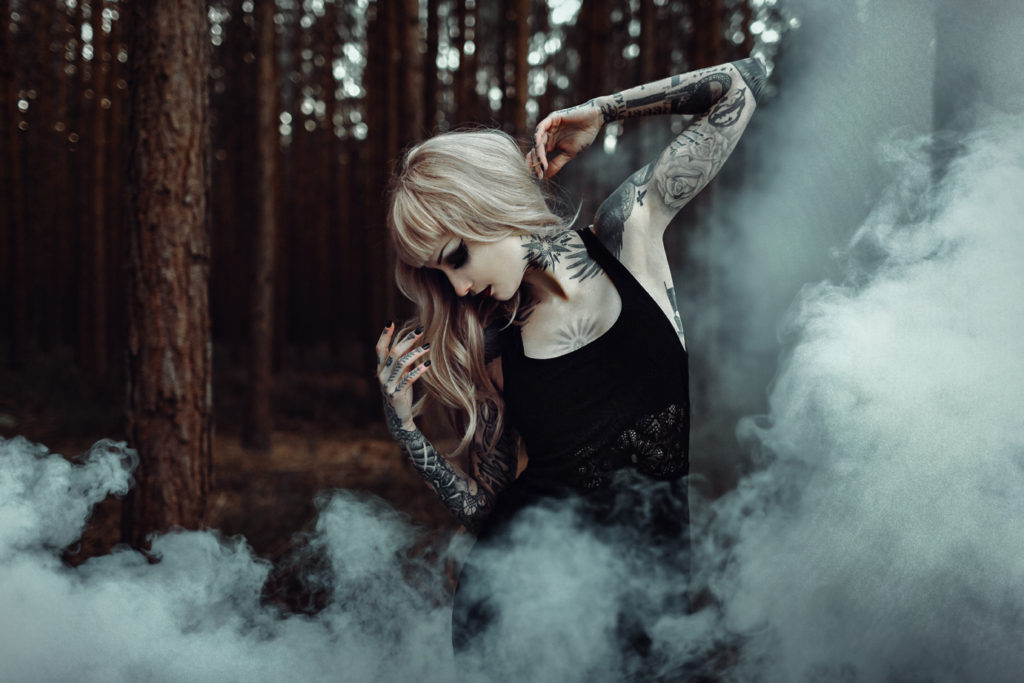 Occult Witch Collection Launched! 
In all chaos there is a cosmos, in all disorder a secret order; the Occult Witch Collection is here!
Following a number of hugely successful collection launches so far this year, KILLSTAR are back with a new women's capsule collection ideal for Spring/ Summer.
The Occult Witch collection is a celebration of Summer Boho Goth; mixing bold new shapes with classic silhouettes and custom-woven magical textiles. The range consists of spellbinding dresses, tops and bottoms – even matching stockings and scarf – it's the perfect modern-witch
tribute. Get ready for the full moon, sing along to Stevie and make magic happen!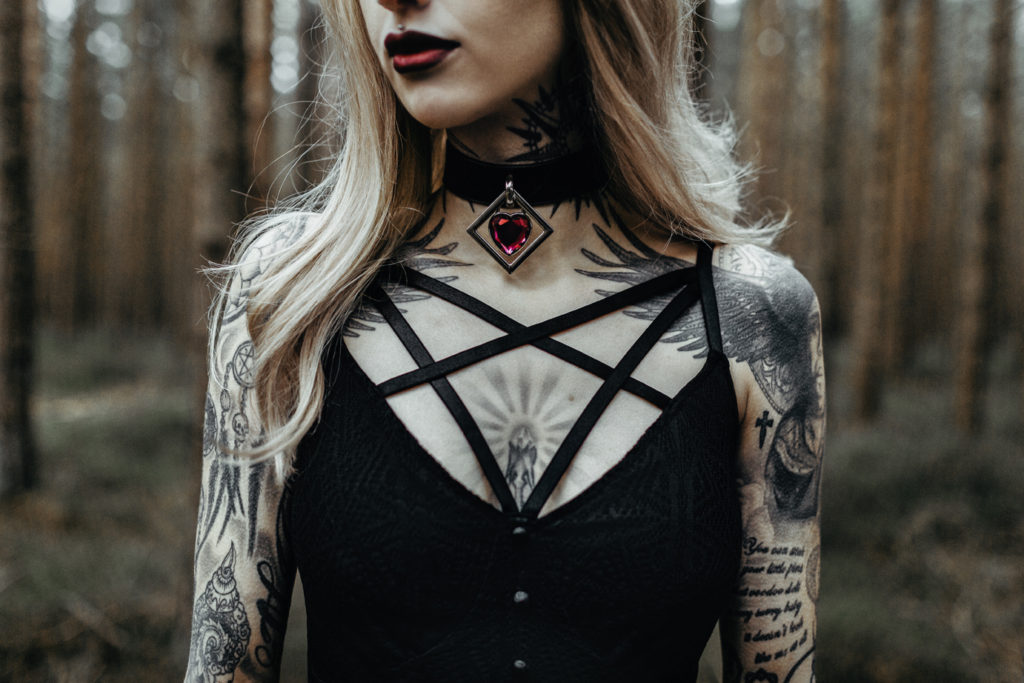 KILLSTAR is an alternative clothing and lifestyle brand with roots in the UK and USA.
KILLSTAR 's creative output and aspirations for a global gothic takeover is unbound: paving the way for a neo-dark lifestyle choice worldwide while channeling emotional power and raw energy into every thread.
If you'd rather give thumbs up for individuality and let your freak-flag fly high than submit to the fashion industry 'norm' – the brand will be a vortex of dark delight. Mixing fashion forward ideas, statement graphics and an ocean of black garments [if it's not black, put it back], KILLSTAR celebrates the strange and unusual with open arms.
With the launch of the Occult Witch Collection, KILLSTAR urges you to reclaim your freaky side and join the weirdos!
https://www.killstar.com/
https://www.facebook.com/killstar/