Dogfest 2023
The Gliderdrome, Boston
Okay folk faithful, this aint our first rodeo. We know how these one-dayers work. The first act are so effing stellar we wonder how we are going to make it through the festival without spontaneously combusting. Well take a bow Dogfest 2023 openers Black Water County. 'Rise and Fall' starts with a ripple of movement which 'One More Beer Won't Hurt' turns into a seismic wave of pit action. Lead voice and tin whistler Shan Borovni?ke Byrom is the star that lights up this stage.
.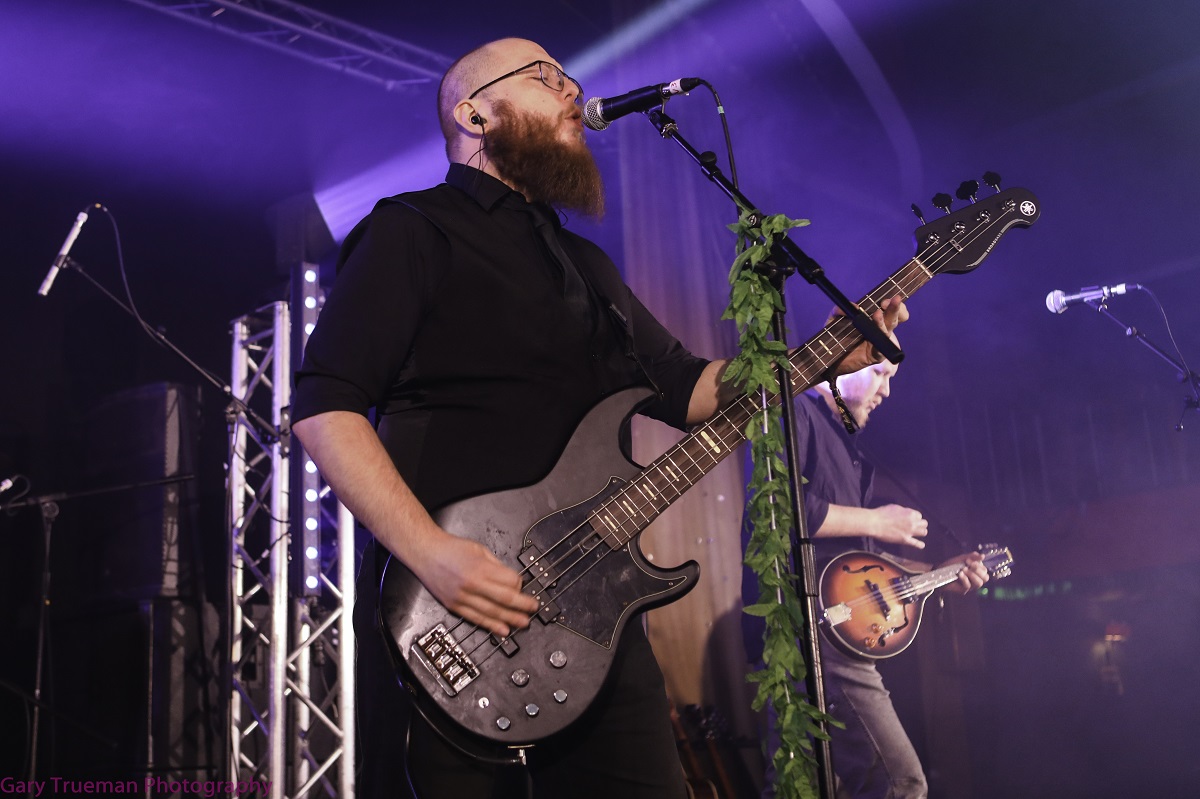 .
.
One man and his guitar Paul Henshaw doesn't need a band – he's got the crowd on his side and on vocals from the start. He has the chat, charm and chords to hold court, and even successfully request some audience choreography.
.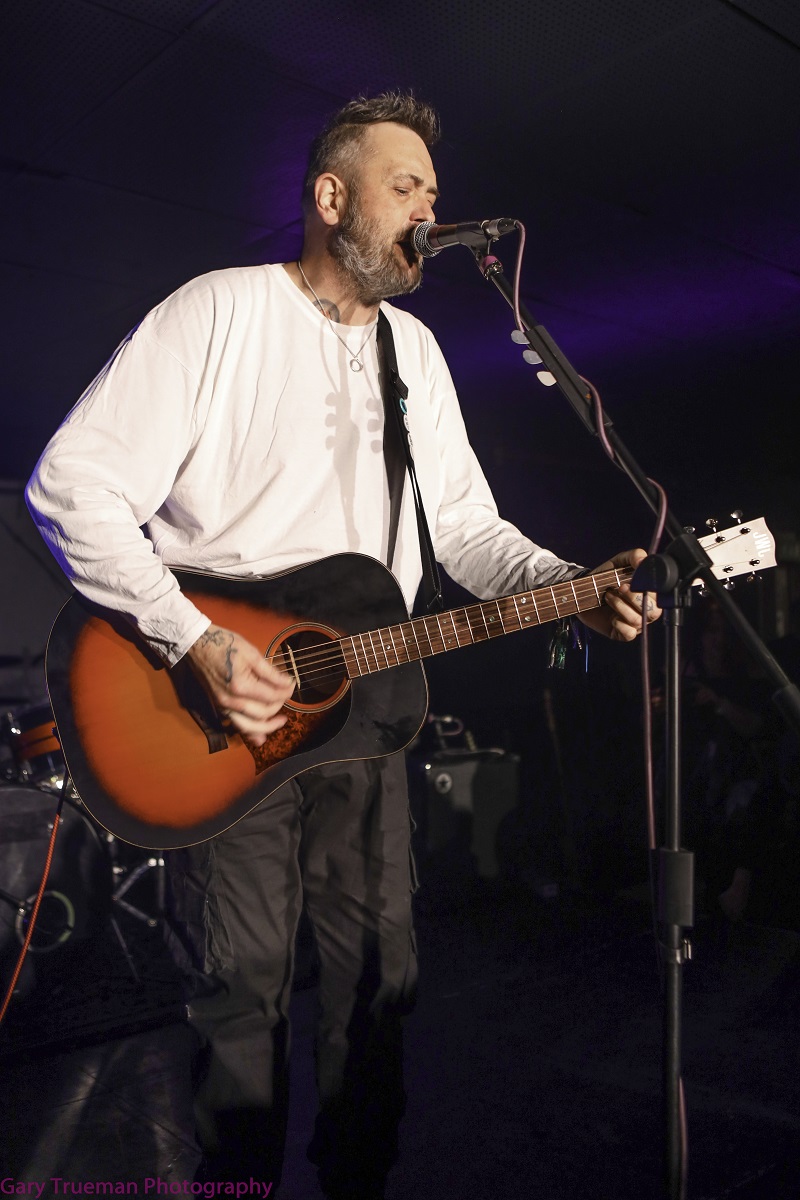 .
Rowdy, raw rockers The Outlines push the speakers to their limits. The trio tear through their set with clean and efficient precision – loudly and proudly and hitting the hoards right where it hurts.
.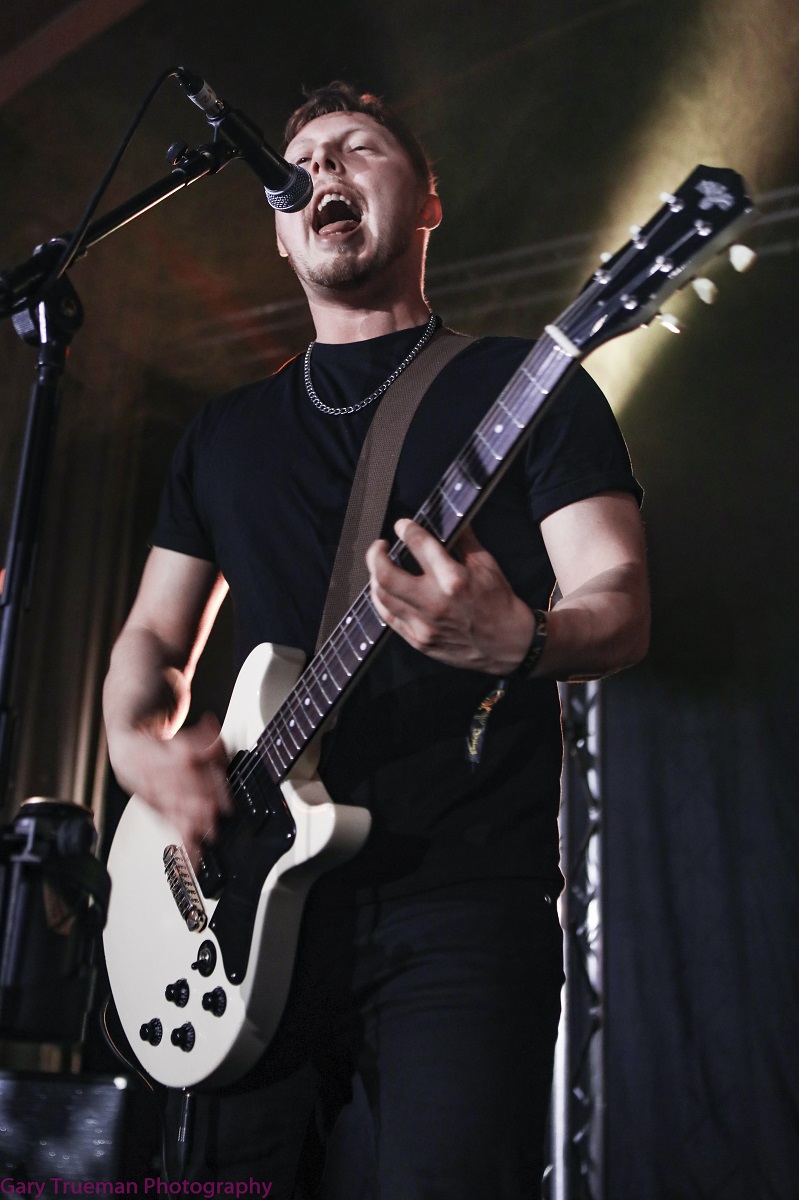 .
Millie Manders is something special. Today she has brought her band along, which means Dogfest comes alive when Millie Manders and the Shutup crash-land on the stage and take the audience on a punk rock angry angst adventure. When Millie Manders is in town it's the law that you come to watch, and the guys and girls here clearly got the memo. She could sell this iconic venue out.
.
.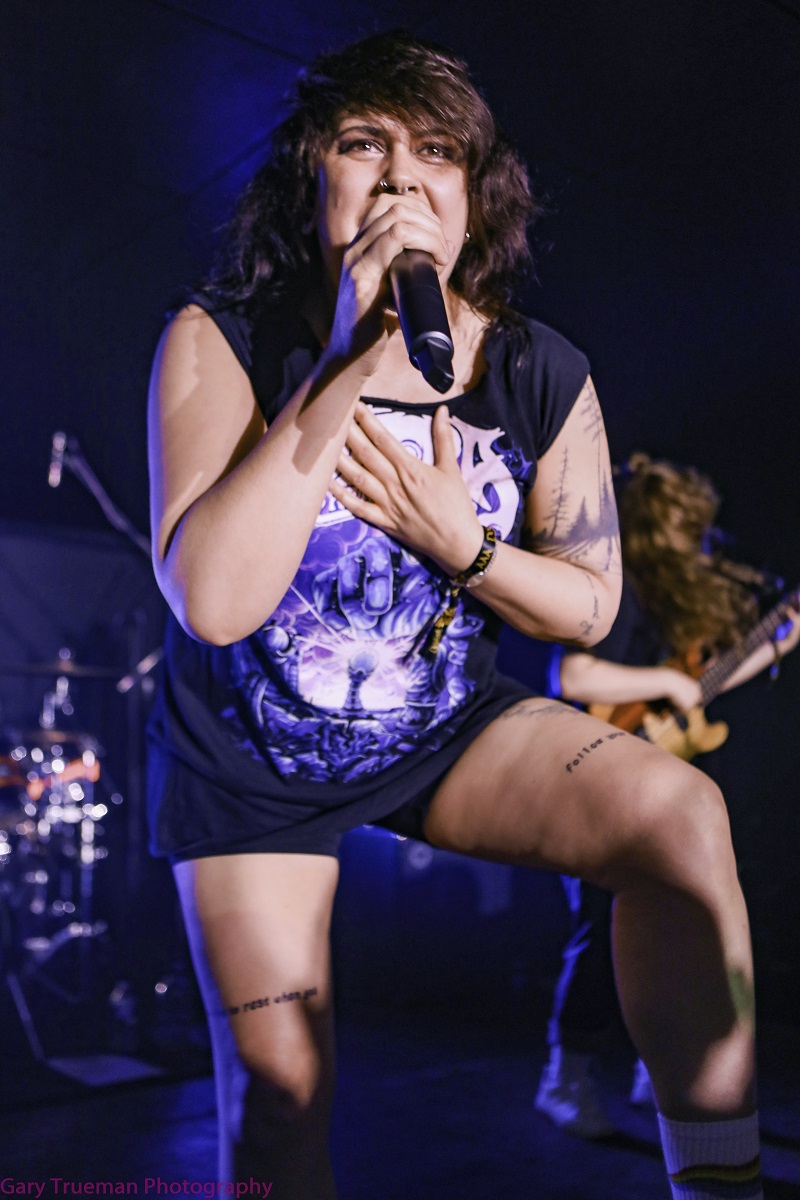 .
Menacing Fudge prowl the stage and bombard Dogfest with doomy riffs, swagger and artful arrogance. Today's set is powered by spit, grit, snarl and sweat, and occasional softer, melodious moments.
.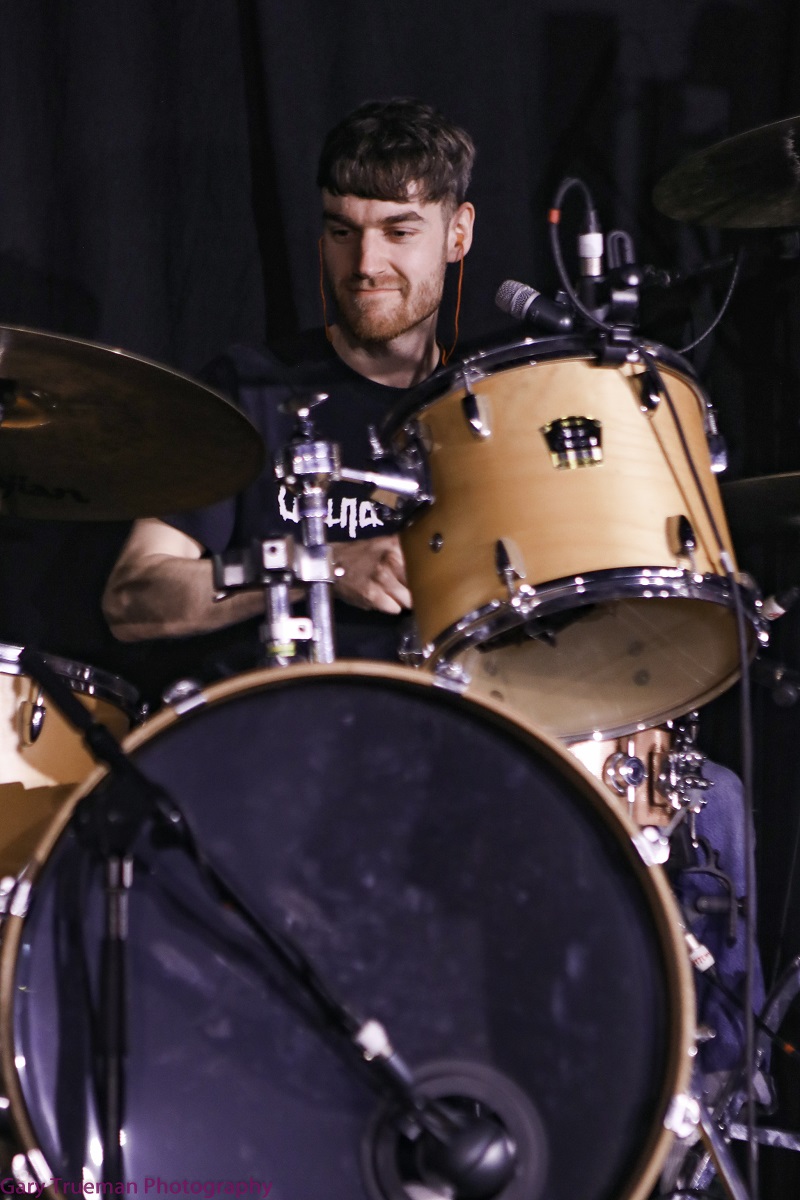 .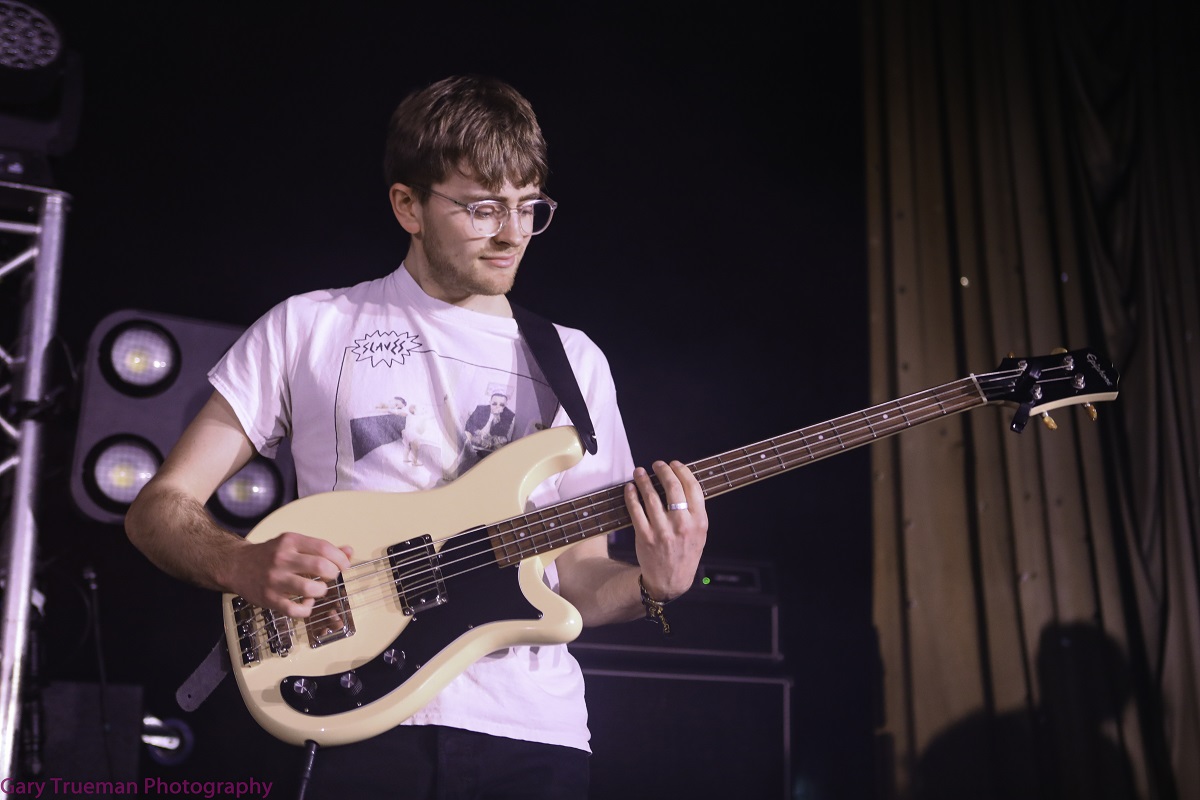 .
Foot-stomping from the first, electro folk legends The Leylines are what the crowd came to see. The sound's spot on, the vocals are crisp and the violin is out of this world. The band's emotion and energy radiates from the stage, into the audience and has everyone and everything bouncing off the walls.
.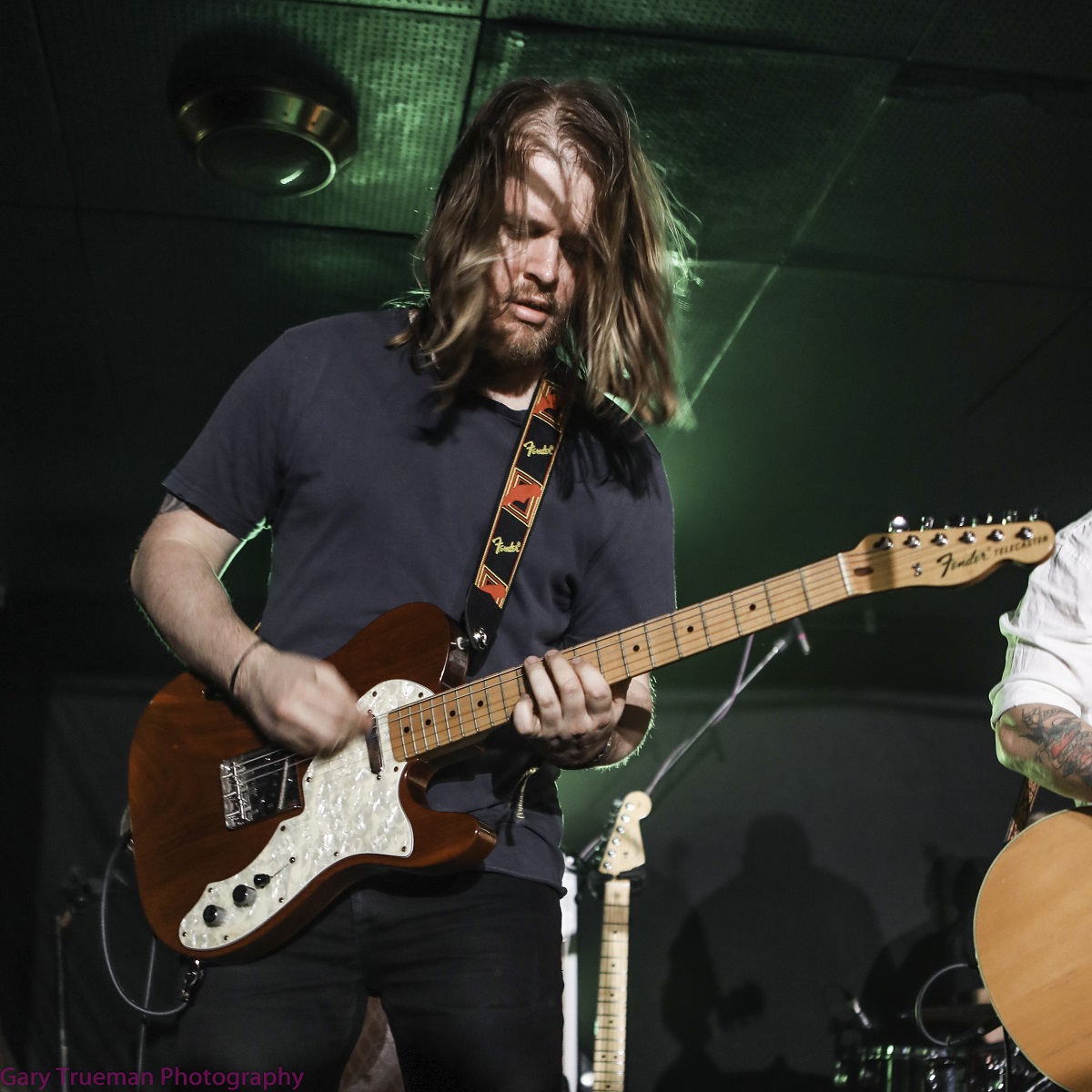 .
.
Abdoujaparov bring the fun, spirit, singalong lines and , of course, the lead singer of 90s legends Carter USM – Les 'Fruitbat' Carter. He's the man having most fun by miles and is endearing, funny and a good old fashioned frontman.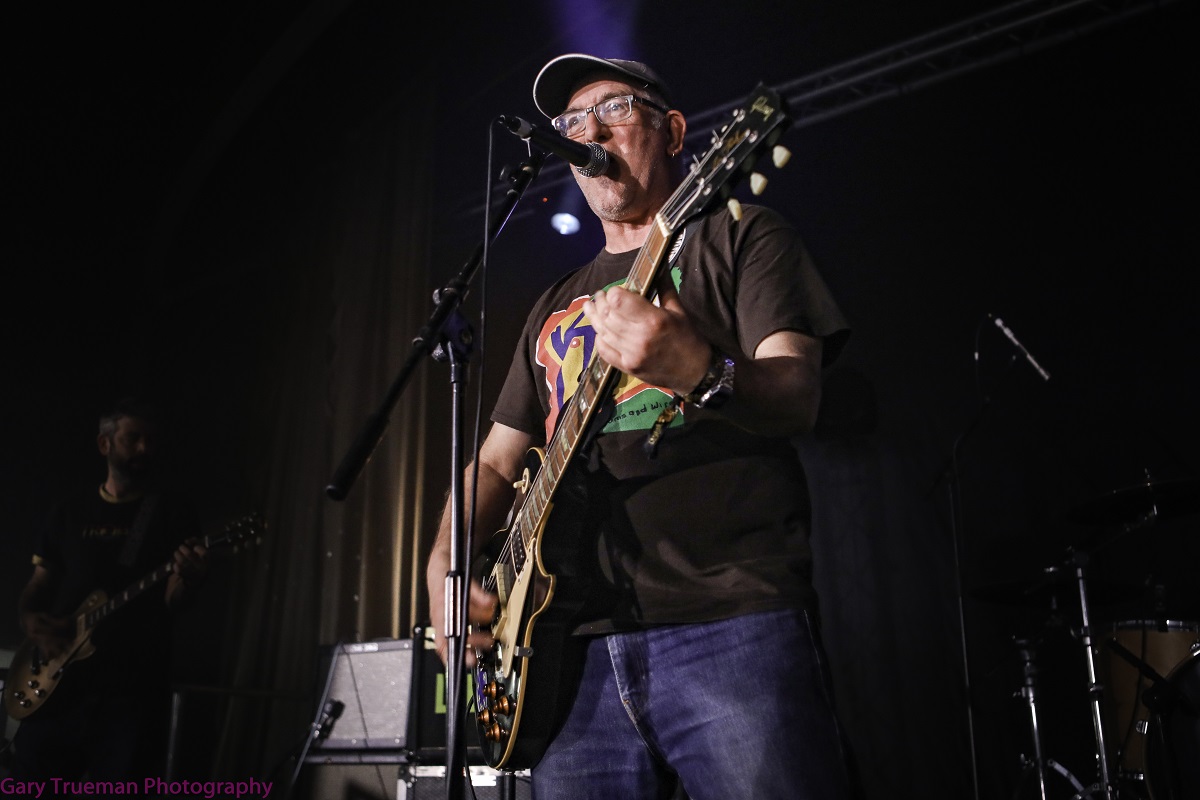 .
.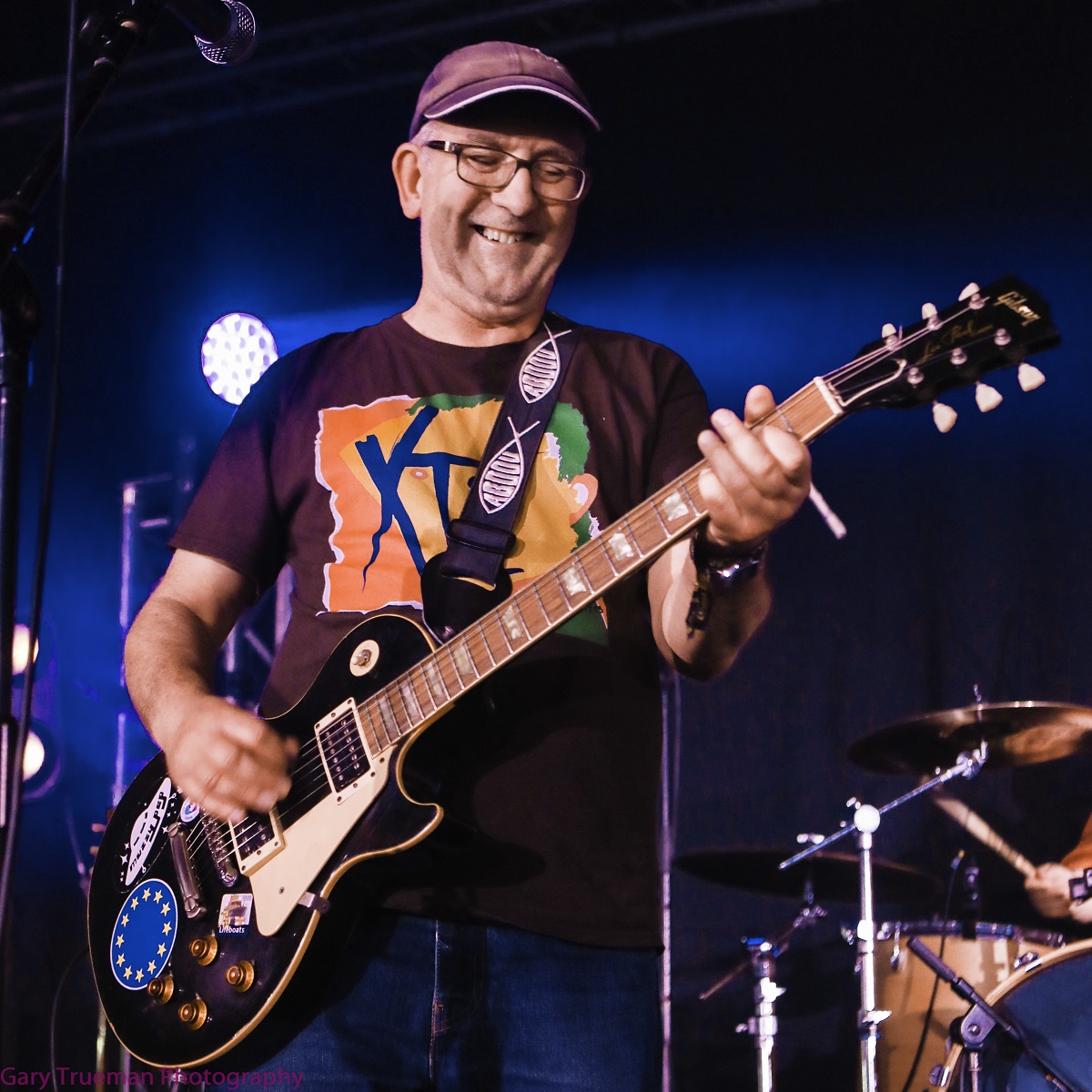 .
Speaking of which, gravelly voiced Tony Wright is another natural storyteller and band leader. There's laughter in those lyrics, but like Abdoujaparov, there's also truth. A couple of Terrorvision classics ('Friends and Family' and 'Alice What's The Matter?') go down a treat as does the solo material – all linked with tales and comedy timing.
.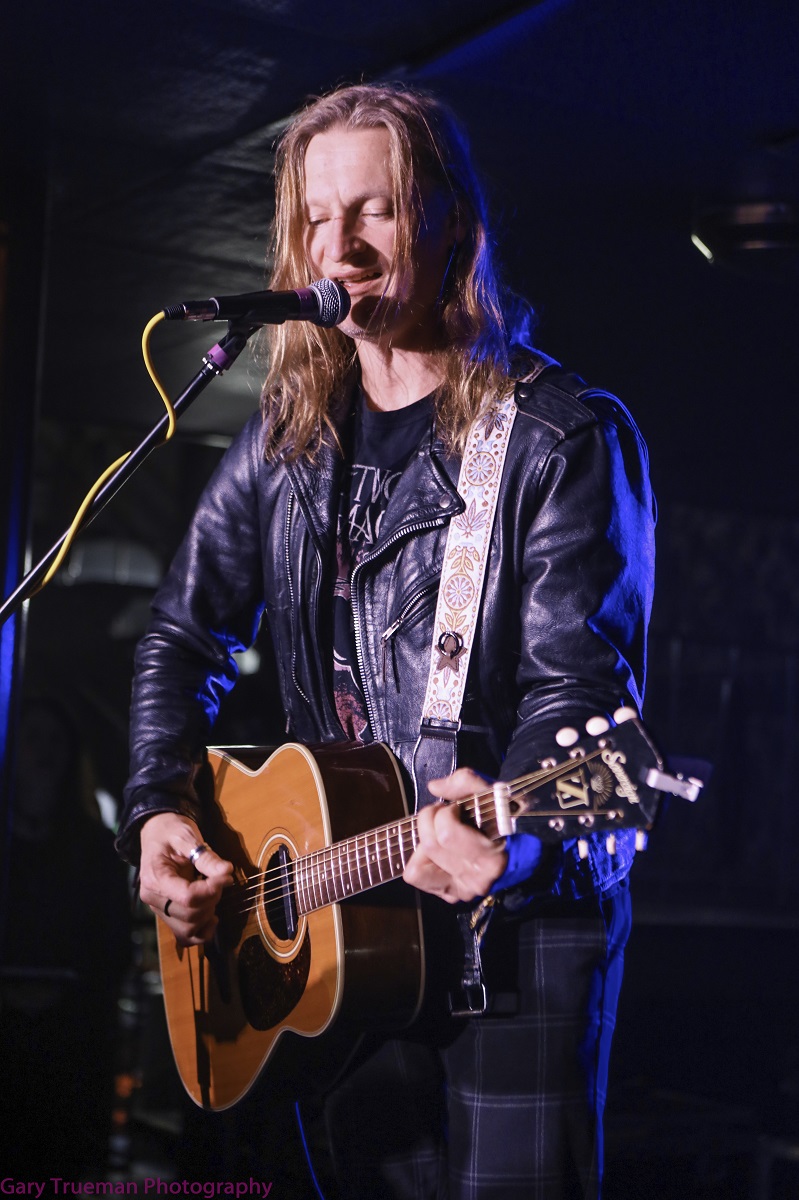 .
.
Inspired by the (sort of) words of The Shamen, Senser vibe up the place like no other band could. Dogfest-goers know; it's packed tight in there. Senser's twin vocal attack powers over antagonistic grooves and hefty riffs. Their battle cry reaches the crowd, which swells song by song.
.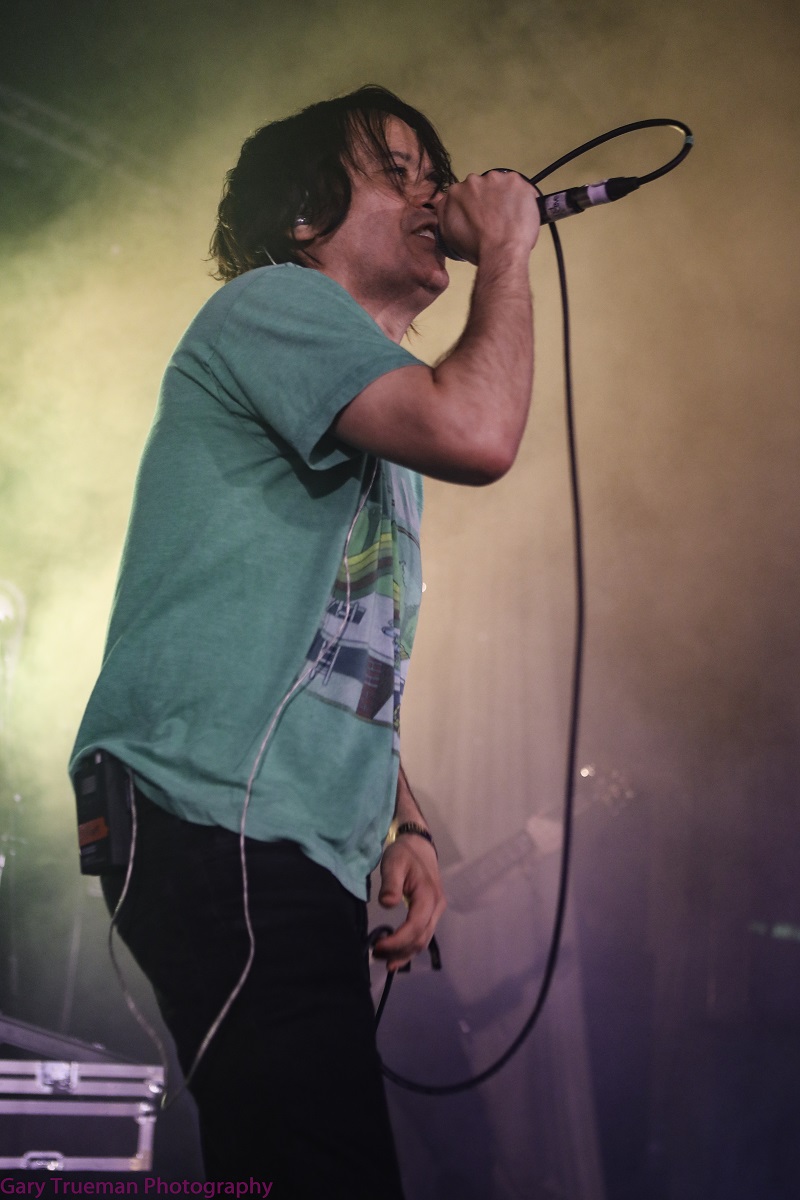 .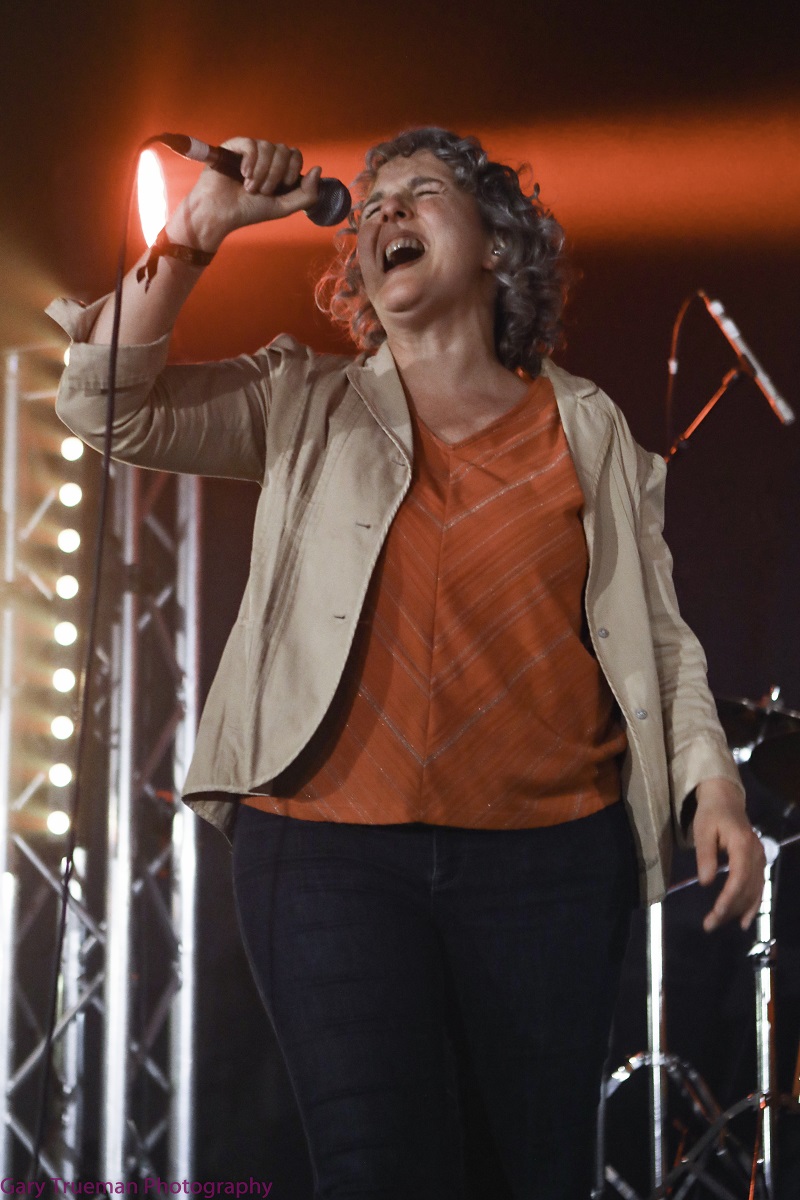 .
Mesmerising customised drum playin', barn stormin', genre crossin' 3 Daft Monkeys have the gathered ladies and gents swaying, waltzing, swirling and waving. They play it like they love it – and good lord how they love it. And how the crowd love them.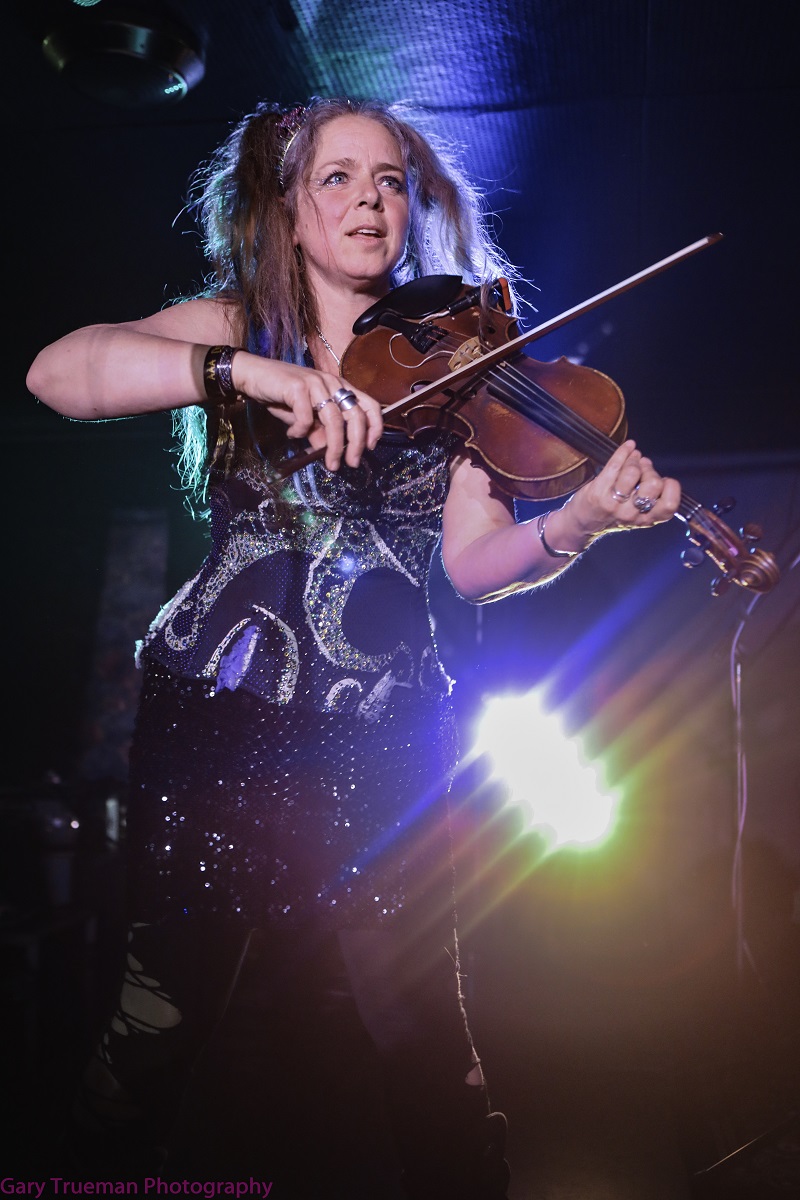 .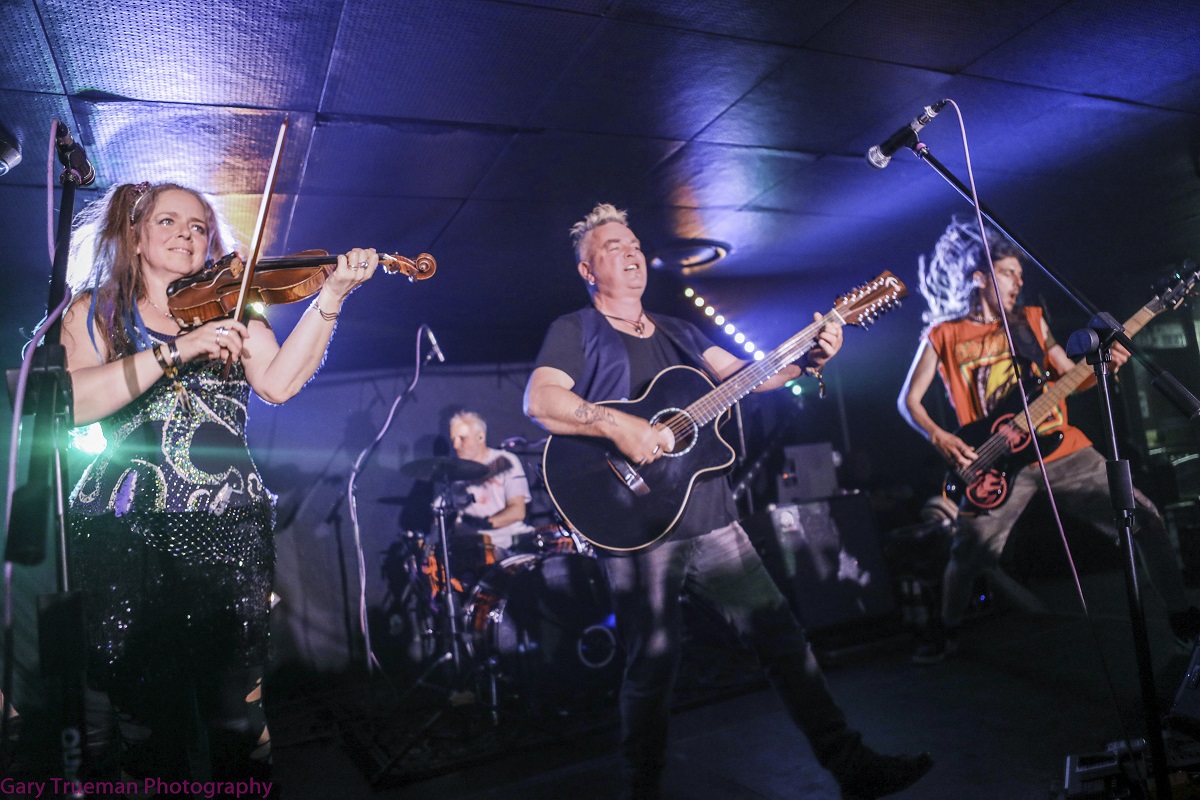 .
.
Have you got your glass full? Your finest dance moves at the ready? Inhibitions left somewhere a long way from here? Then you're ready for Mad Dog Mcrea. The band are fired up good and the audience follow suit. With anthems like 'Am I Drinking Enough?' (and they don't mean getting their recommended daily two litres of water) and a legendary backstory, the band don't bring the good times – the are the good times. And they let them roll. The only way to listen to Mad Dog Macrea is live.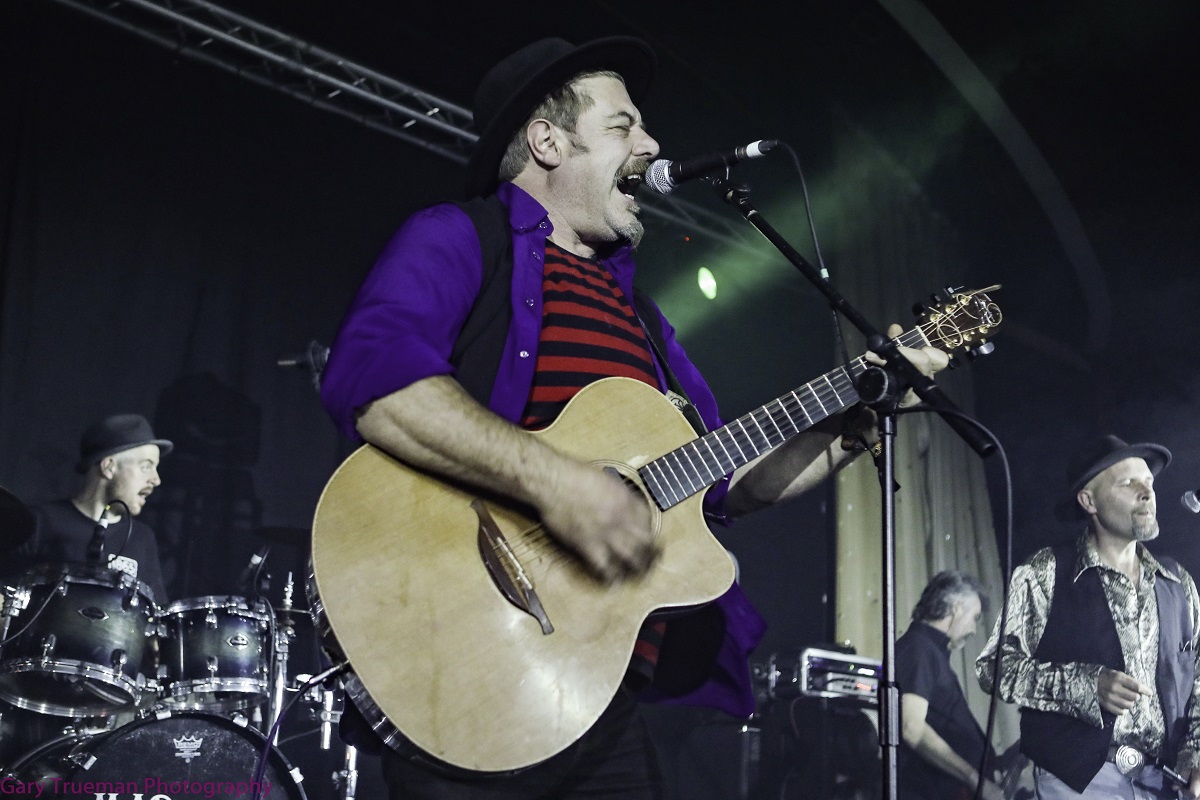 .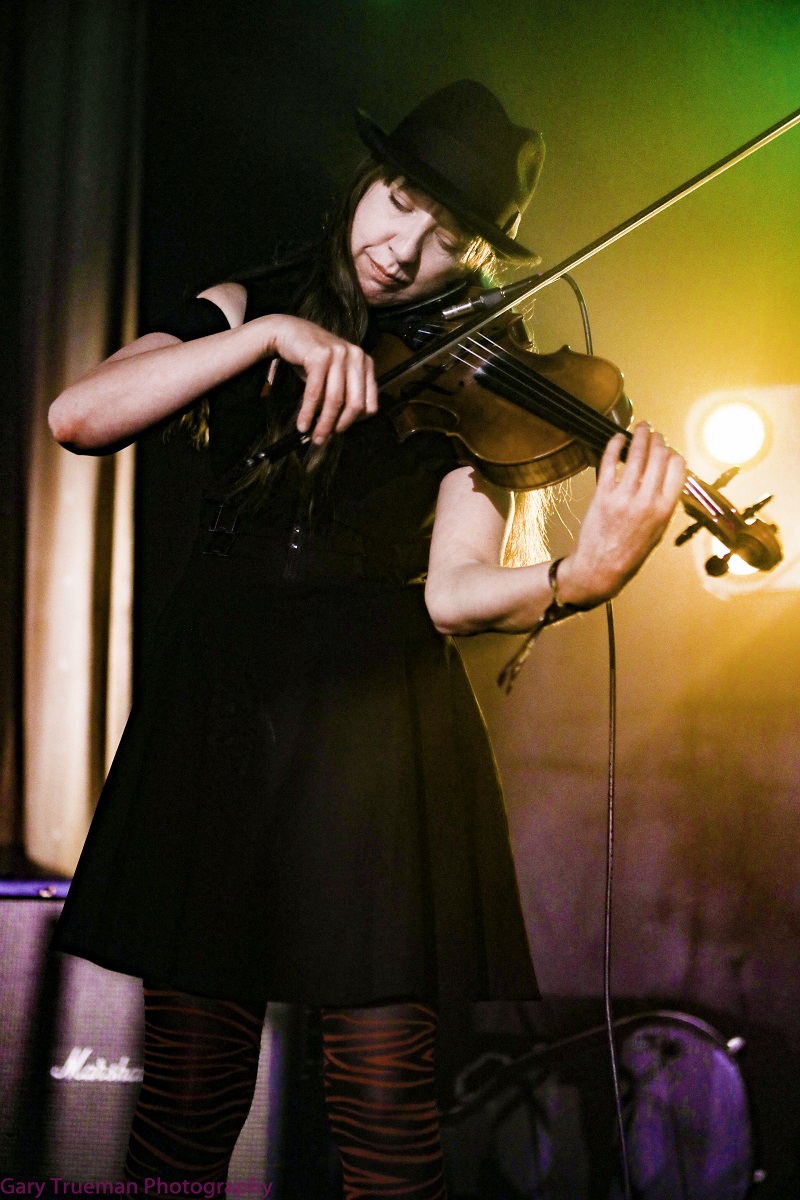 .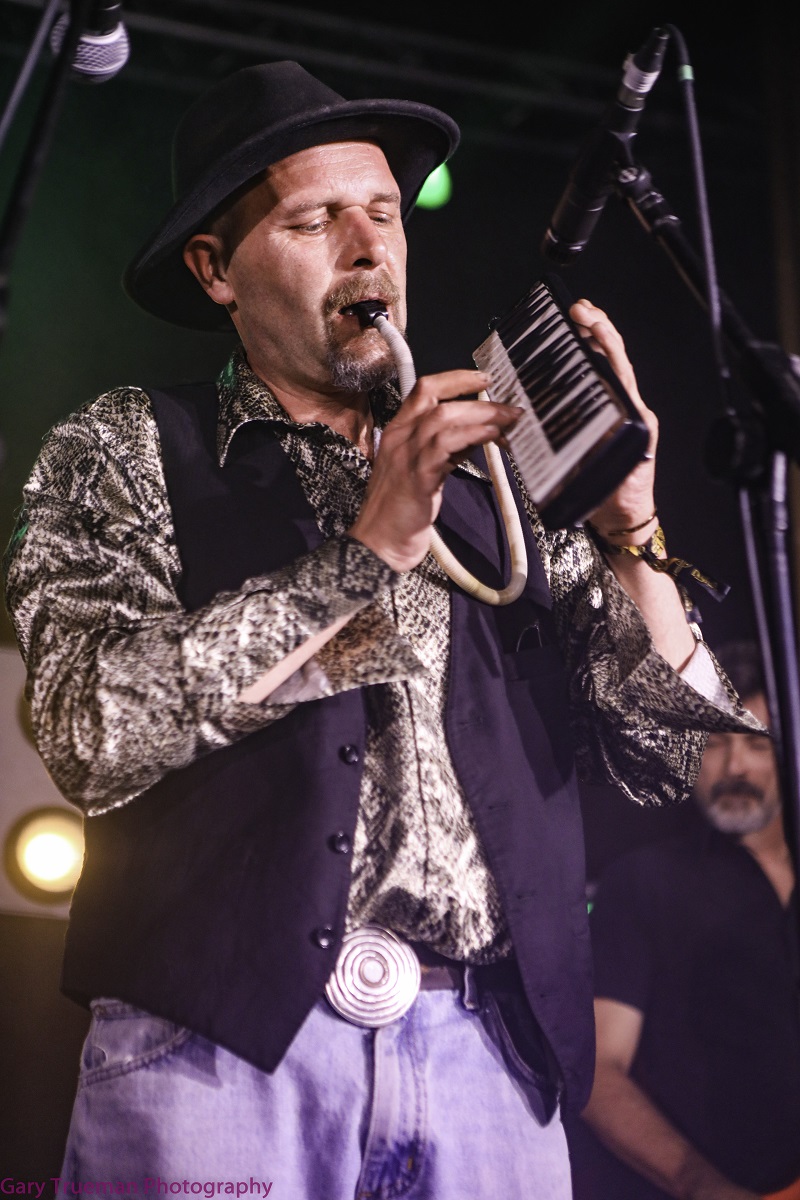 .
Reporting to the dancefloor with their finest grooves are those who were there back in 1993 when it all began for Dreadzone, alongside those who may be younger but have no less shapes. Dreadzone do not quit. The tunes keep coming and their unique take on dub delights Dogfest. With top twenty banger 'Little Britain' and fan favourite 'Iron Shirt', these veterans of the stage were unmissable.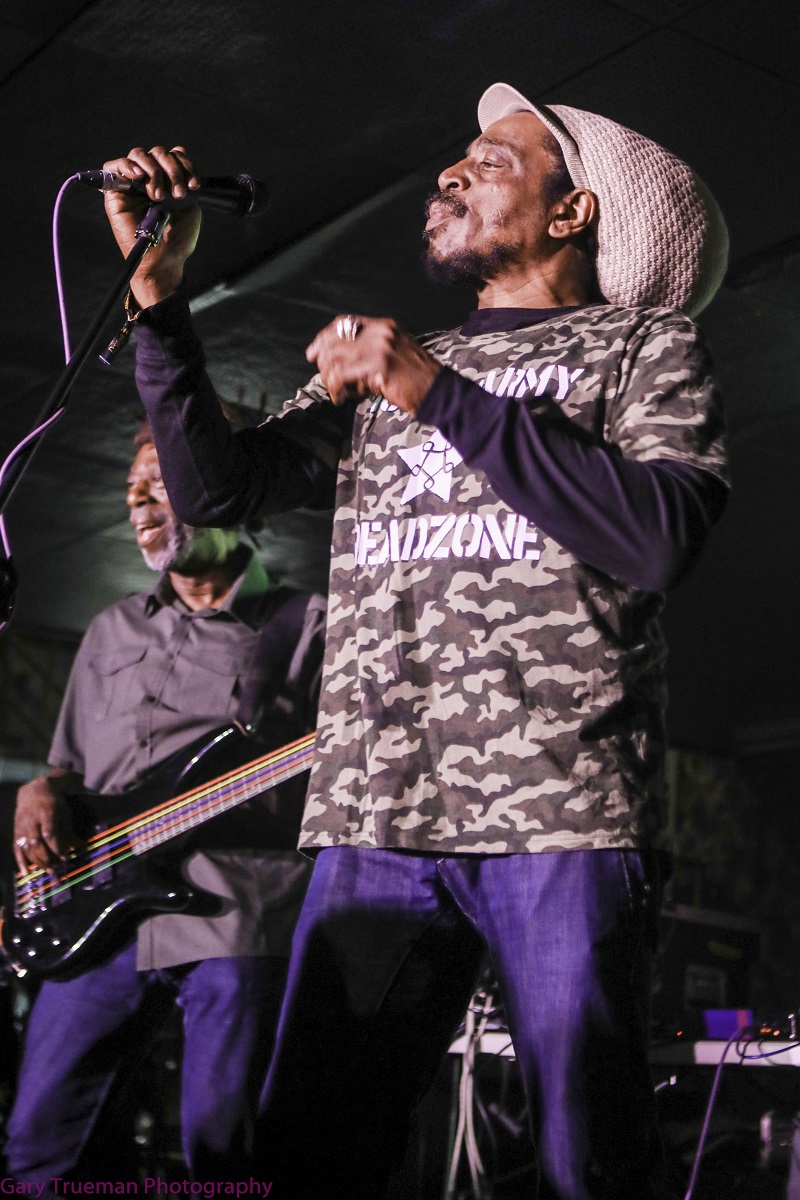 .
.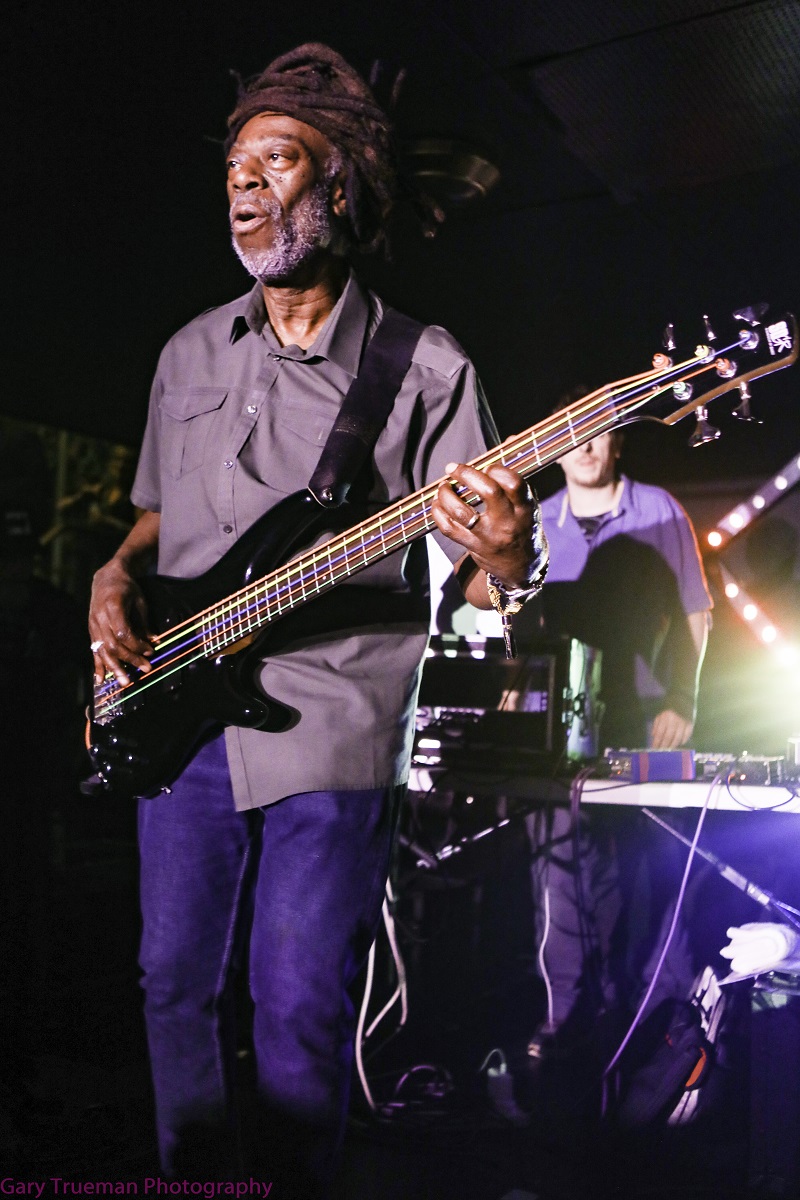 .
Jaw-droppingly talented reggae fusion masters The Skints are skillful musicians who own the stage with their chilled beats, easy demeanour and solid songs. Marcia Richards is incredible for her range of instruments and her soft, sweet vocals which range as far in pitch as they do in pace. There are cheers of delight when she produces her saxophone for the finest ska sounds. In terms of vision and variety, The Skints are in a class of their own.
.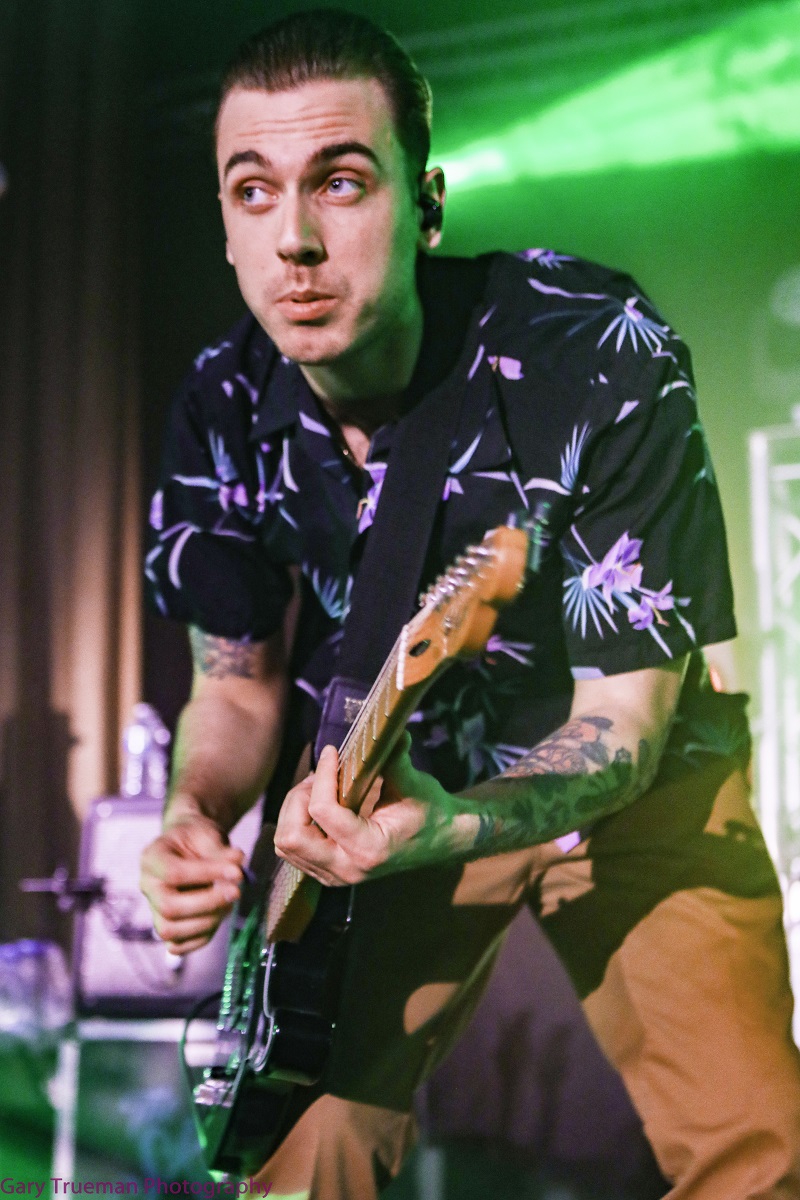 .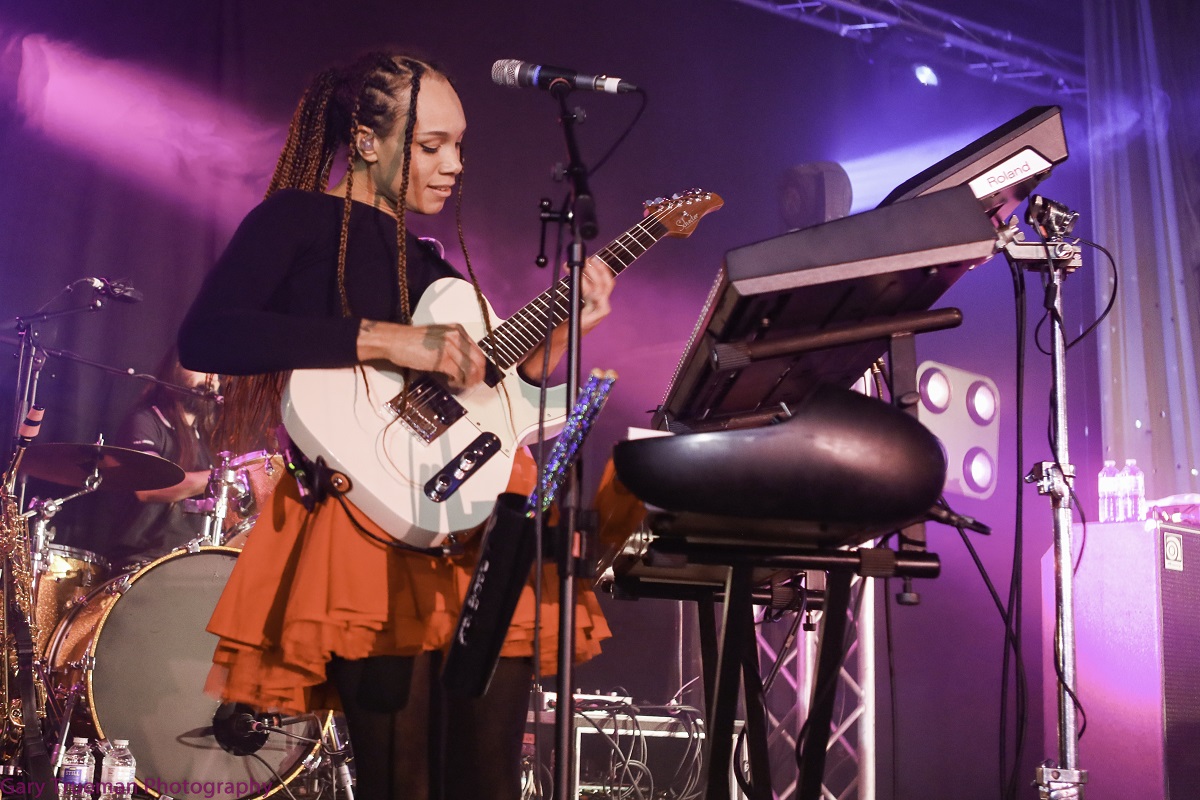 .
And so to the headliners Ferocious Dog. Less a band, more a religion. It's pretty fair to say that one in four of the people gathered here today are wearing Ferocious Dog merch. When they hit the stage the venue is packed. All seats are taken, all standing space is stuffed with fans. Balloons the size of small planets appear, streamers shoot into the air. The atmosphere is electric. Ferocious Dog rule The Gliderdrome tonight, and if this capacity crowd had their way they'd rule the country – nay, the world – too. Tonight every word that is sung is echoed back from the crowd. The Ferocious Dog family extends from the stage to the audience. They think, move and feel as one. They thrive on each other. This is live music at its finest. In fact, this is music at its finest.
.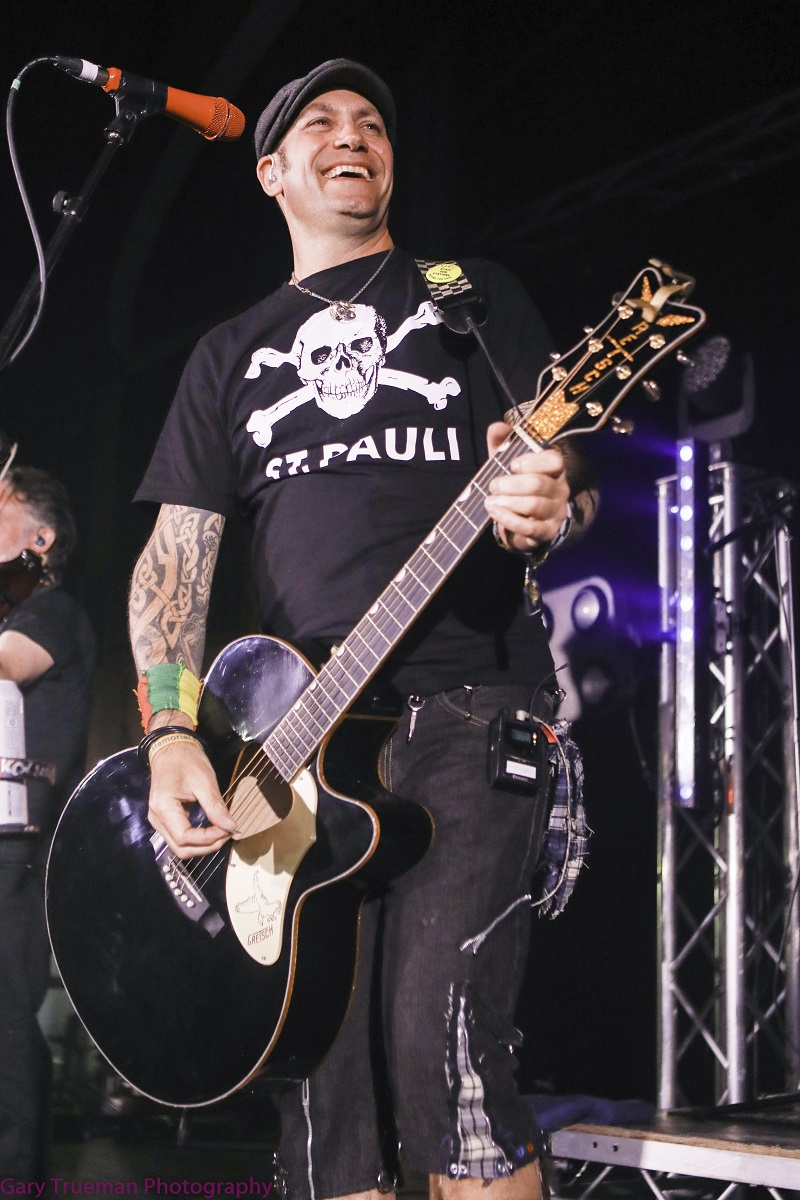 .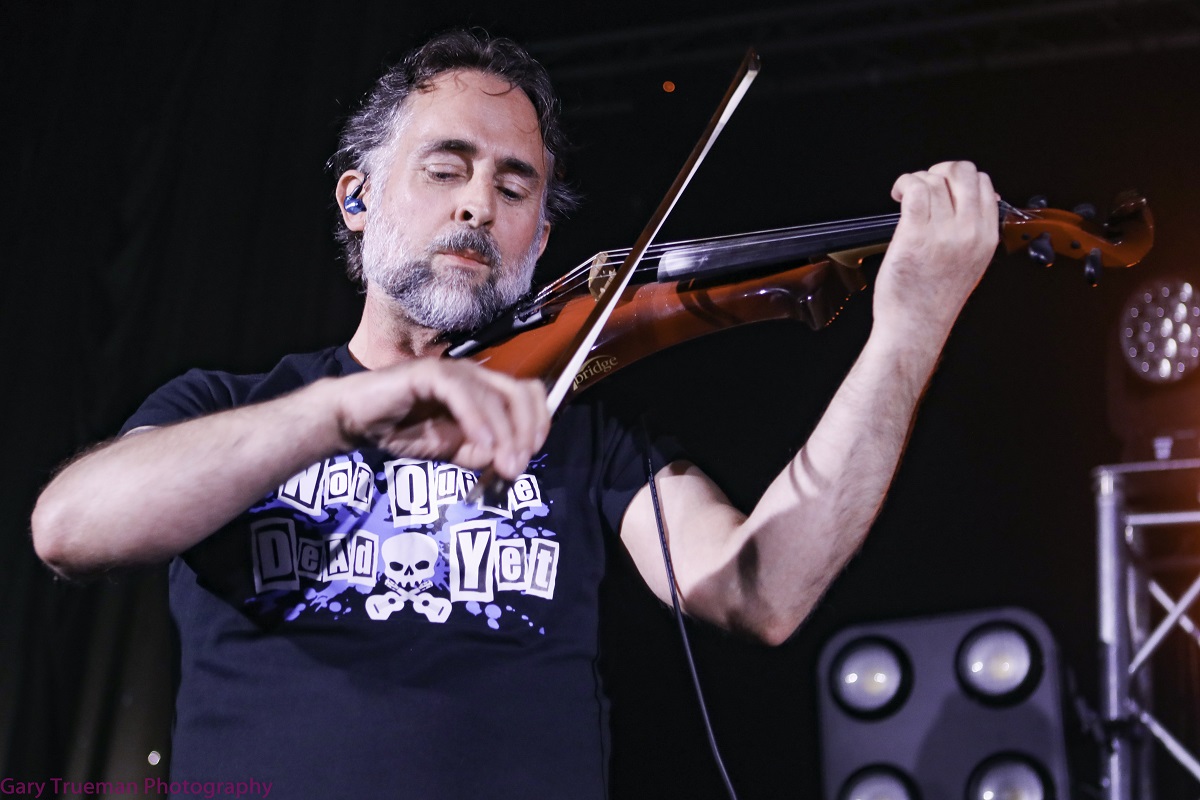 .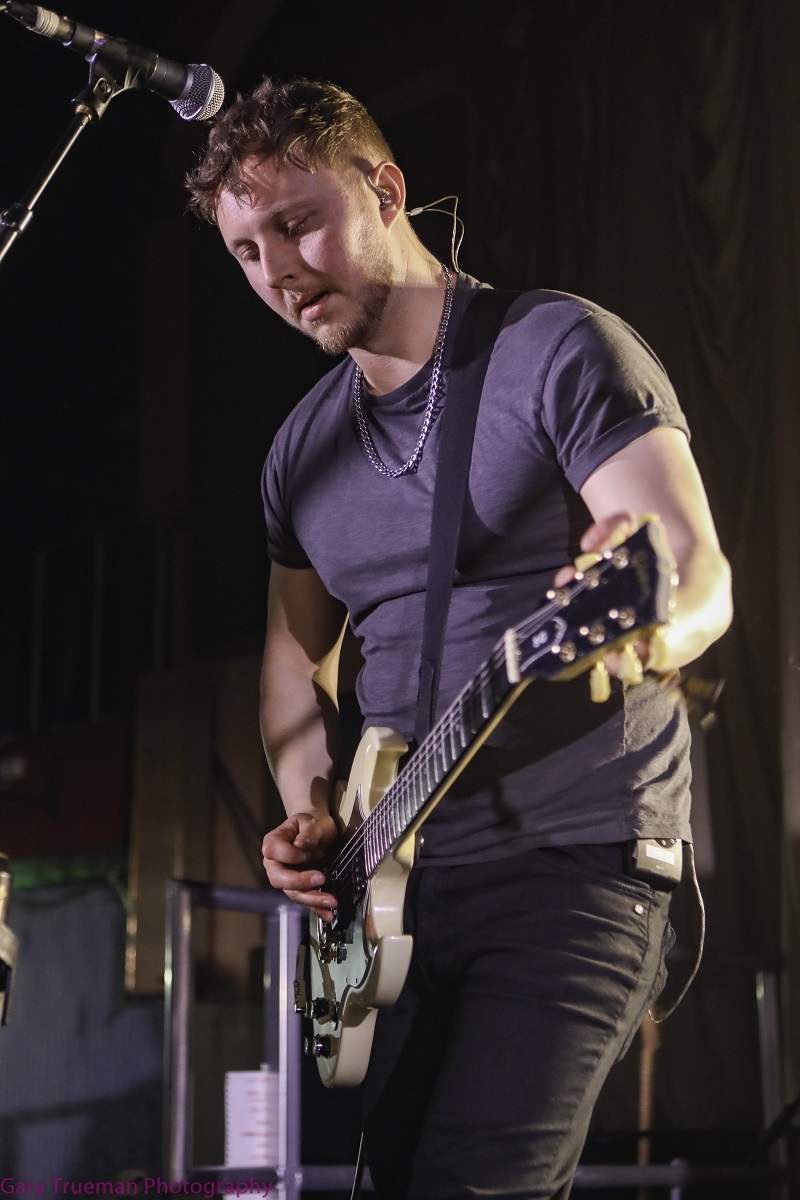 .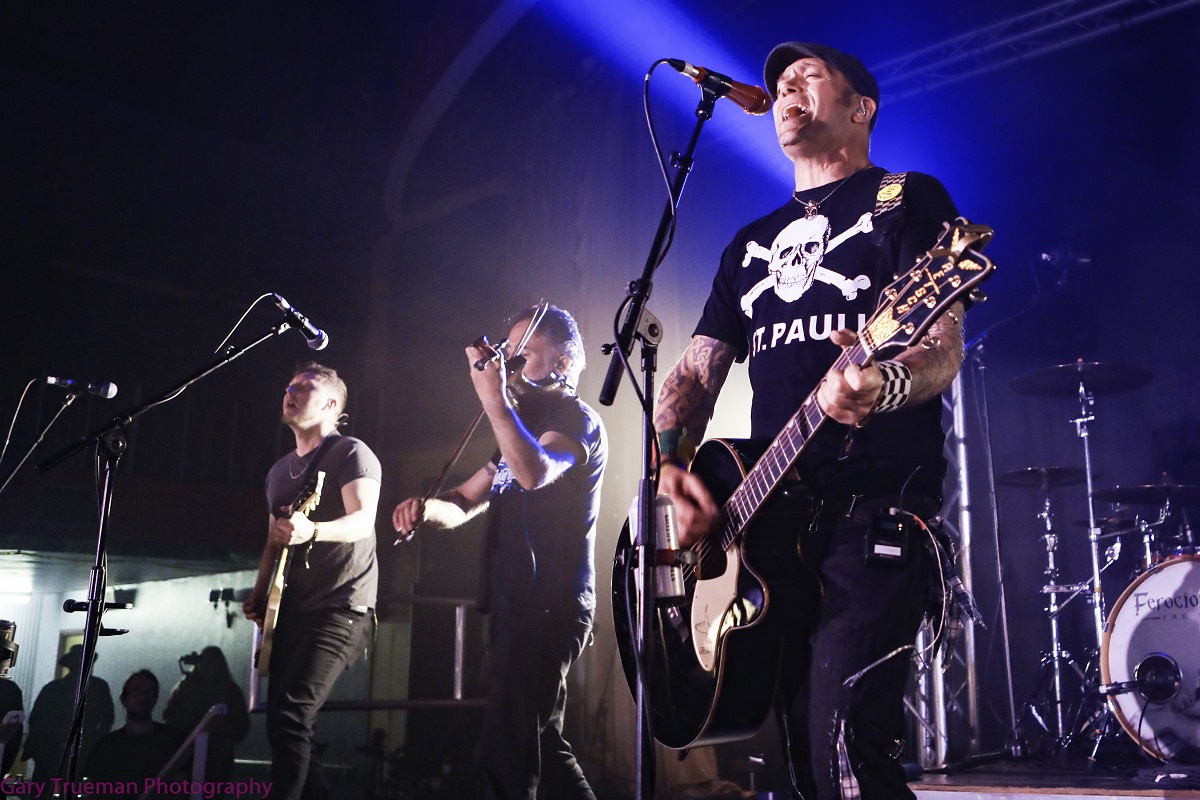 Review by Jo Wright
Photos by Gary Trueman