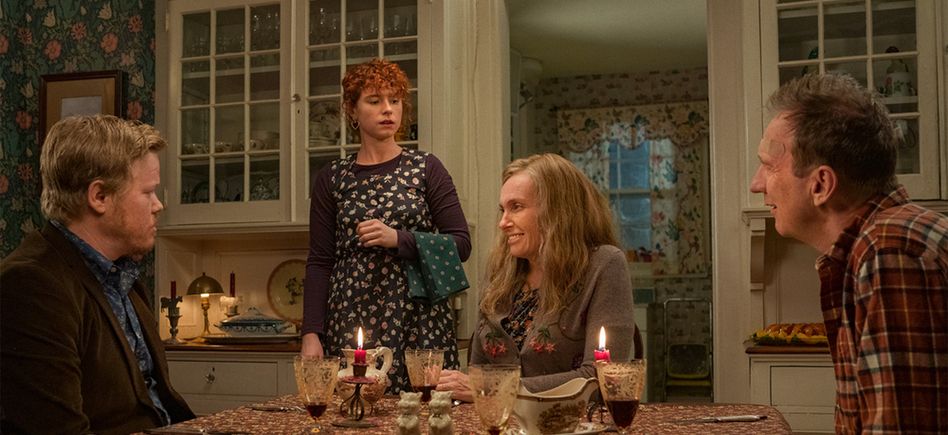 Charlie Kaufman is Back With "I'm Thinking of Ending Things"
Charlie Kaufman is back as Director for upcoming film "I'm thinking of ending things".
Adapted from the 2016 book by Iain Reid, film follows a young woman who, whilst having second thoughts about her relationship, travels with her boyfriend to his parents farm. Stuck there during a snowstorm, she begins to question the family, her herself and reality.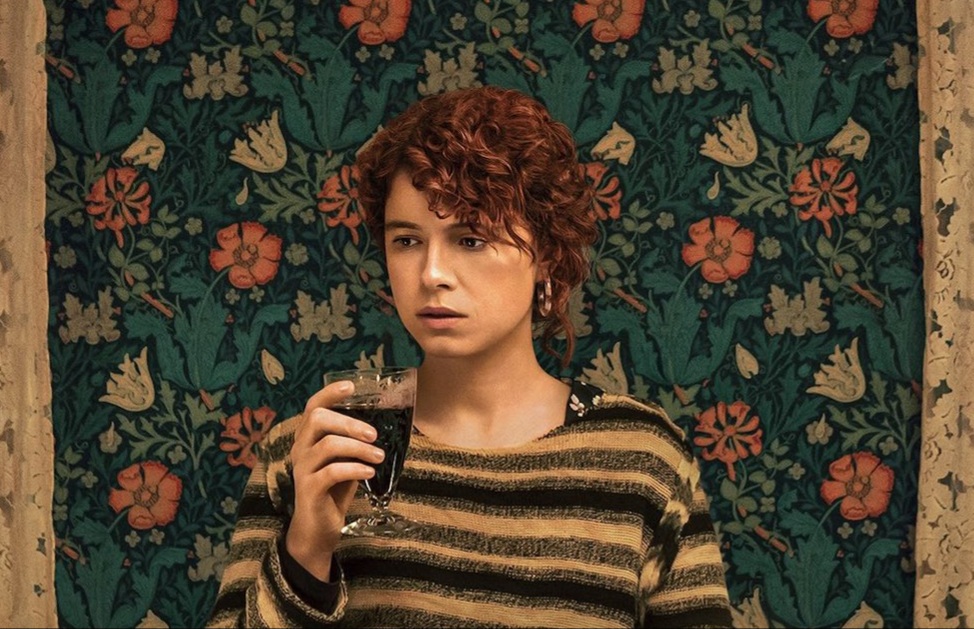 The movie features the wonderful cast of Jessie Buckley, Jesse Plemons, David Thewlis and the current mother firgure in horror, Toni Collette. You know may know Kaufman's writing from films such as Eternal sunshine of the Spotless mind and Being John Malcovich, so to take on a psychological horror? Get ready for a Surreal trip that explores relationships and loneliness doused in lucid dreams and poetic story telling .
Out September 4th on Netflix
[youtube width="800″ height="600″ video_id="cDTg62vsV4U"]