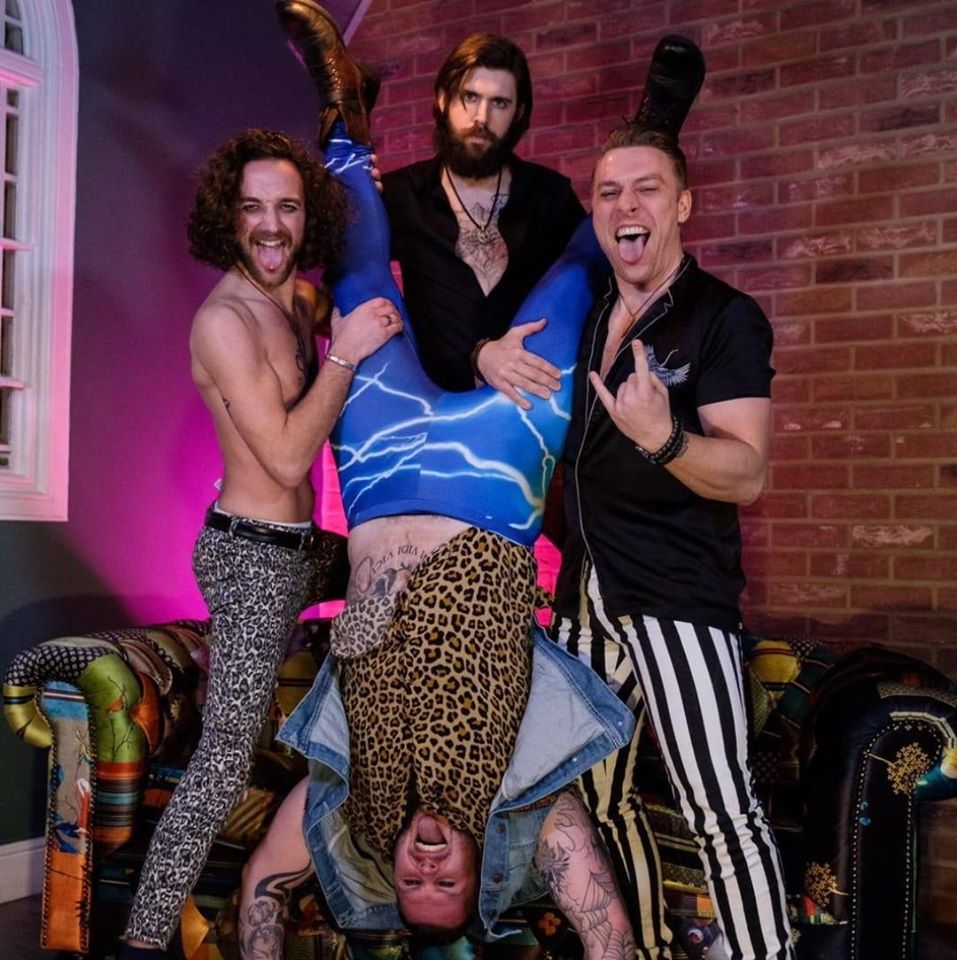 Northampton Rockers The Big Dirty Release New Video
The Clip For "Whiskey Pistol" Receives National Premiere on Kerrang! Radio
Northampton based rockers The Big Dirty recently released their latest video for "Whiskey Pistol" along with an accompanying video. The track received its national premiere on Kerrang! Radio in the UK and is receiving international attention and comes ahead of the release of their new album "The Sex" on July 17th.
The video for "Whiskey Pistol" can be found here:
https://www.youtube.com/watch?v=zfRjSJNoFoQ&feature=youtu.be
On the new single, the band had this to say:
"As if The Big Dirty couldn't make you any more moist, they just unleashed the whiskey pistol. Ready, aim, squirt! Are you holding your whiskey pistol? Cause we're holding ours!"
Describing their sound as "sex rock", the Northampton rockers music does exactly what it says on the tin and you can hear it on "Dirty Rider".
So why are they called The Big Dirty? They wanted a name that left no confusion to what they're are all about. Big, loud and larger than life. Dirty…. Well listen to the music and you'll see why.
They formed in 2018 with a common goal of revitalising the Sleaze Rock genre with beefy riffs, pumping drums, face melting guitars and vocals so catchy they'll be forever stuck in your head, they're paving the way for the resurgence of sleaze rock.
Their much-anticipated debut album, The Sex, is already garnering great interest and support from their ever-growing fan base and industry professionals alike.
It marks a new maturity in their collective songwriting and has been painstakingly recorded and produced for a full, rich and clear sound.