Sky Valley Mistress Release Limited Edition Print Exclusive To Bandcamp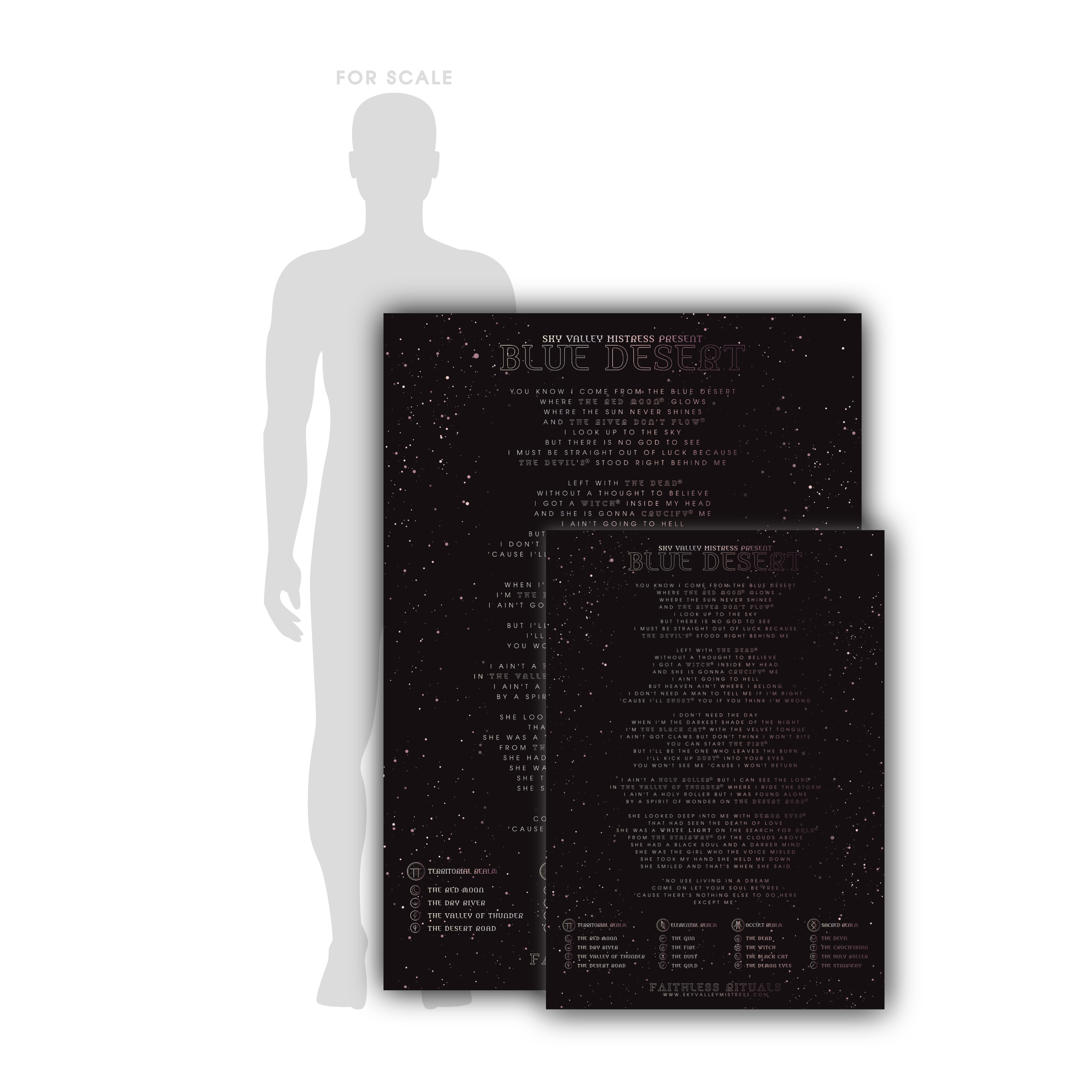 Bandcamp are waiving their fees so artists can make 100% of the profit for one day every month for the next 3 months. So to give you something fresh to hang up on the walls you've been staring at during isolation, we're releasing an extremely limited edition print that will ONLY be available on these dates. They will NOT be available at any other time.
There will be ONE A0 print available on each of the 3 dates. The rest will be in A1 so you must act quick if you have a wall to fill!
LIVE FROM MIDNIGHT : https://skyvalleymistress.bandcamp.com/merch