How To Do Cupid Gradient Lips
Gradient lips are becoming more and more popular after their explosion in Korea and Japan!  Usually a single line of lipstick in the inside edge of the lips blended out,  here I will show you one focused on the centre of your lips! Perfect if you want to add a baby doll touch to your look!
You will need:
* Your regular foundation or concealer
* One or 2 cream lipsticks. I've used "Natural" tones but you can use any colour!
* A clear lip-gloss
* A sponge or concealer brush, a soft blending brush and lipstick brush
Here I have used VE Cosmetics:
* Witchcraft Liquid Foundation 01
* Clear spellbinding lip gloss
* Pony (lighter) and Hail Seitan (darker) bullet cream lipsticks
1. Apply a base of foundation or concealer with sponge or gently with a brush
2. Lightly apply lipstick to ONLY the centre of your lips (think dolls or the cupids bow 1920s look)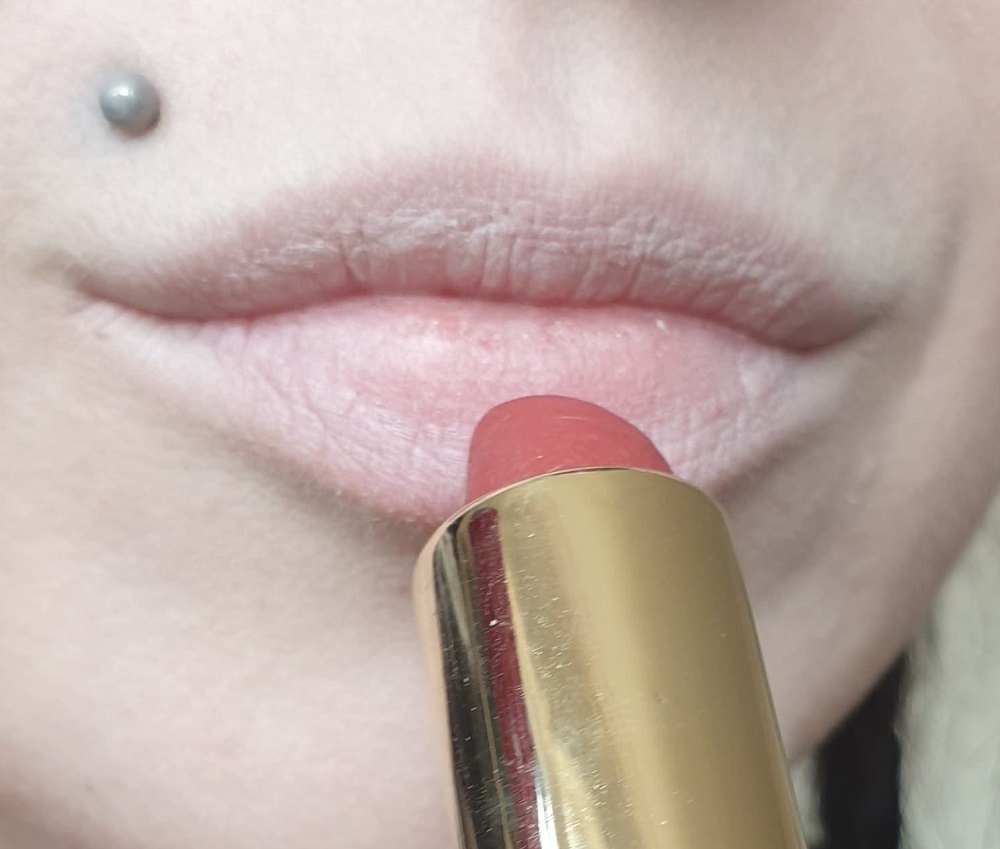 3. Gentle pat and blend out  with your soft brush
4. Add a little more lipstick to the centre and repeat!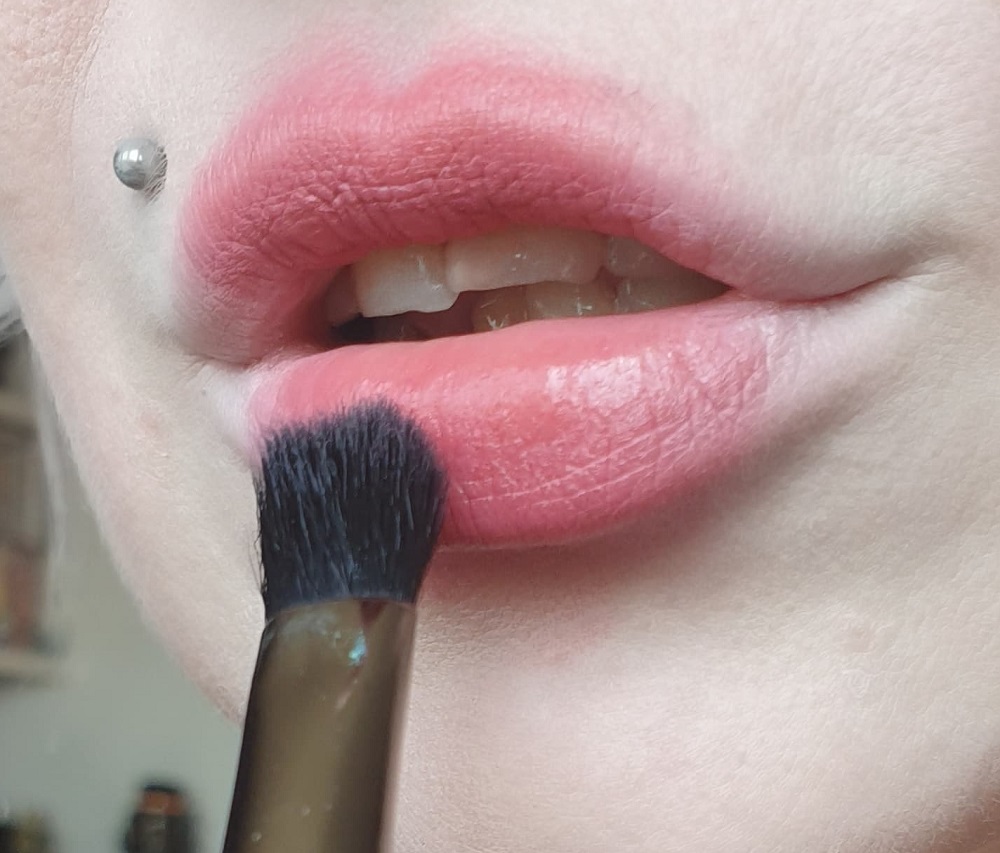 5. If you want it darker add a touch of a different shade and pat
(If you find it is getting messy just add a little more foundation/concealer to the corners of yours lips)
6. For shine apply clear gloss using a lipstick brush!
By Alice Bizarre
https://www.facebook.com/alicebizarremakeup/
Alice Bizarre is an SFX make-up artist and film writer, a prop maker and prosthetic sculptor.