Loz Campbell, Stonepit Drive and The Forsaken
The Portland Arms, Cambridge – 3/11/2023
The Portland Arms is one of those unsung heroes of the UK scene. It quietly goes about its business providing a stage for emerging artists and a warm welcome for fans. Opening tonight at this compact but well laid out venue are The Forsaken who once again show why you should always turn up early. There's just so much to keep you entertained including a moonwalking guitarist. A singer/bass player who has had to fight so hard just to be here adds a more sober but uplifting touch. Much of the lyrical content is about addiction, and redemption. It's a positive message delivered by a vocal that wouldn't be out of place on a much bigger stage.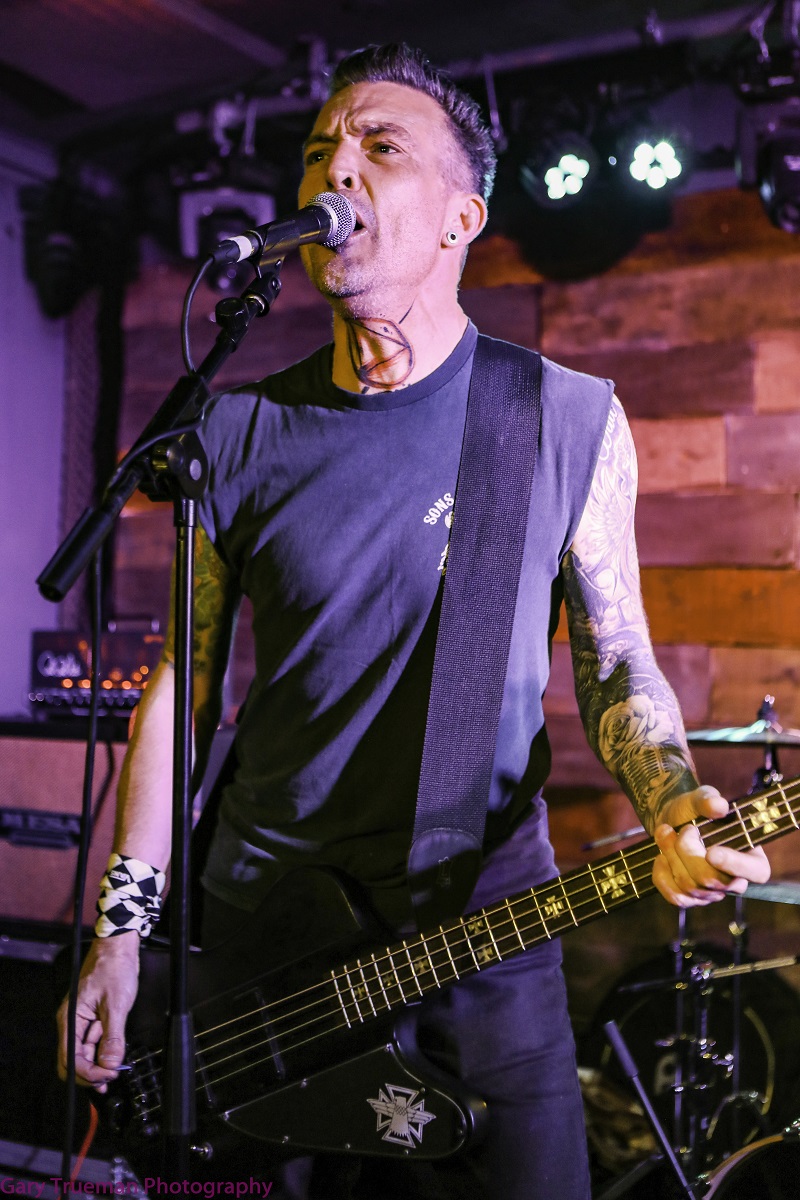 .
.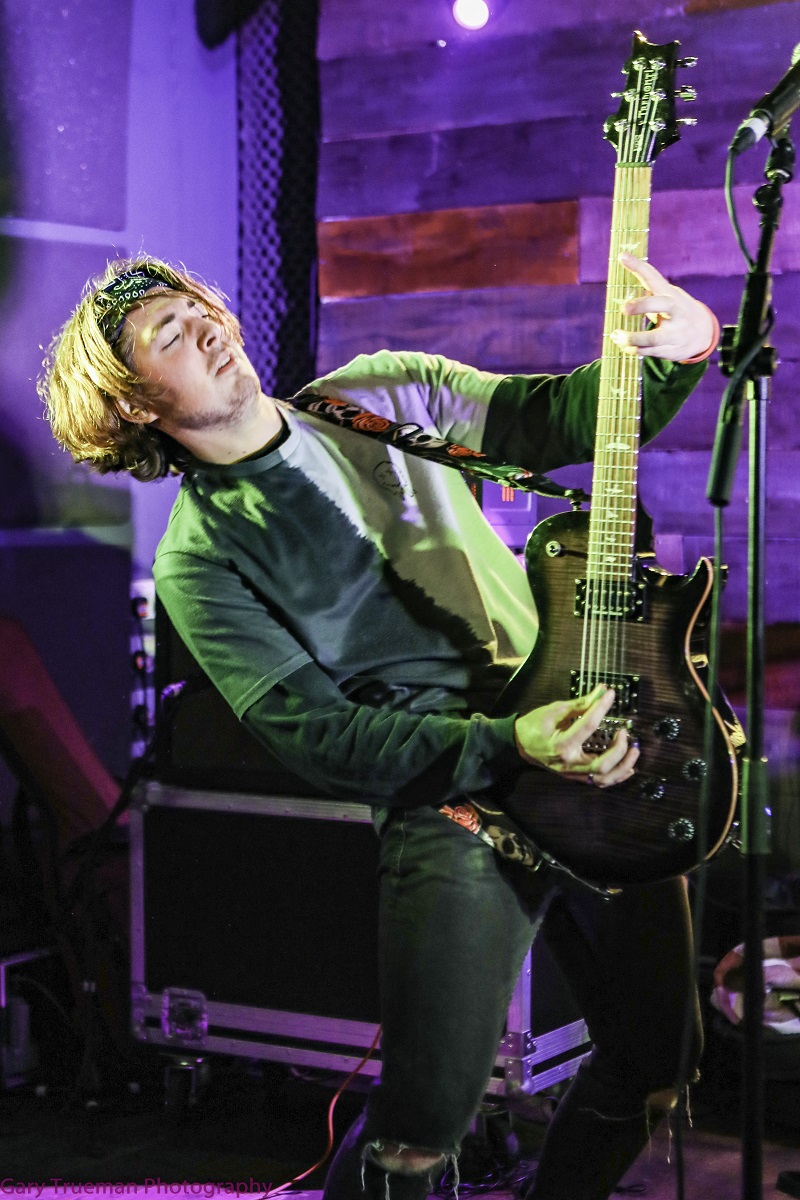 .
.
It's at this point we also need to mention sound technician Laura who does a superb job making every note and word crystal clear. Here we have someone who understands that well worn phrase 'less is more'. It's great work that benefits Stonepit Drive. Their hard edged sludge sound has elements of retro rock with a southern twist in it. They're easy to listen to and with a bass player who seems hell bent on pulling shapes and crowd wandering they're fun to watch too. Even with a misbehaving microphone the vocals are rock solid. Plus points for the vocalist for managing the situation in good humour. This is another tick in the 'always watch the support acts' box.
.
.
.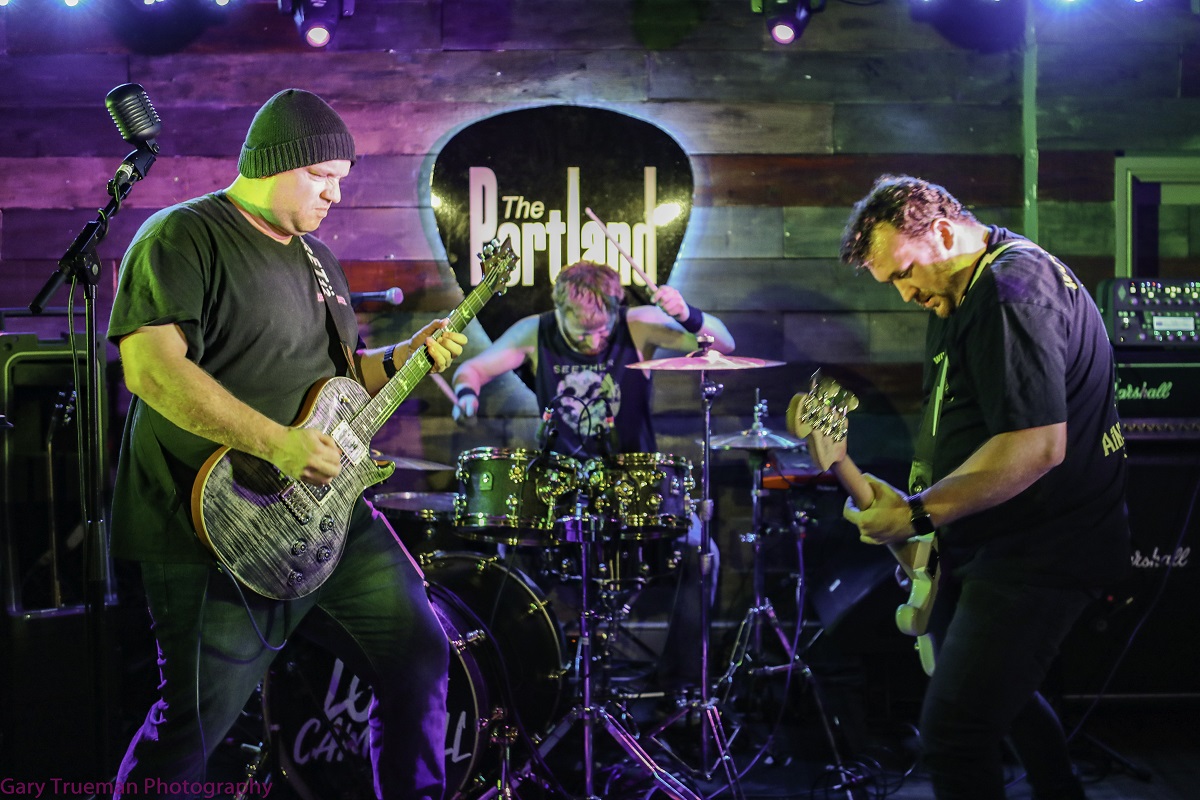 .
Bands that take the name of the founder can be a bit awkward to understand. Here it's quite simple. This is a band, a team, a group, and a bloody fine one at that. Quality abounds from Tom Kirby's superior sticksmanship, to Alice ABomb's guitar work to Steve Pickles highly entertaining bass playing. This is actually the first band where ABomb seems to fit right in in terms of flamboyant playing style. While she grooves away Pickles over on the other side of the stage goes about his work in a kind of dark seducer mode. It needs someone with high charisma and some serious talent to not get overshadowed centre stage. Loz Campbell has all the bases covered though with a magnetic personality, killer vocals and some slick moves on the six stringer. The songs come thick and fast, all wonderfully well written hard rockers which range from near new wave and Garbage-esque to 70s influenced anthems and nods to the grunge era. Campbell's ability to sing in such a wide range of styles (including sounding uncannily like Shirley Manson on one song) but still be herself and keep the continuity flowing is key to why this is such a great performance. This band were built for festivals and summer sunshine. Tonight they light up The Portland Arms so much you almost need shades.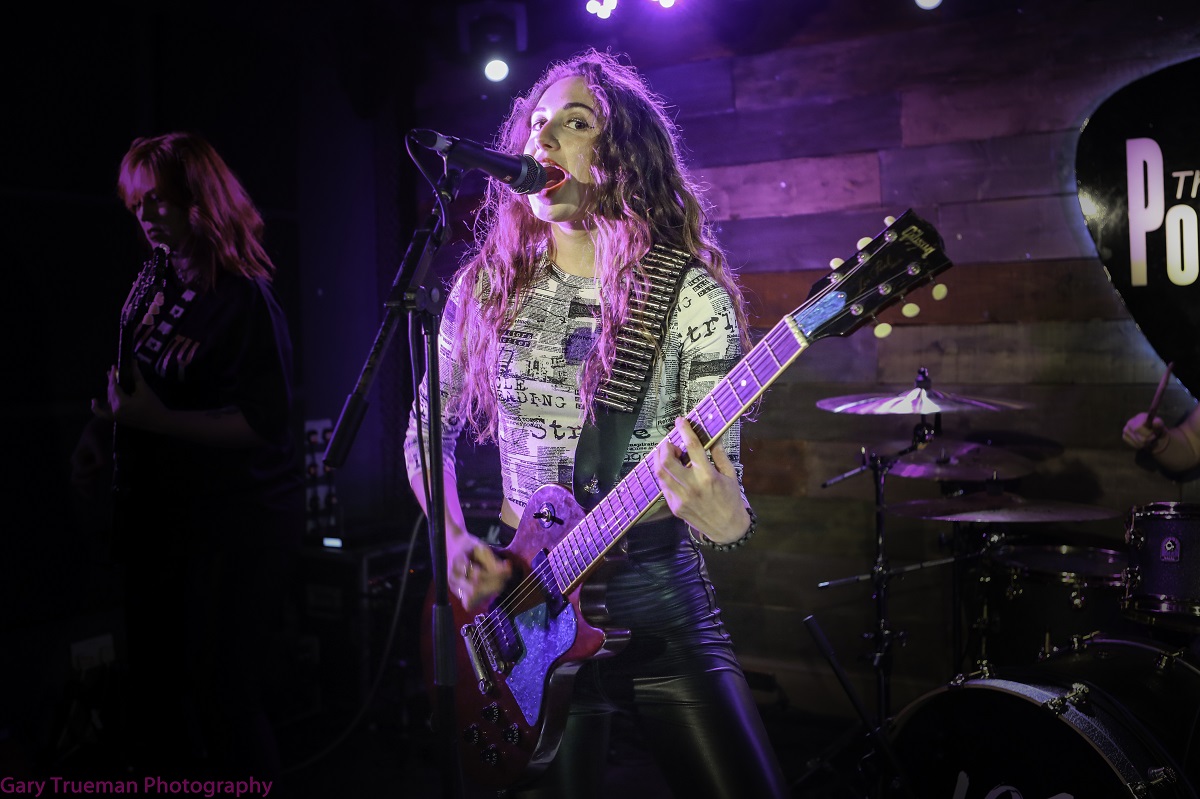 .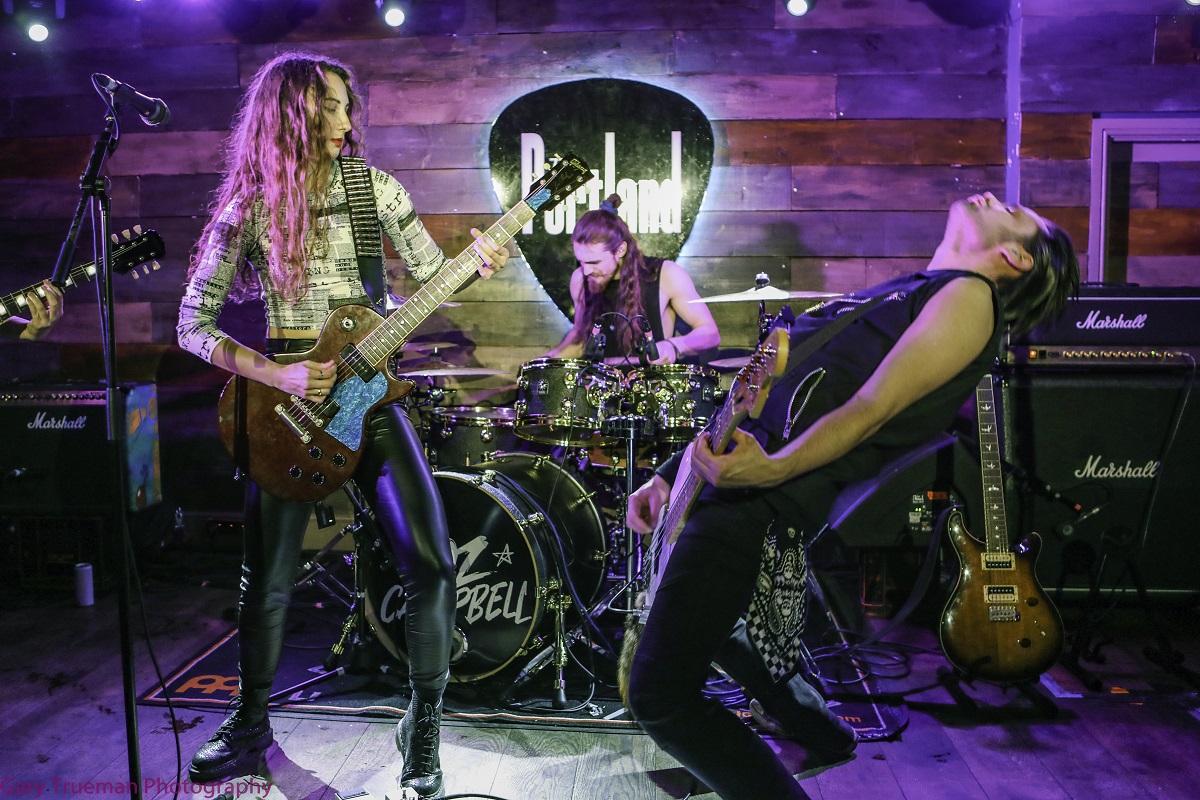 .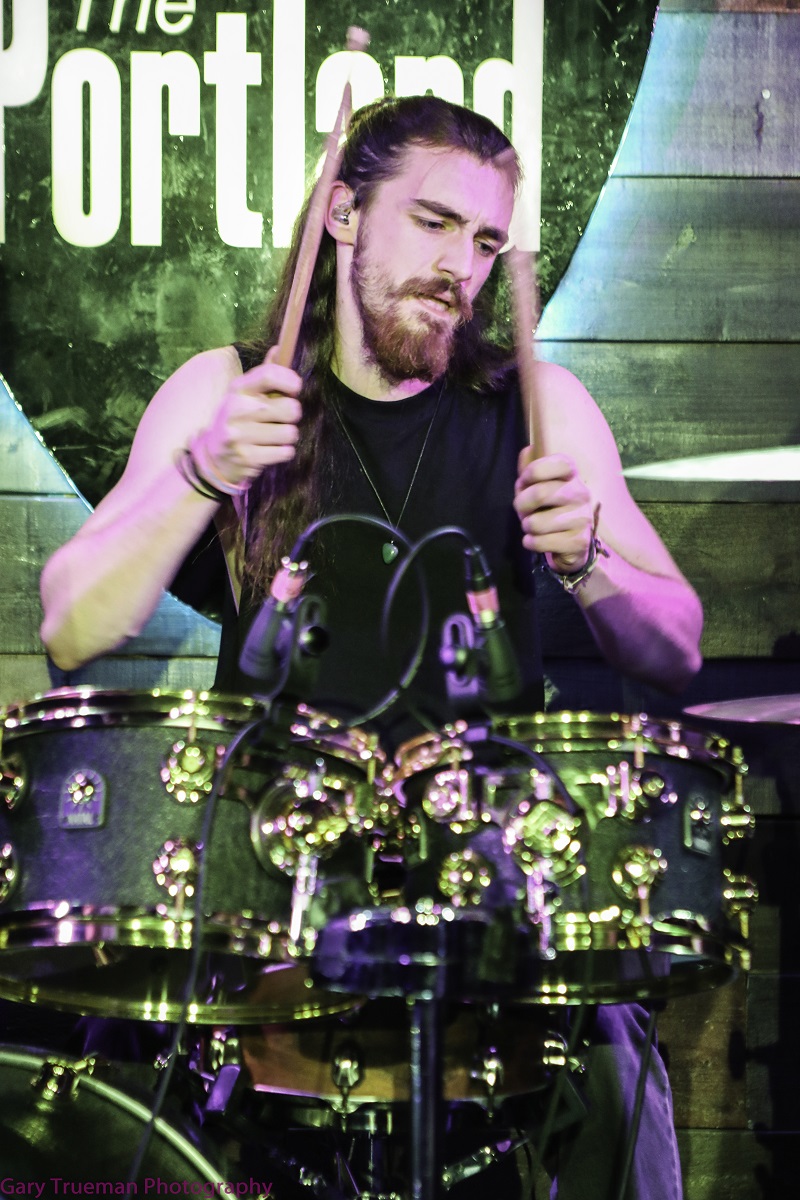 .
.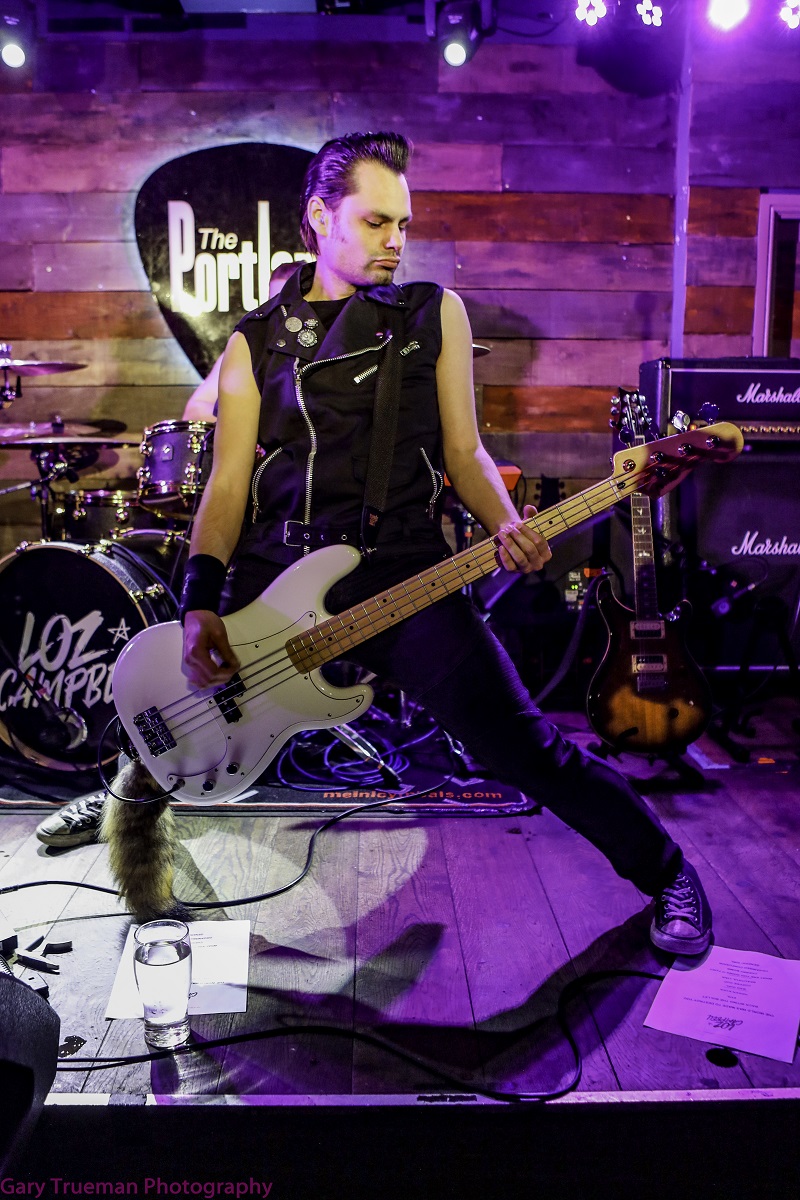 .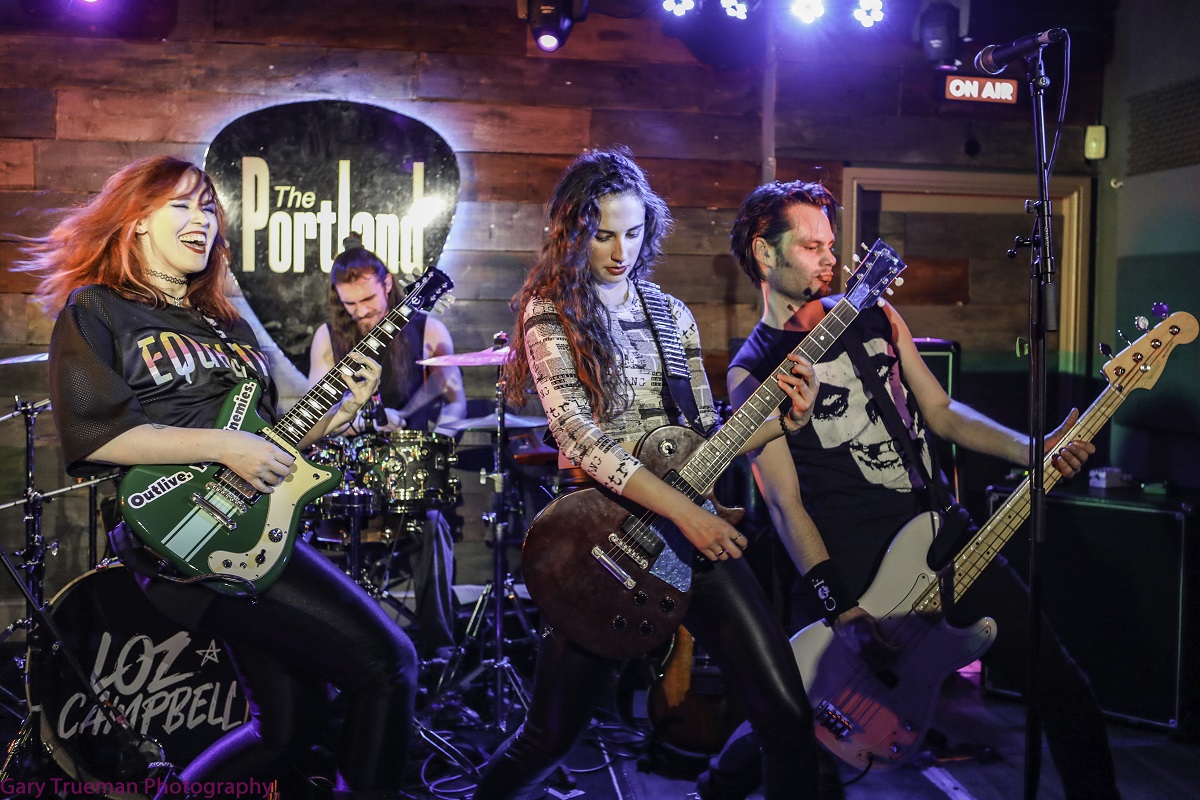 .
.
Review and photos by Gary Trueman