Skindred/Blackgold/Cody Frost
Rock City, Nottingham – 19/10/2023
If Bjork was from Lancashire and did rave punk then her name would be Cody Frost. The diminutive singer song writer fills the Rock City stage with her presence and mighty powerful voice. Often an opening act will get swallowed here but not this time. The crowd, already a good size, love every minute. The music is fresh and the mood uplifting. All in all it's a great night's work.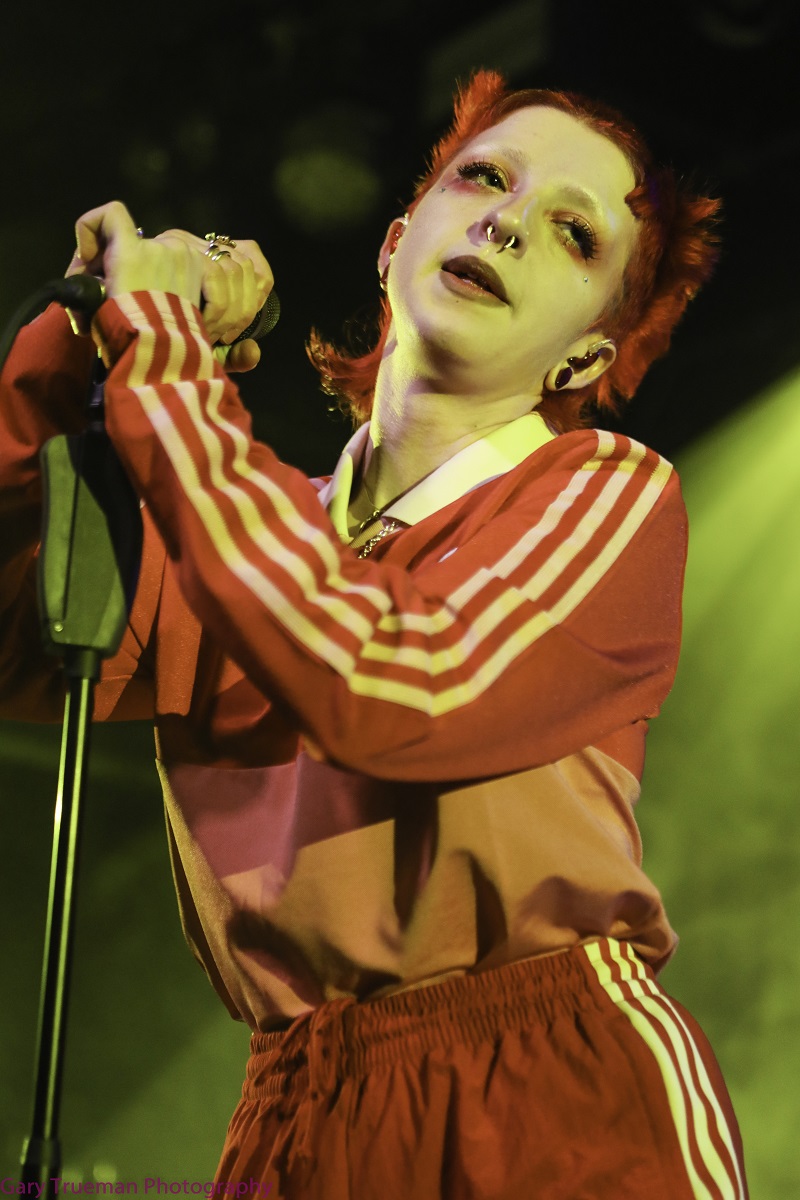 .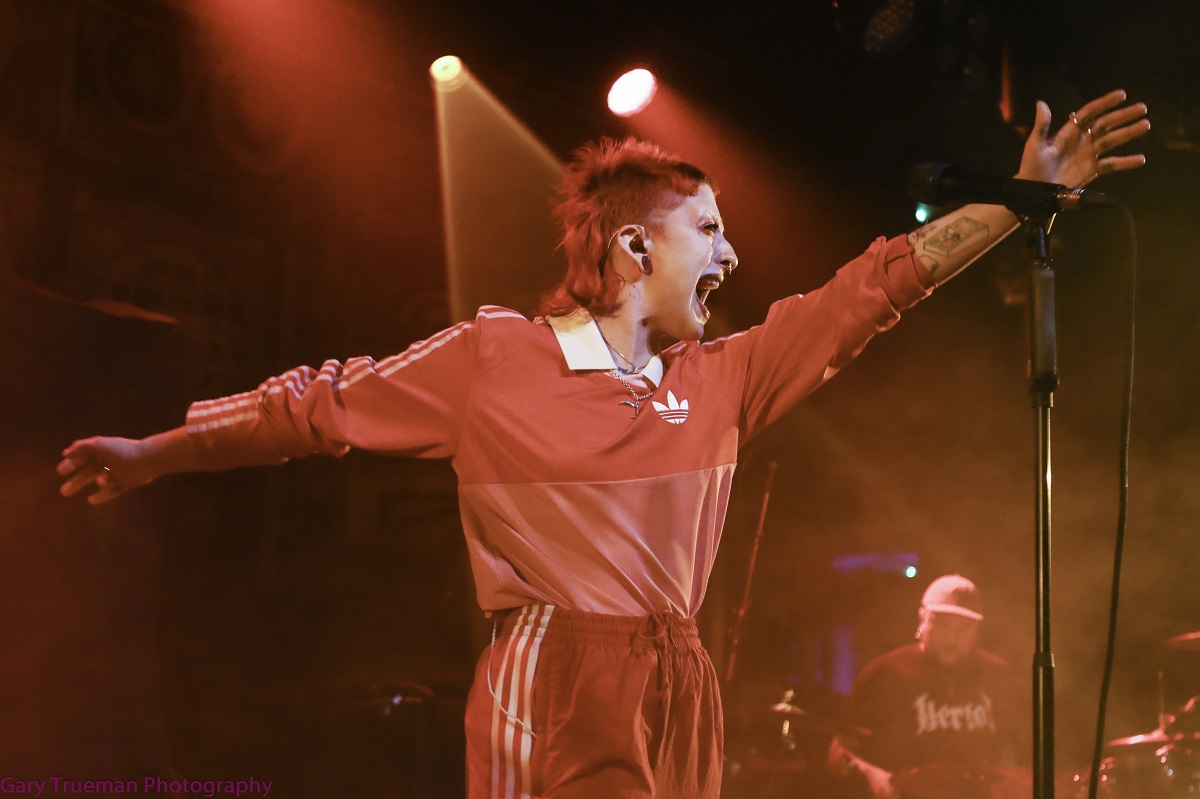 .
Blackgold are a bit of a mystery to many, not for long though. They mix Rage Against The Machine grooves with House Of Pain bite. It's a heady combination that gets everyone bouncing along. The masks and heavy smoke add to the mood. You can imagine these guys doing themselves a huge amount of good on this tour. They'd be a great addition to a festival line up. Tonight they do more than enough to gain many new admirers.
.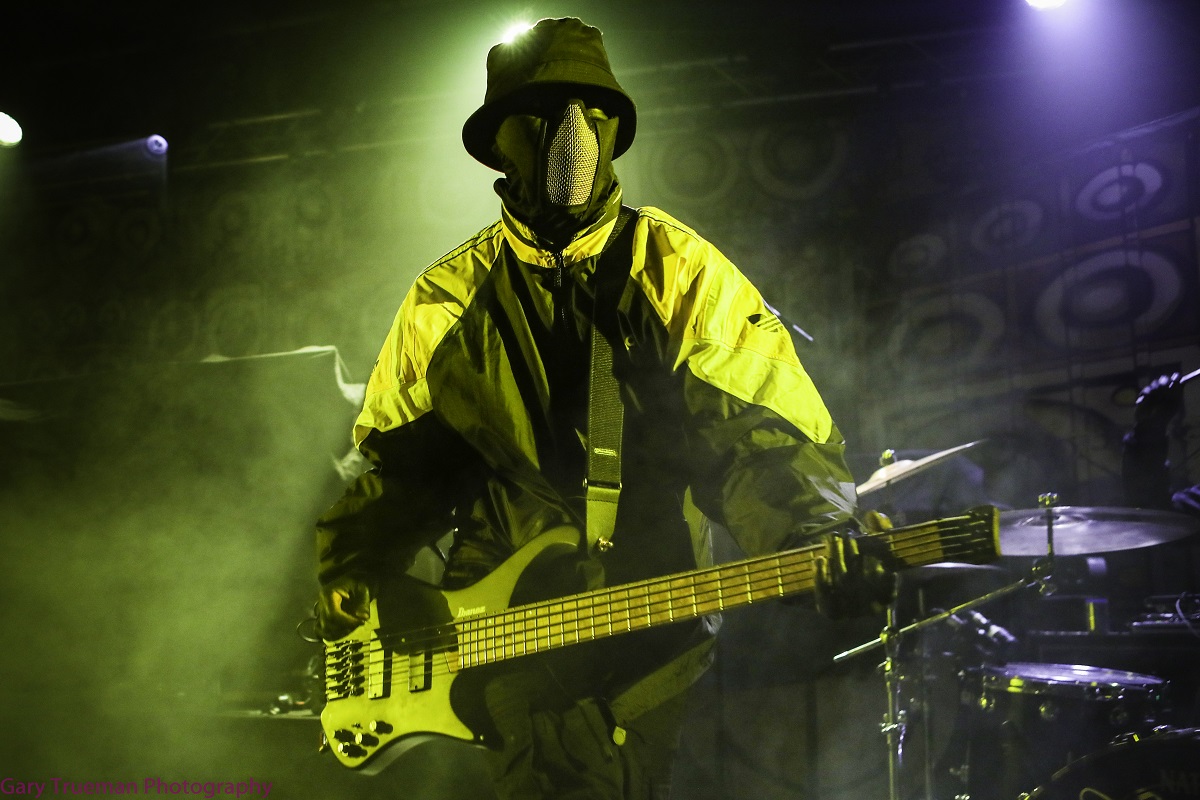 .
Very much flying high on the back of their latest (and best) album 'Smile' the Skindred juggernaut effectively steamrollers Nottingham into oblivion. There really aren't enough superlatives to describe this band right now. The set is end to end bangers. The medley of covers snippets is a blast. And of course Benji Webbe is majestic. He commands the audience in a way only a very few even manage. He reads a room like a beloved book better than anyone right now. Let's not forget the contribution elsewhere though. Arya Goggin is a Rolls Royce of a drummer. Dan Pugsley is the smoothest of bass players. And Mikey Demus provides impetus with class on guitar. Combined they make Skindred the full force rocking machine that we all love. Long may they last!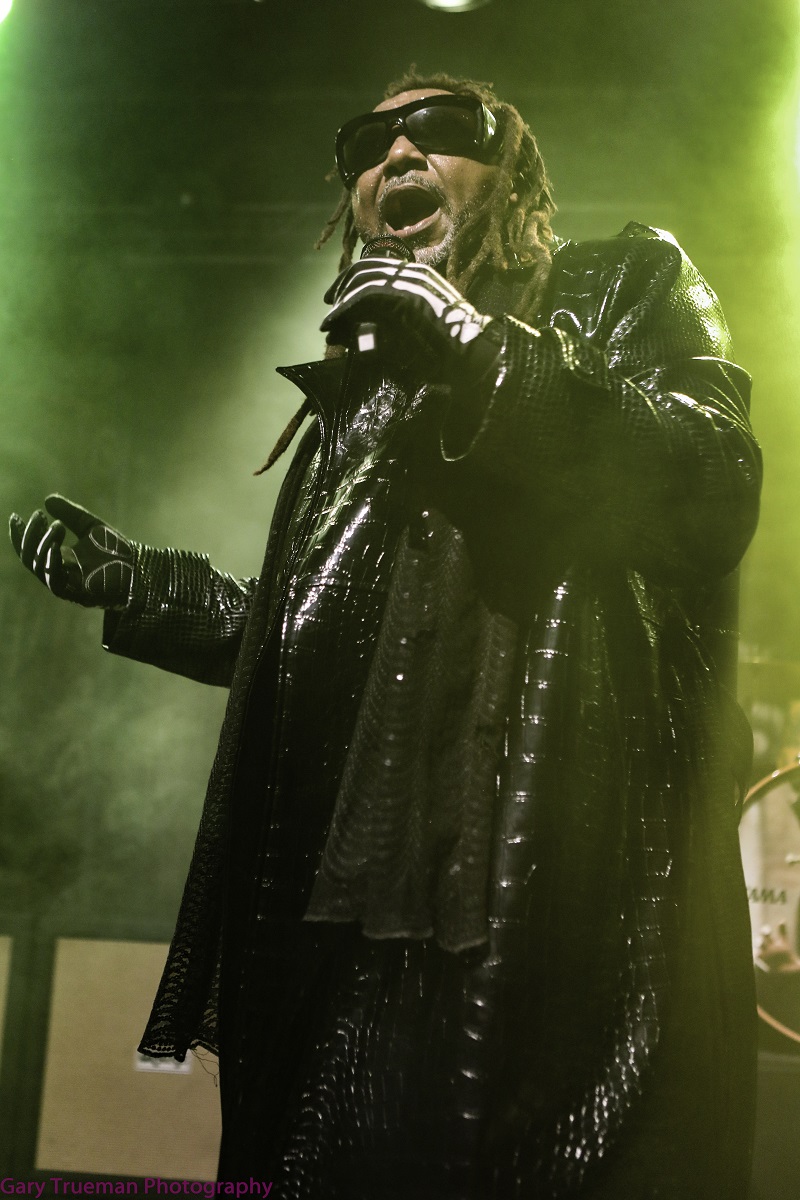 .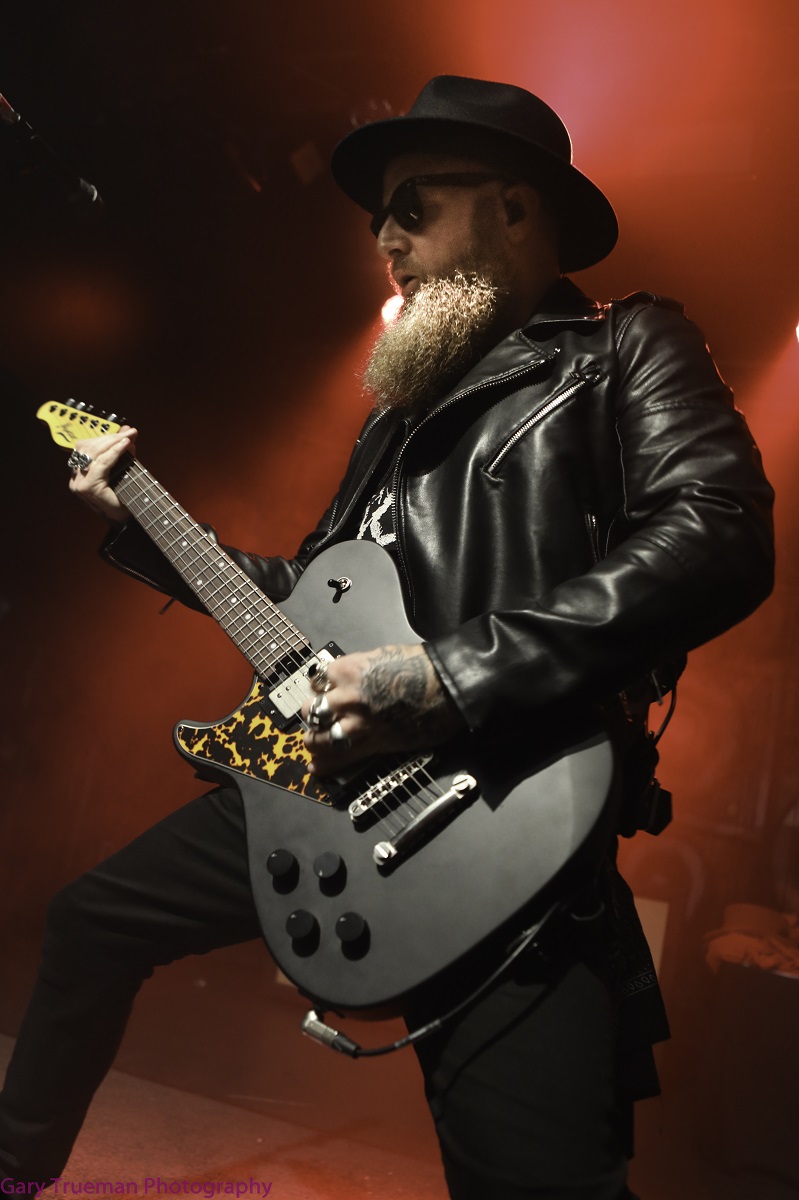 .
Review and photos by Gary Trueman