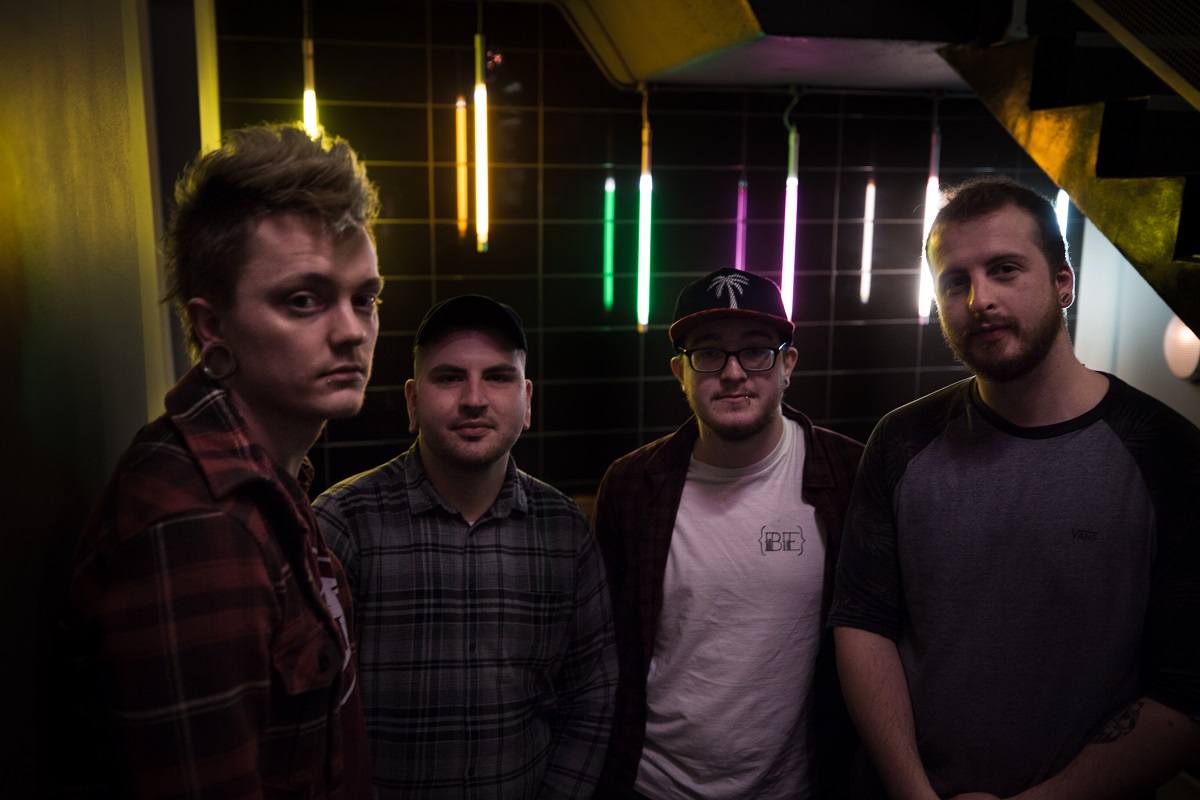 Pop Punkers Next Year Announce Release Show
Band To Play Leicester, Release New Video
Midlands based pop punks Next Year have announced a soft release show on Saturday April 27th of their new EP Waterfalls. The show will take place at Leicester's The Shed and the band will be supported by Get Your Head Straight, The Surrealists & Smack Jack with doors opening at 7pm.
The EP will receive worldwide release on May 31st via Standby Records. April 27th also marks the release of their new single "Remember Me", which the band have released a new video for.
The video can be found below:
Fans can find full details on the show here:
https://www.facebook.com/events/809974639363689/
Hailing from Loughborough, UK – Next Year started in October 2017 with drummer Alex Hurd and guitarist/vocalist James Brown playing blink-182 and Sum 41 covers. After a few months of jamming the two recruited George Fall on Bass and started writing their own material.
The result was the Resolutions EP, which was released in January 2018 and received praise; helping them build their fan base. They embarked on their debut UK tour in April 2018.  Since then the band have released another well-received single entitled Ben Wilson which helped them get into multiple small festivals and support bands such as Merge, Lyon Estates, TrueHeights.
Enjoying a continued success throughout 2018, Next Year's ambitions got bigger. They expanded their sound, George moved onto Guitar whilst James stuck to Guitars and Vocals. They recruited Jack Gutteridge on bass guitar to complete their line-up and began preparing their new EP "Waterfalls". Set for a May 31st release date following a soft launch show in Leicester on April 27th, the band are set to take things to the next level.