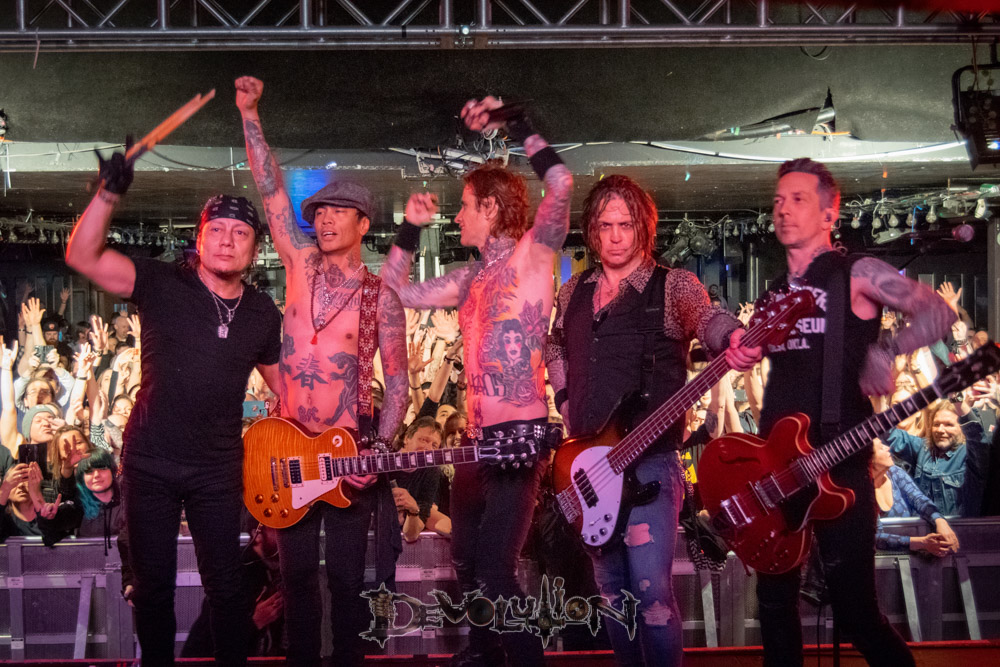 Buckcherry (Support from Adelitas Way and Hoobastank) – O2 Academy, Oxford – 16/02/2019
It's a night of straightforward rock and roll in Oxford.as the best the USA has to offer invades the UK. First up is Nevada's Adelitas Way, and they're everything you'd expect from the US hard rock scene, big tunes, big vocals, and big riffs. They sound great and the fact no one seems to have heard them before doesn't change this fact. There're plenty of people already here to get the party atmosphere started.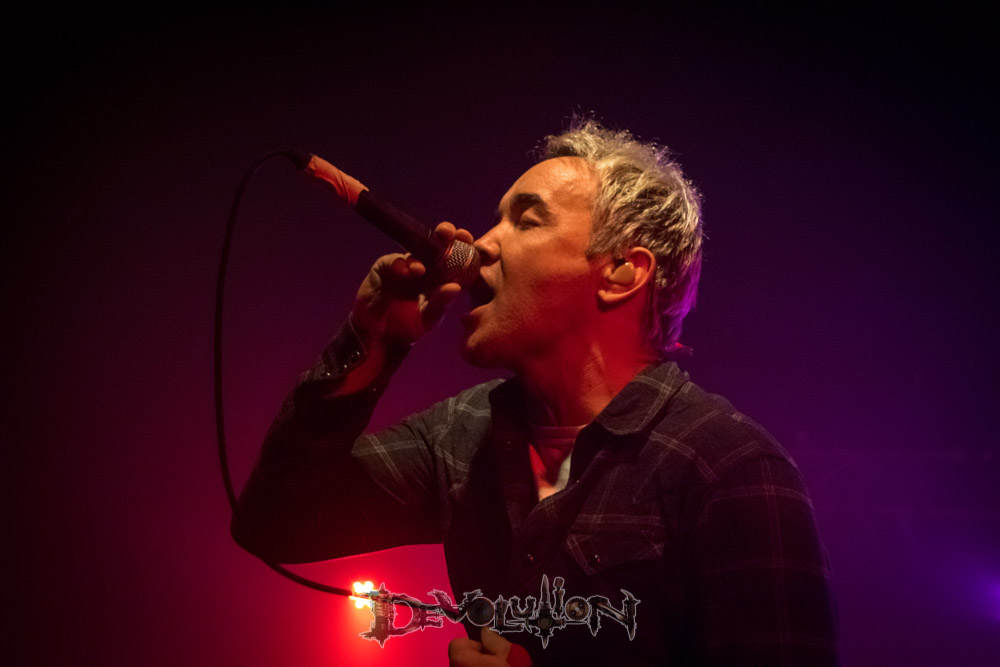 Hoobastank are next up, from California. It actually seems surprising to see them as a support band. The West Coast vibe is in full swing showing their LA punk roots, and it isn't long before the crowd goes wild. Doug Robb is fantastic as he quickly spots the local vibe and keeps the crowd on their toes, splitting them down the middle before letting them loose again. The highlight though has to be The Reason, a song that everyone seems to know the lyrics for, and that they quite rightly highlight as having been the most influential moment of their career. The real surprise is the realisation that the song is now 15 years old!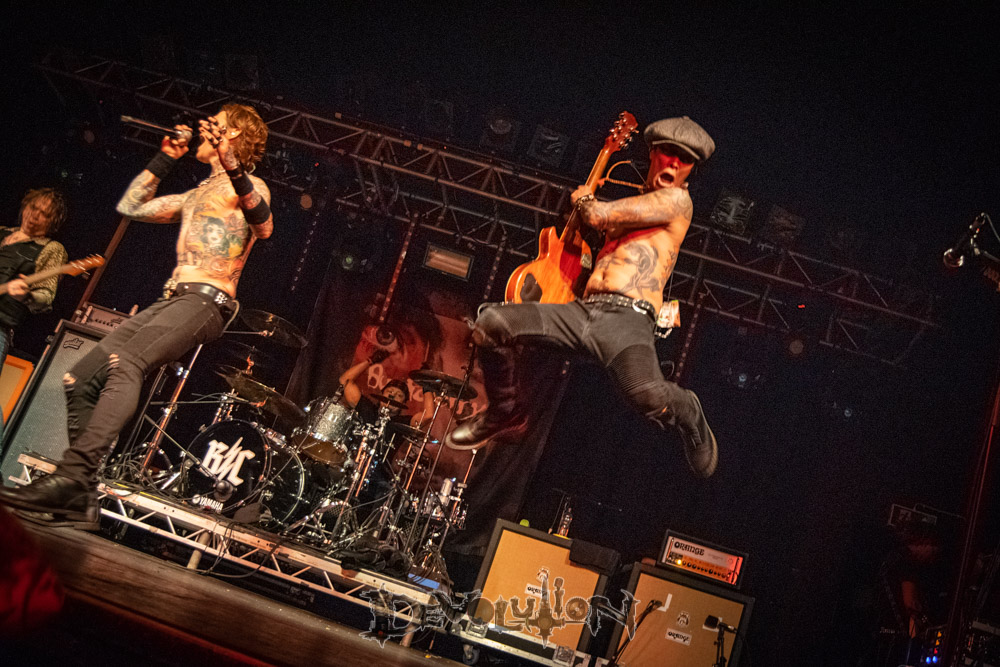 Last up are fellow Californians, Buckcherry. Even now Josh Todd still looks the epitome of the rock superstar. From opening with a cover of NIN's Head Like A Hole  to closing with their iconic Crazy Bitch it's party mode all the way and it's clear from the reactions in the crowd that the women still think he looks hot as fuck. It's a non-stop bounce fest both on and off stage as everyone is up on their feet dancing and singing away. The band may have changed over the years but the attitude is still there, and one thing is for sure, they enjoy every minute of it.
Buckcherry
[pp_gallery gallery_id="11955″ width="150″ height="150″]
Hoobastank
[pp_gallery gallery_id="11968″ width="150″ height="150″]

Adelitas Way
[pp_gallery gallery_id="11977″ width="150″ height="150″]