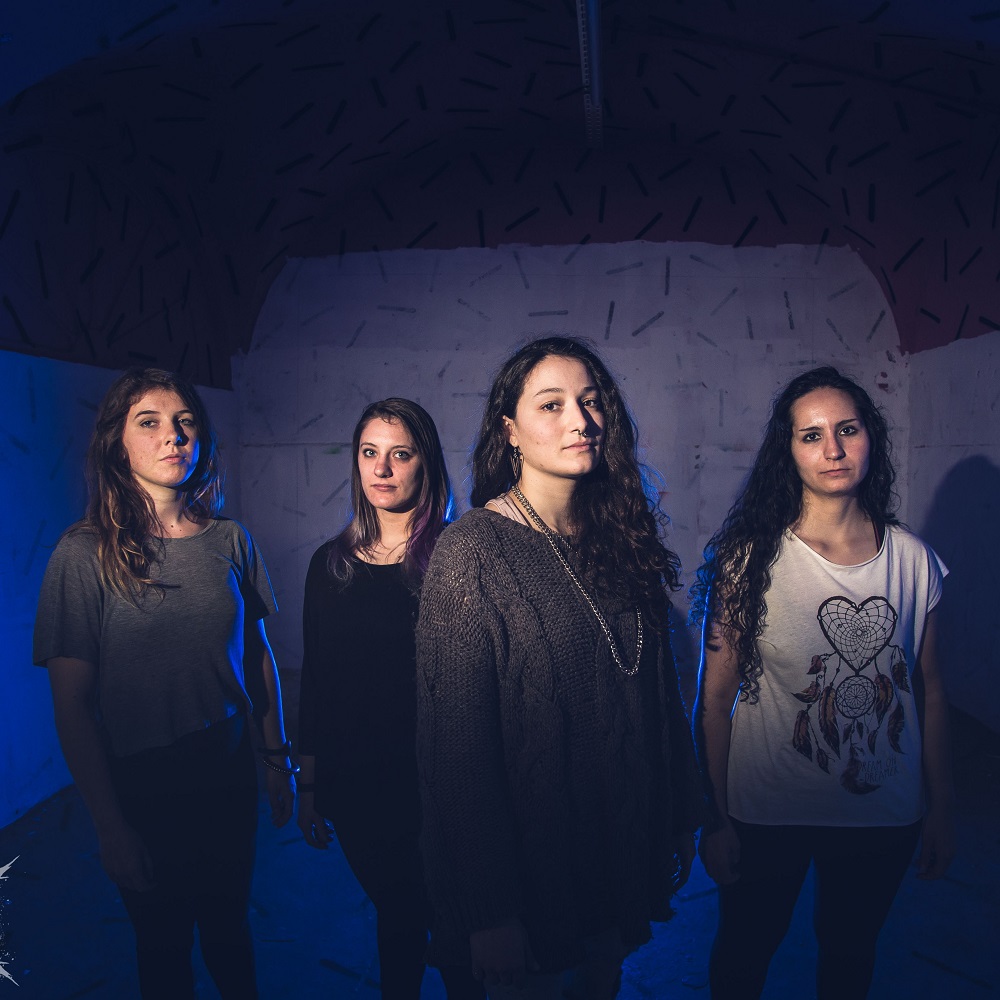 Bones Of Minerva Release New Single & Announce UK Dates
Spanish Quartet Set To Play In London & Oxford In Late October
Spanish metallers Bones Of Minerva have released a new single, Privilege, ahead of their run of UK shows in October.
You can hear Privilege in full here: https://www.youtube.com/watch?v=1DBYHrrPDi0
The band are set to playing the following:
FRI 26/10 – Oxford – The Wheatsheaf (JamCity Promotions)
SAT 27/10 – London – The Dev (The Dev+Church of Cat Promotions)
Bones of Minerva are quickly developing a reputation as one of the must-see acts of the Spanish metal scene, bringing something different both on record and onstage, and they are a band who are working tirelessly to get their music to everyone they can. Their eclectic sound aims to combine visceral and melodic elements; merging heavy riffs, hypnotic rhythms, ethereal passages and raw lyrics.
In the age of digital media, selling out all the hard copies of an album is no mean feat, and October 5th saw their debut Blue Mountains (Nooirax/La Rubia Productions) reissued in a special edition including two new tracks.
The four-piece consisting of Blue (vocals), Chloé (bass), Ruth (guitars) was formed in 2013, with Nerea (drums) joining the band in early 2018. Blue Mountains came out early last year, followed by crowdfunded deluxe vinyl edition at the beginning of 2018.
After a year which has seen them embark on two tours of Spain and shows in Sweden, recording single 'Vehemence' for the Spanish film Call TV and a shout out as one of the albums of the year by Bandera Negra (Radio 3 España) the band is now gearing up for their first European tour, starting later this month with their first UK dates.
The end goal? To take their music as far as possible, with everything to gain and nothing to lose.
Bones of Minerva's new single 'Privilege' is available to stream now on youtube, soundcloud and bandcamp.