31 Days of Halloween – Day 5, Vampire Lips
For something gothic,  deep and vampish , these lips are perfect for those who are looking for glamorous touch to their horror makeups!
Here I've used Black Hole and Bite me lipsticks by Ve cosmetics but you can use any Red and black lipsticks.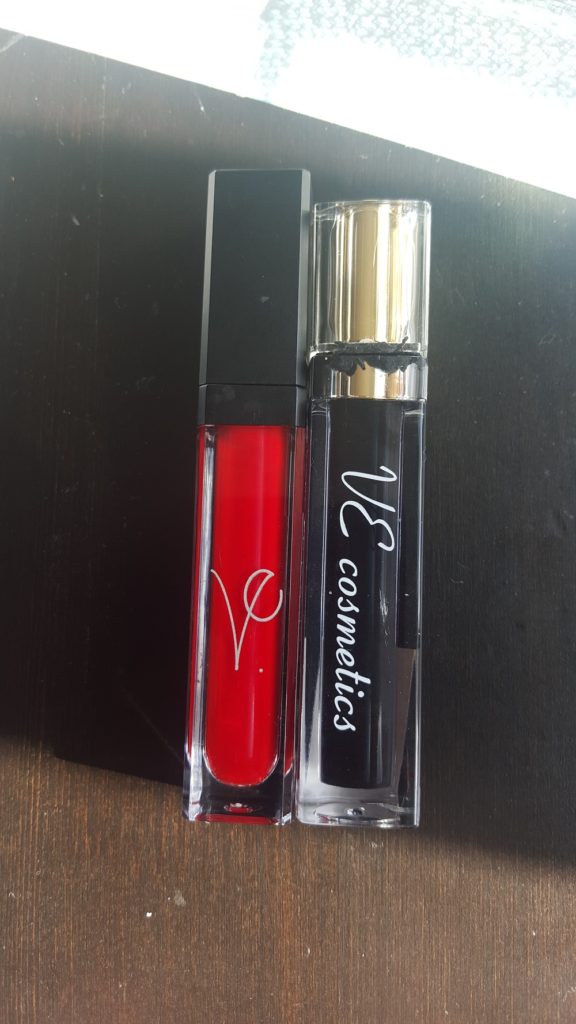 1. Using a thin brush or lipstick brush, liner your lips using the black lipstick.
2. Blend into the centre of your lip, the lighter you leave the centre the brighter the red will be!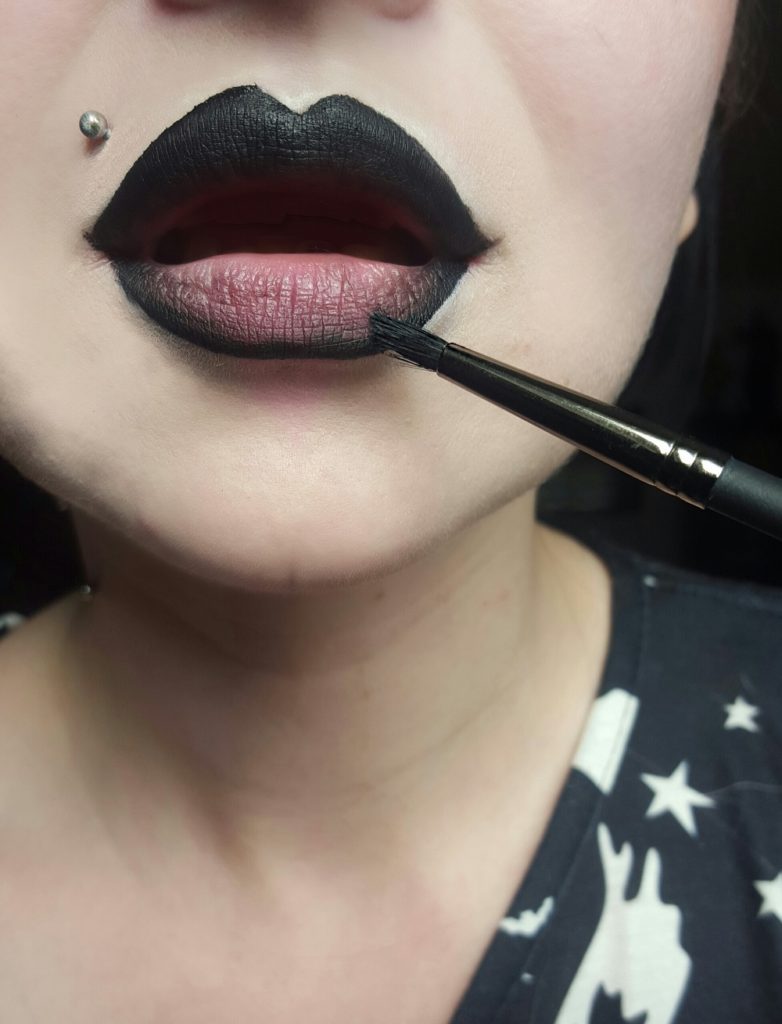 3. Add Red to the middle and blend outwards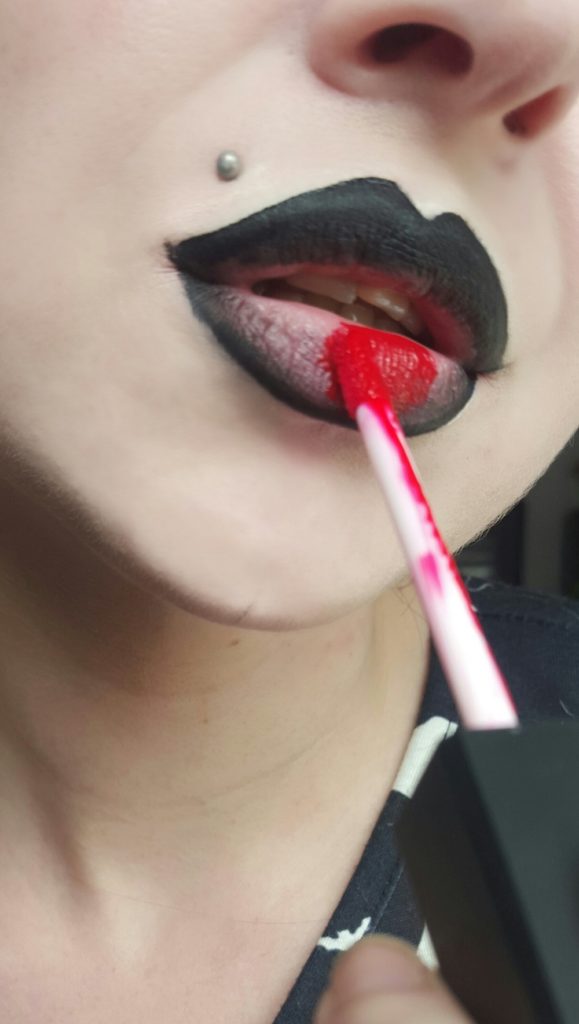 4. Add more black or red depending how dark you want the colour and you will have a gorgeous vampire queen lip look.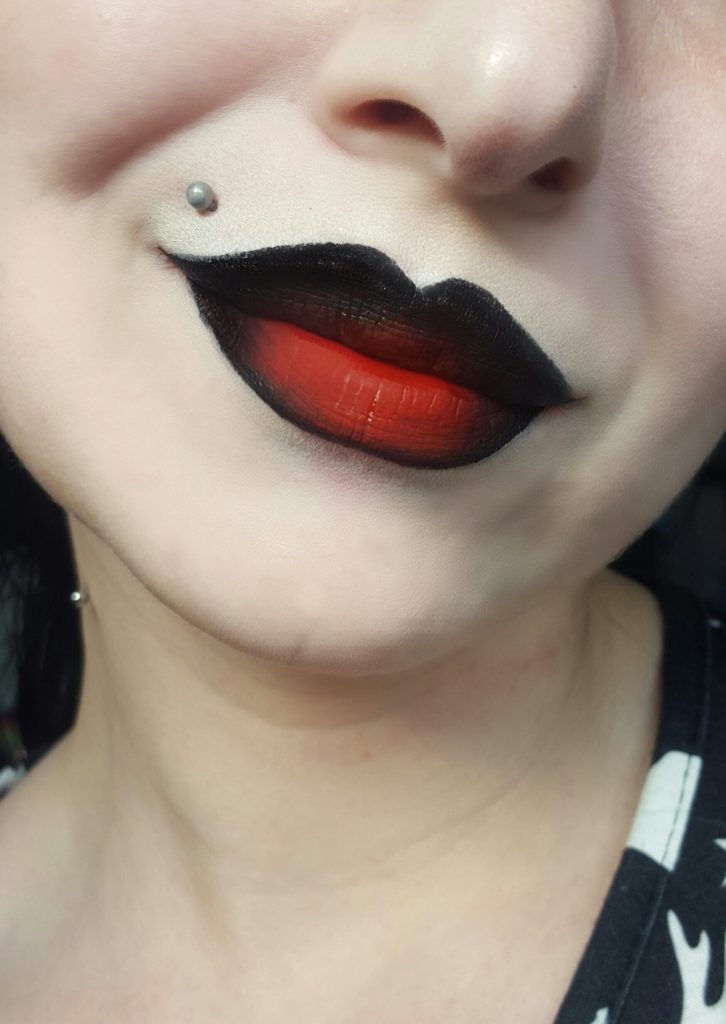 By Alice Bizarre
https://www.facebook.com/alicebizarremakeup/
Alice Bizarre is an SFX make-up artist and film writer, a prop maker and prosthetic sculptor based north of London.Wife of a wolfman and mummy of a baby bat.