Weak13 Music Video Dedicated To Deceased Fans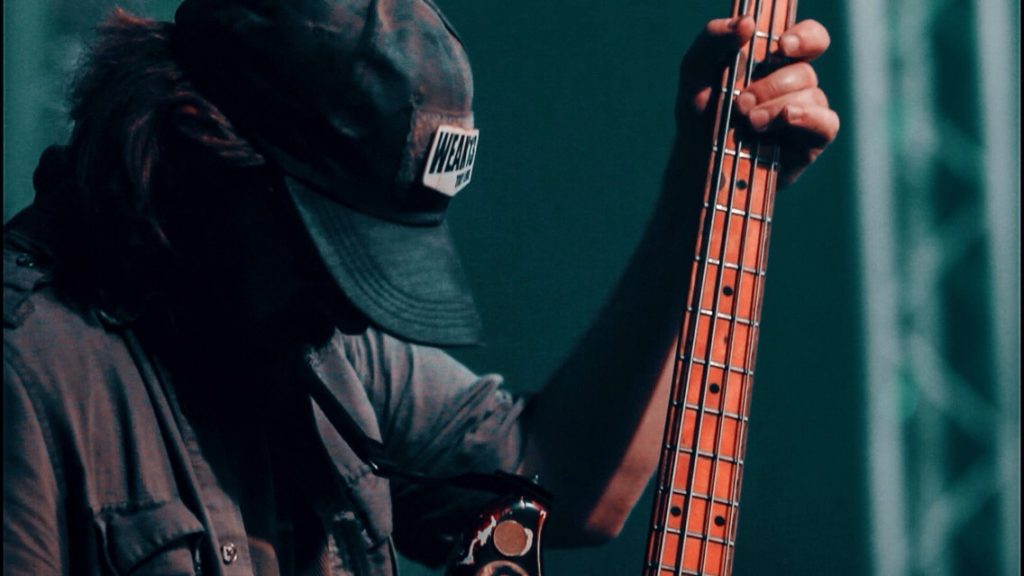 British independent band WEAK13 release their latest music video "Closure" taken from their debut studio album 'They Live'. Filmed at Birmingham UK's main dedicated rock club 'Eddies Rock Club'; WEAK13 provide a no-holds-barred spectacle of manic playing power in this guitar heavy rock video. Directed by frontman and guitarist Nick J Townsend; the music video is also dedicated to two fans of the band who sadly passed away this year. Bassist Wesley Smith stated "We put a small dedication to them at the end of the music video; we were sad to hear the news of their passing and we felt that paying respect to them for all their love and support was the correct thing for us to do as a band".
[youtube width="250″ height="150″ video_id="UOlfLaGUu_I"]
Download the WEAK13 album 'They Live' featuring "Closure" on Amazon, Spotify and iTunes.