Keegan-Michael Key and Jordan Peele to feature in Henry Selicks next stop-motion movie

After an agonising 10 year wait from Selicks last feature film Coraline, fans will be delighted to hear of his upcoming film Wendell and Wild which will feature the voices of comedy duo Keegan-Michael Key and Jordan Peele.
Most will know director Henry Selicks iconic work from The Nightmare Before Christmas and James and the Giant Peach. In Selicks own words, Wendell and Wild tells the story of "two scheming demon brothers who must face their arch-nemesis, the demon-dusting nun Sister Helly, and her two acolytes, the goth teens Kat and Raoul."
Keegan-Michael Key and Jordan Peele, who will be voicing the demon brothers, have previously worked together for many years on the hit show Key and Peele and more recently action comedy film, Keanu. Jordan Peele, who recently won an Oscar for best original screenplay- Get Out, will be co-writing the script along side Henry Selick and novelist Clay McLeod Chapman. There will also be a tie-in book from Selick and Chapman to be released along side the movie. This original story has been picked up by Netflix for distribution, and will be produced by Peeles own production company Monkeypaw. The characters will also be designed by Argentinian artist Pablo Lobato who is know for his bold and colourful graphic style portraits.
Sadly there is no information about release dates but fear not!
Henry Selick is also working on a TV adaptation of the Little Nightmares video game.
The game follows 9-year-old Six as she makes her way up through a grotesque and creepy ship. The series is set to be released in 2019.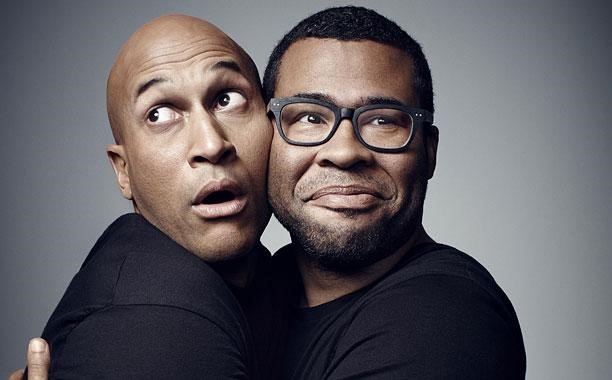 By Alice Bizarre
https://www.facebook.com/alicebizarremakeup/
Alice Bizarre is an SFX make-up artist and film writer, a prop maker and prosthetic sculptor based north of London. Wife of a wolfman and mummy of a baby bat.