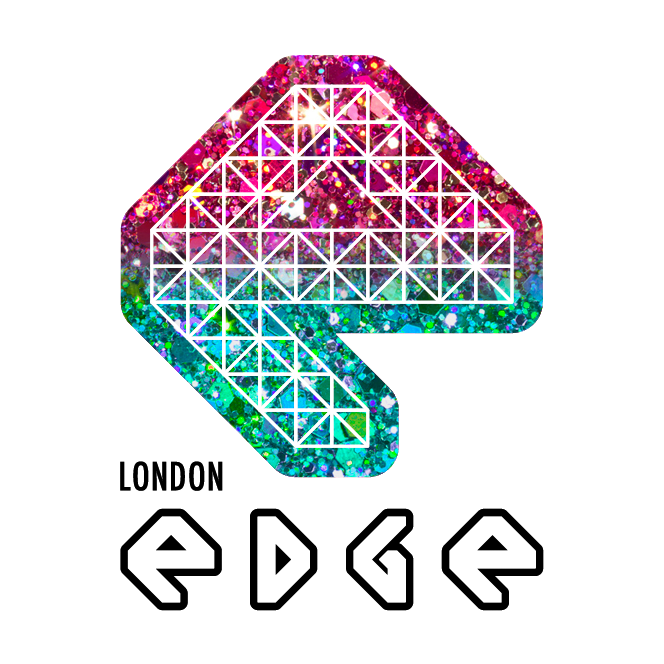 LondonEdge plans to take 2018 by storm!
After well and truly smashing it in 2017, you could be forgiven to think that TeamEdge would struggle to top the success of this year. However, never ones to rest on their laurels LondonEdge is proud to announce its return to the Business Design Centre in Islington from 11th-12th February 2018 with plans to rock the capital harder than ever before.
Retaining their double-day extravaganza following the success of its previous two shows, the follow-up will showcase the same thrills, spills and cutting edge fashion that we've all come to know and love from Team Edge but bigger and better than ever before. Buyers from 25 countries travelled to the show last season and met with exhibitors from 16 different countries, making LondonEdge the ultimate world platform from which to do business.
LondonEdge attracts key buyers from all over the globe to the mecca of alternative style and youth culture. Now established as home to the show, Islington has a wealth of subculture and music heritage held dear to visitors, buyers and exhibitors alike. The area is also host to an array of eateries, shops and bars that all contribute to making a visit to LondonEdge the ultimate exhibition experience. Moreover, Islington is also a stone's throw from the iconic bars, markets and music venues of Camden and Shoreditch – areas that have always held a special place in the heart of the Team Edge.
Managing Director of LondonEdge, Carole Hunter, is excited to reveal their big plans for the show in 2018:
"We plan to make 2018 the biggest year for LondonEdge yet. There are so many big projects in the pipeline and such potential within our current format to create waves in the alternative fashion and subculture market. Our decision for our 2017 shows to run the show over two days at the Business Design Centre has been a triumph and we plan to build on that. More buyers, more business and at least as much fun all packed into two bumper days."
With 75% of the floor space already allocated this season, a band of new exhibitors and plenty of exciting announcements in the coming months Team Edge are all set to deliver the most exciting dynamic to the fashion trade show scene to date. LondonEdge February 2018 is a must for the diary of any fashion buyer and an unmissable date in the diary for those at the forefront of fashion buying.
Buyers can register online at www.londonedge.com/visitors whilst companies interested in exhibiting can contact Hayley@londonedge.com or call +44 (0) 116 279 5179.
The next LondonEdge will run, fully loaded, from 11th and 12th February 2018 at The Business Design Centre, Islington London N1.