Scene Queen, In Her Own Words, Delilah Bon
The Waterfront, Norwich – 4/10/2023
It's a packed house tonight even early on, a testament to the rising popularity of feminist punk hip hopper Delilah Bon. It's not hard to see why. With bass gal Ruena by her side Bon smashes it way out of the park. It helps that every song is immense but that's just a part of the story. It's the stage craft that also tells here. This is a headline performance from an opening act and the crowd lap up every moment. Lyrically potent and musically right on point Delilah Bon looks set to fly.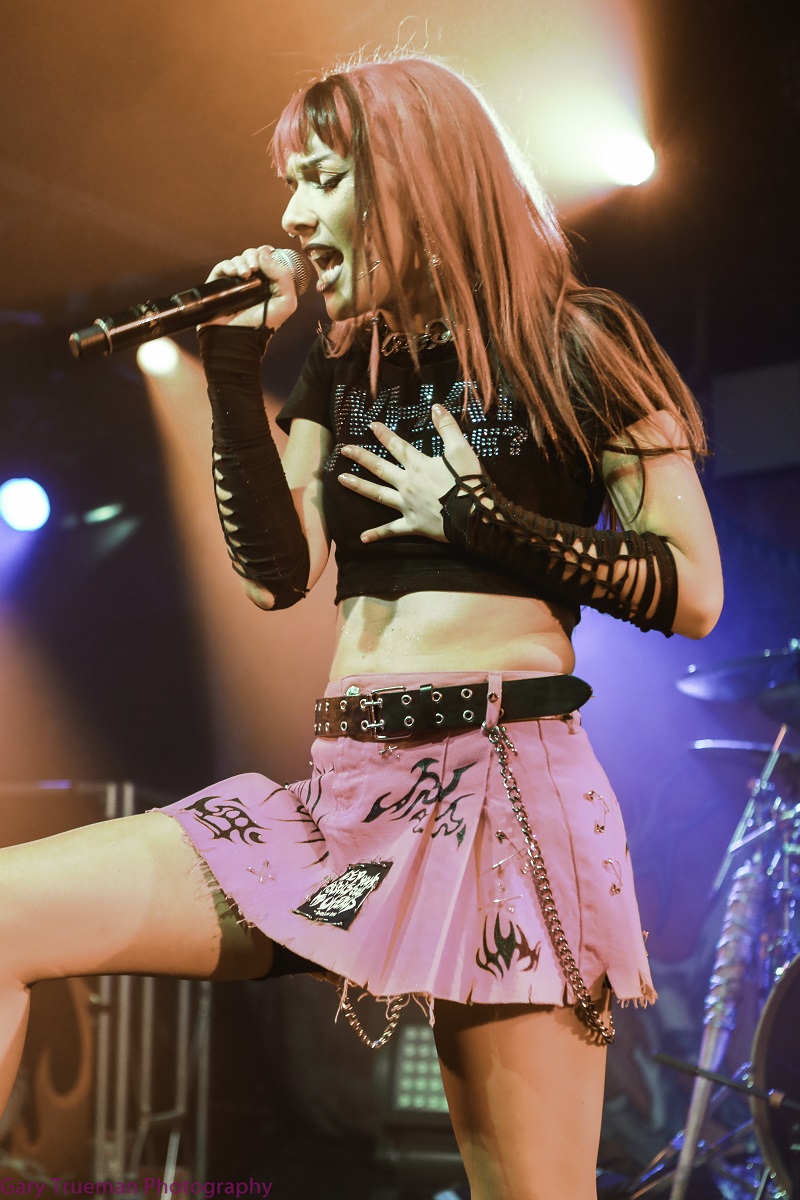 .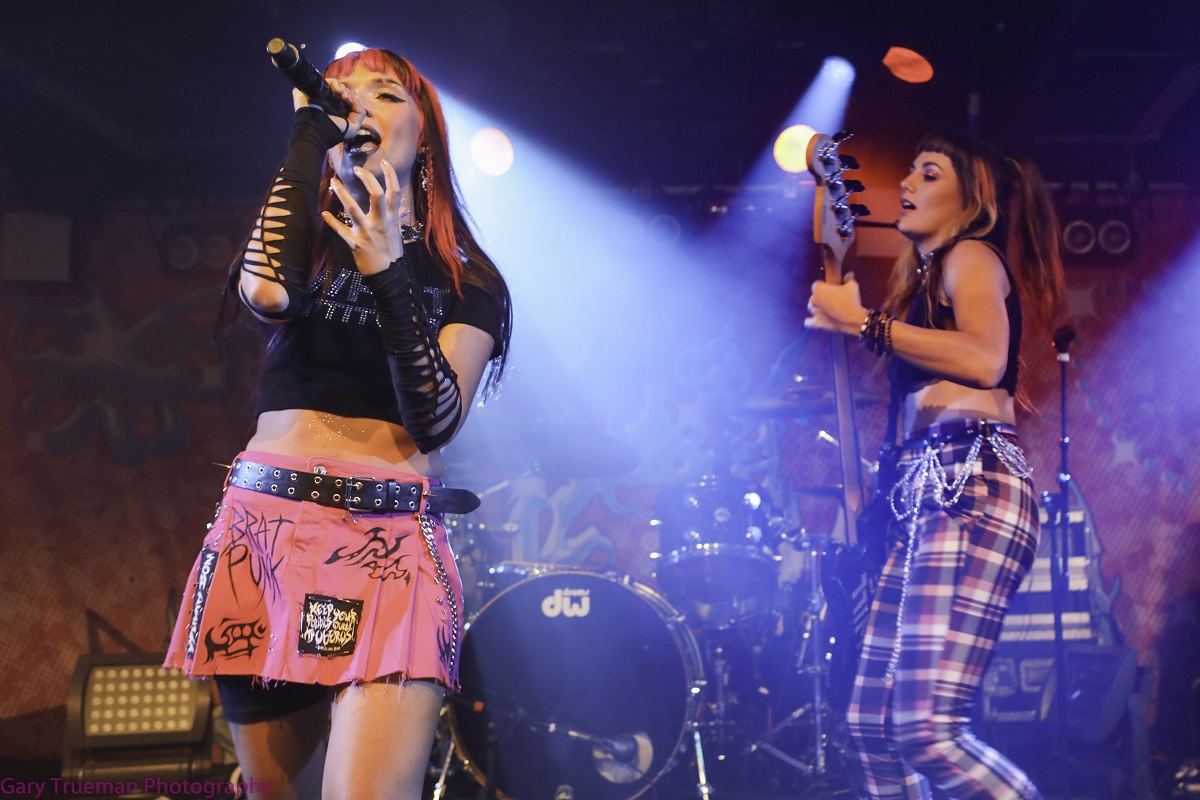 .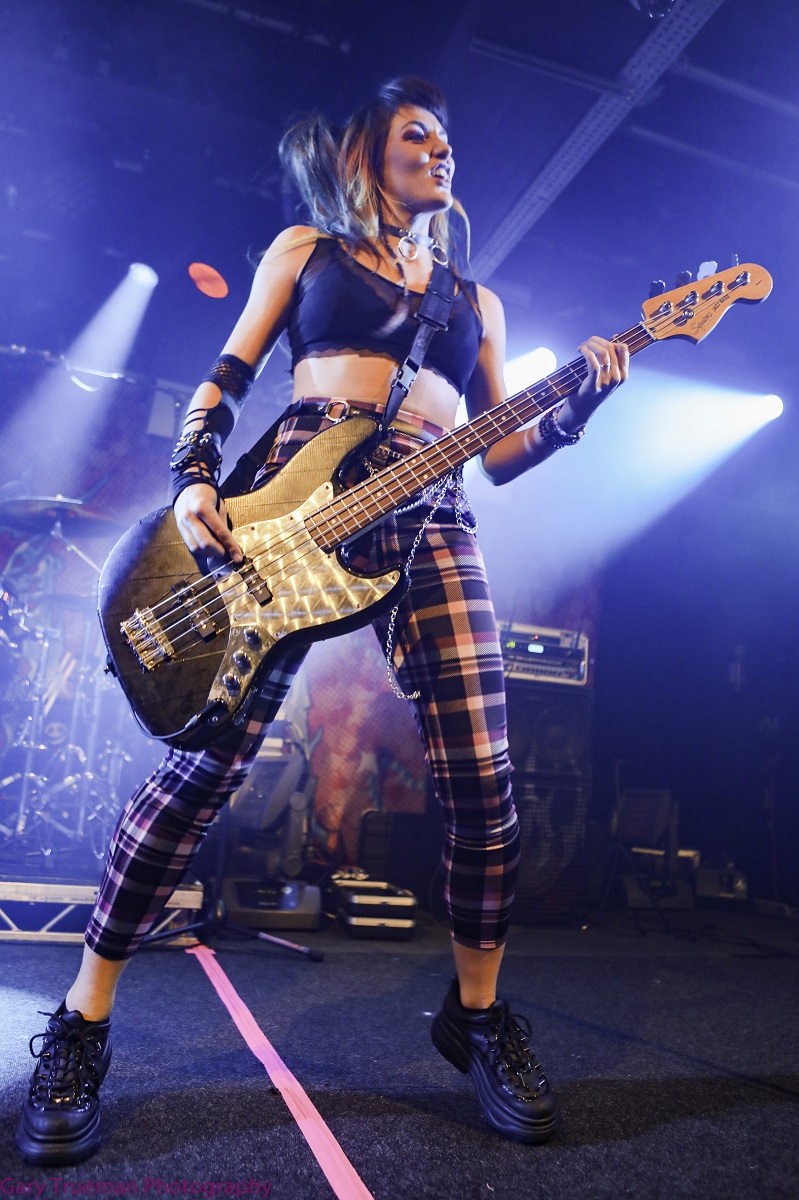 .
It's a tough old world sometimes. You're a US rock band playing the UK where you are relatively unknown. You're armed with some great songs and an ability to engage well on stage but you find yourselves sandwiched between two iconic acts that are turning heads right now – and your music, good though it is, is an awkward fit. In Her Own Words rise to the occasion with impressive verve that sees them win many new fans tonight. With some smart post punk bounce and a hint of emo for balance they're an easy band to like. A quick return to these shores would be most welcome.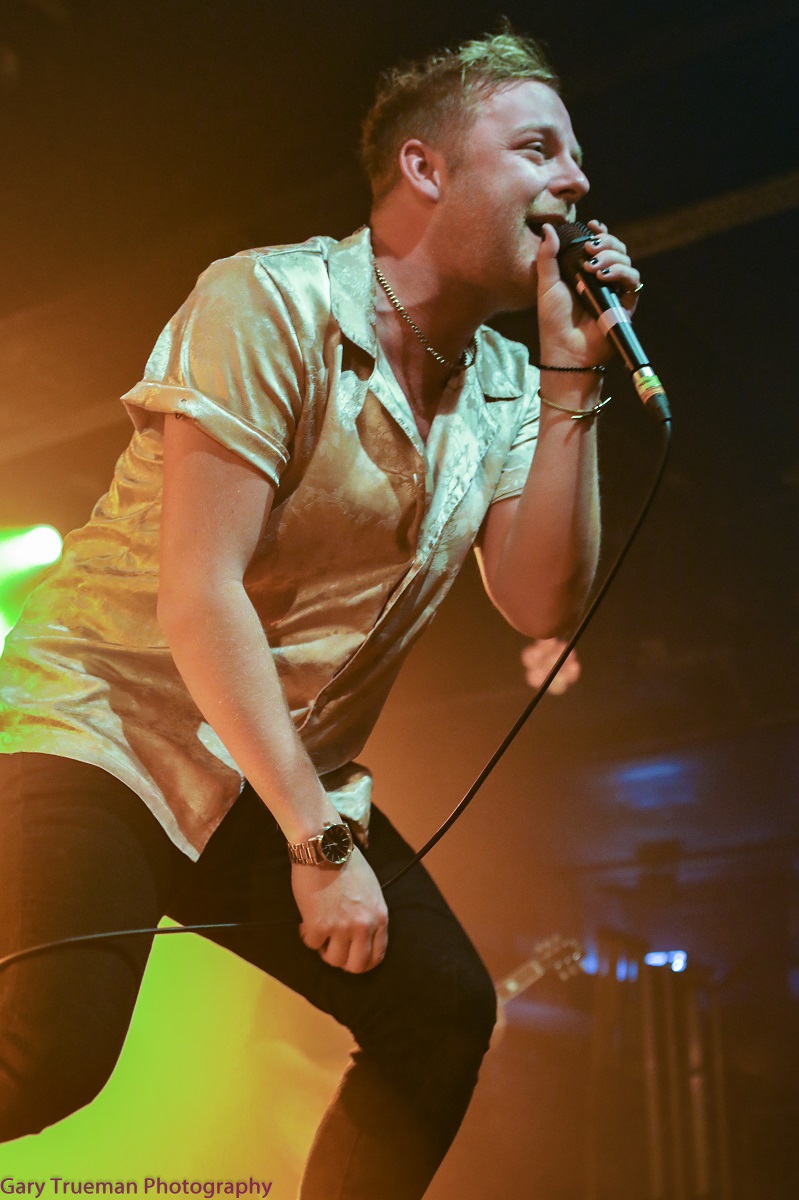 .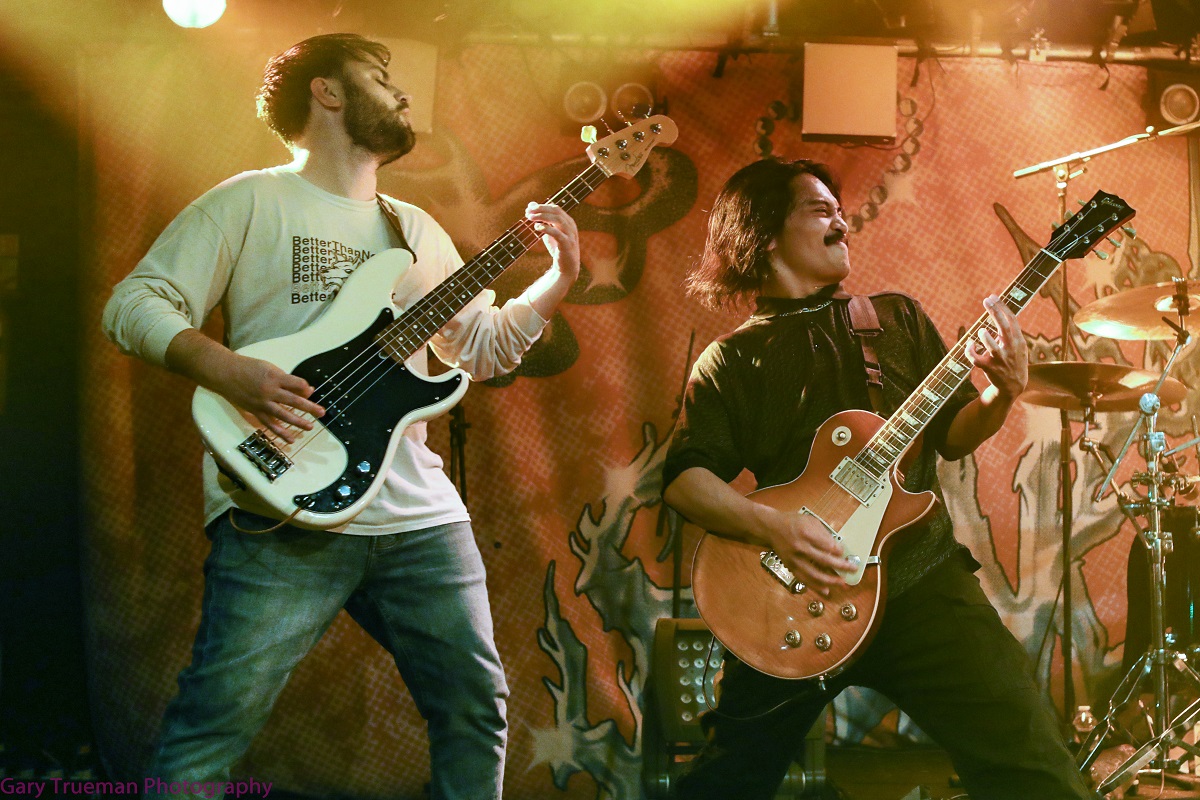 .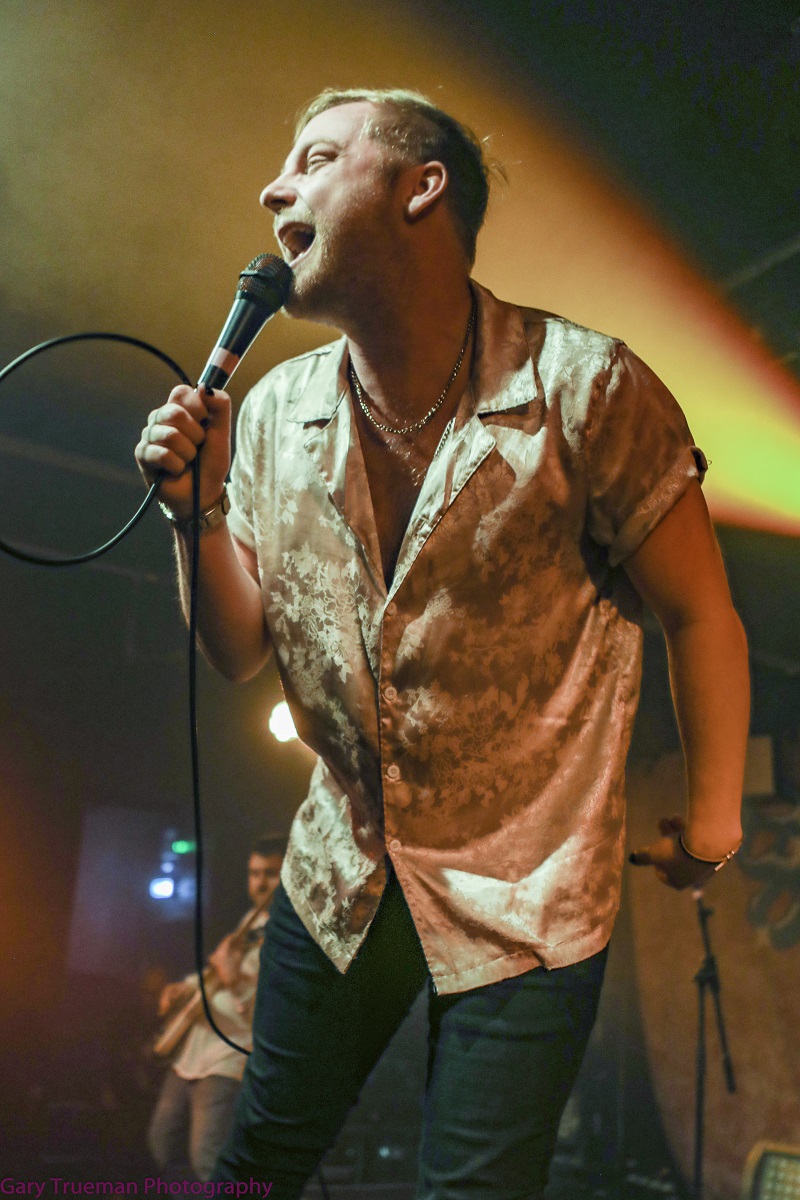 .
On the face of it Tik Tok's little miss popular Scene Queen is just a singer with some smarts when it comes to making short videos. The thing is her songs resonate with people. Enough tonight to fill The Waterfront. So calling her own music 'bimbocore' is just all a part of the plan right? Well it certainly draws out the haters that's for sure. And maybe that's the point. Transferring to a live environment even with some previous experience is always going to be tricky. Scene Queen takes it all in her stride. Her vocal style (marmite to so many) is iconic in its own right. The lyrics just cut so much deeper in that voice. The switching from cute hop to near metal core works well because it's written well. This is feminism with fun thrown in the mix. Even a capricious microphone didn't stop the show for long. Scene Queen is offering something new and tonight she rules!
.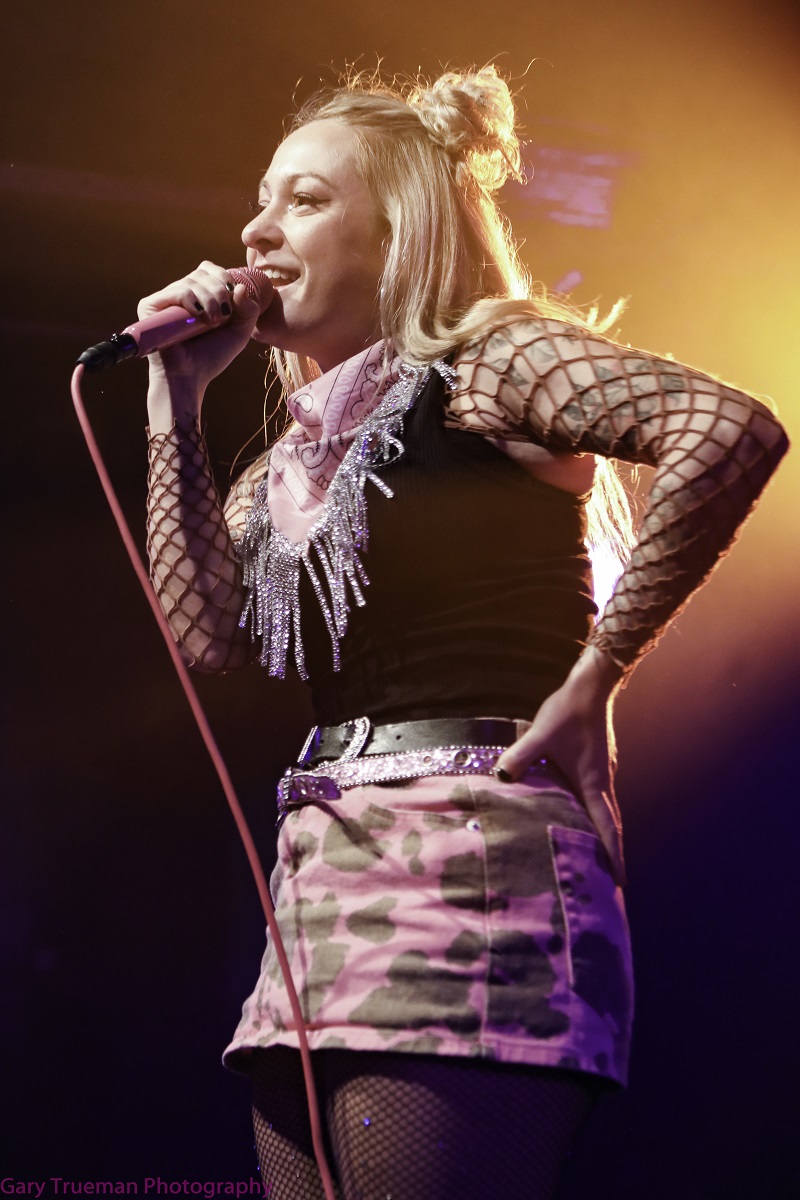 .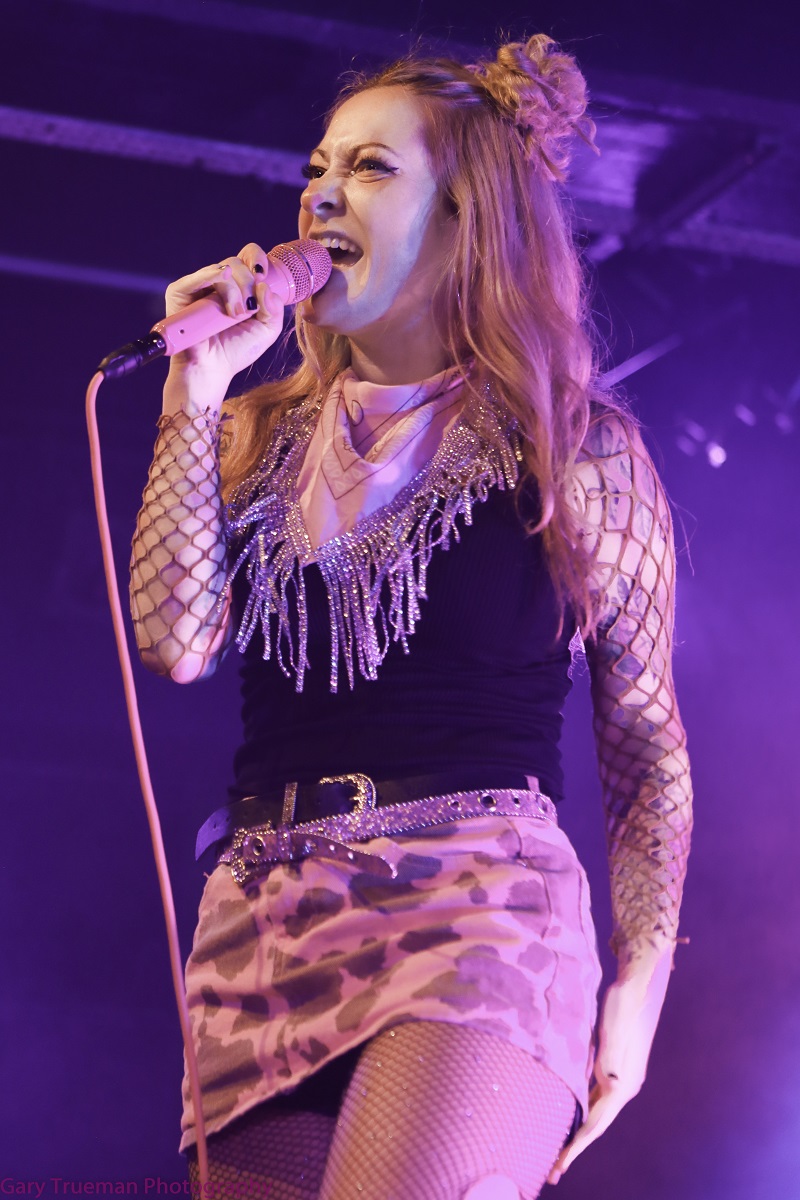 .
Review and photos by Gary Trueman