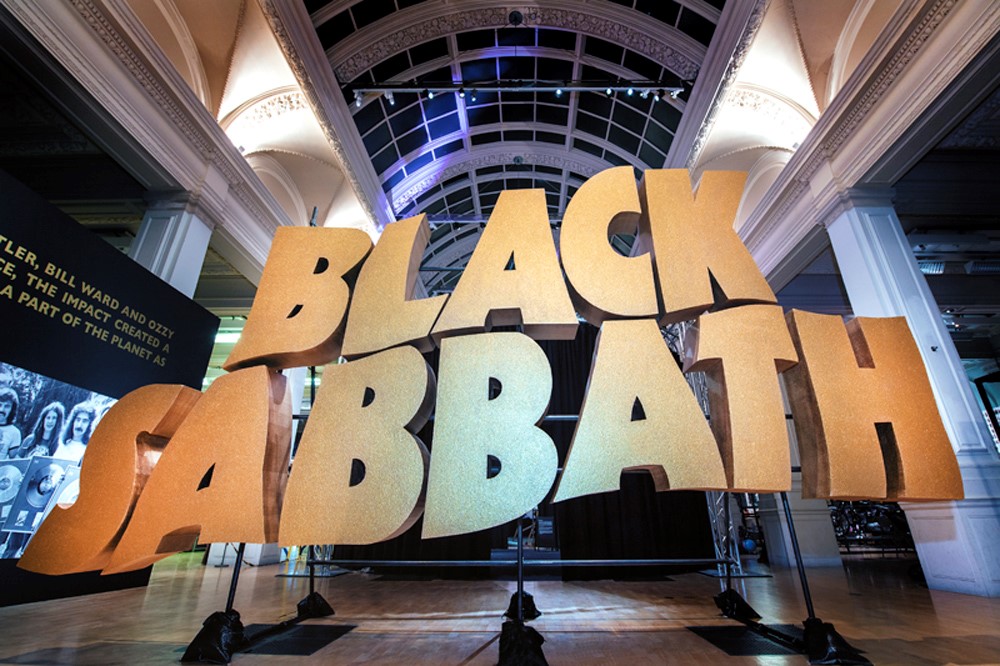 Black Sabbath: 50 Years at Birmingham Museum & Art Gallery THE FINAL WEEK
DO NOT MISS your chance to visit and experience the exhibition in Birmingham, Black Sabbath's home town, before it closes this Sunday, 29 September!
For directions and further information to about visiting PLEASE CLICK HERE
To help sign off the incredible 50 Years of Black Sabbath exhibition, Club Unlikely in tandem with Home Of Metal invites you to test your Sabbath and Midlands Metal knowledge!
Know your Wizard from your War Pigs?? BRING IT!