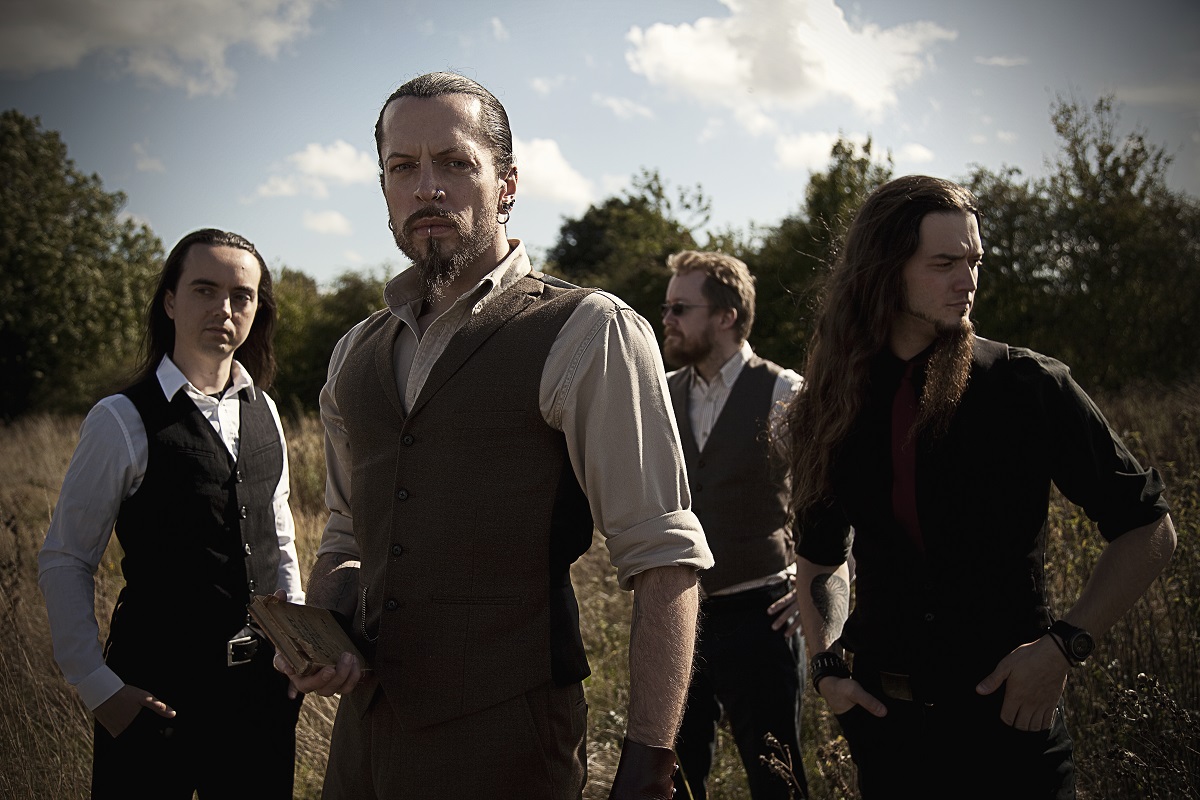 Exclusive: British Gothic Death Metal Act Talanas Confirm Release Date For Delayed Dvd
In a video published privately on YouTube in April, frontman Hal Sinden confirms that the physical version on CD of the half hour long, five track release (which will be accompanied by a detailed mini-book of artwork and associated content together with a second disc – a DVD set to include a 'Behind the Scenes' documentary, music video & narrative 'Song Meanings' filmic sequences shot exclusively for the digibook) is set for September 30th 2019:
[youtube width="800″ height="600″ video_id="8hNveb4HiMY"]
TALANAS had published at least one release per year since their 'reason & abstract' debut EP in 2010, however since reaching the Kickstarter crowdfunding goal for 'asylum' in 2014 there has been a steep decline in output and activity while the band tackled content for the digibook project.
Available digitally in full since 2014, the 'asylum' mini-album had gathered considerable praise from the press & fans, with Prog Magazine declaring it to be "Stripped-back gothic splendour from an unexpected source". Despite this, the delay of five years since the crowdfunding source reaching its goal has not gone unnoticed. TALANAS singer / guitarist Hal Sinden reflects;
"We know this delay has raised several eyebrows. We've faced comments assuming we had split, which we can appreciate in some senses – we haven't and we remain very much still a unit. It just felt dishonest for us to put further work into new ventures until this was out the way.
Speaking for myself, these last few years have frankly been hellish but at this stage people want product, not preamble and that's totally understandable. The tongue is a tough thing to bite, however the priority is the body of work itself and making sure it's been worth the wait."
The 'asylum' Digibook will be released through Eulogy Media Ltd. (Spires, Rannoch, Agonyst etc).
www.talanas.org