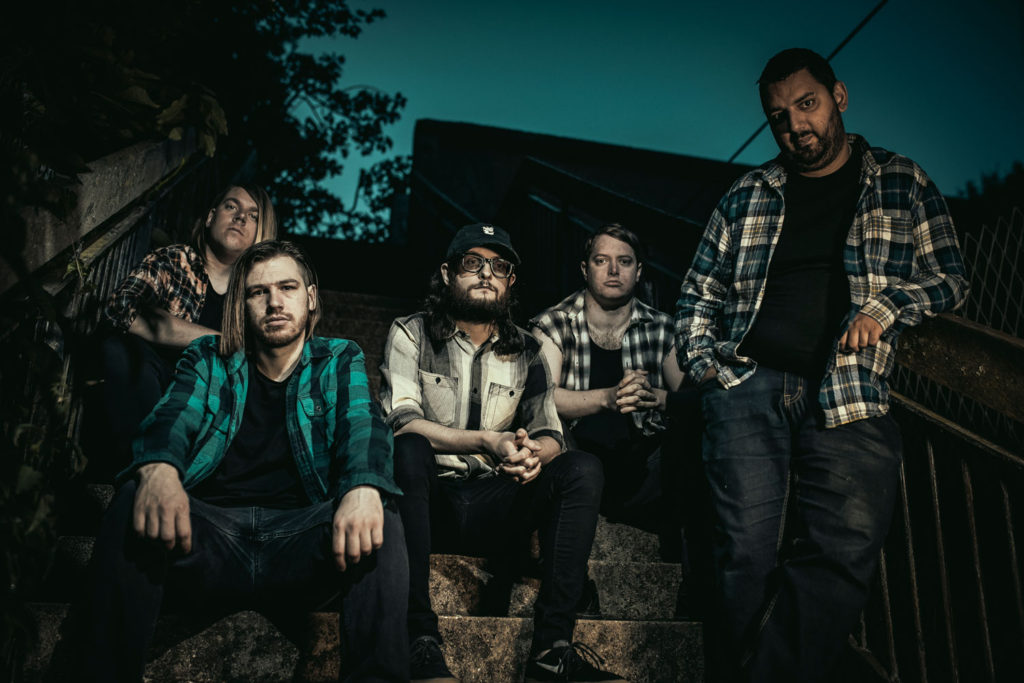 Outright Resistance Premiere Video For New Single, 'Gently'
Stevenage Metalcore outfit Outright Resistance have announced the second single from their upcoming new album 'Cargo Cult'
Watch 'Gently' (official music video) here first: https://www.youtube.com/watch?v=1NpHVf7sz7U
[youtube width="800″ height="600″ video_id="1NpHVf7sz7U"]
"'Gently' was written from the perspective of someone with nothing left to lose and yet is forced to question their own motives and decisions." explains vocalist, James Jest. "The narrative was purposefully left open to interpretation in order to allow more morally grey aspects of the song to shine through."
Produced, mixed and mastered by Justin Hill (ex Sikth) 'Cargo Cult' was recorded at Whitehouse Studios in Reading and Unit 2 Studio in Wembley.
'Cargo Cult' seeks to highlight the more negative aspects of modern life. Striving to capture your attention from start to finish with an unapologetic sense of urgency, this album attempts to explore personal themes such as mental health, isolation, and alienation as well as issues that impact us everyday as a society (social media and war for example).
Speaking about the upcoming album, the band say, "In a time when media is consumed at a greater volume and faster pace than ever before, we want to challenge the notion of "disposable media" with ideas that we hope will keep listeners coming back for more."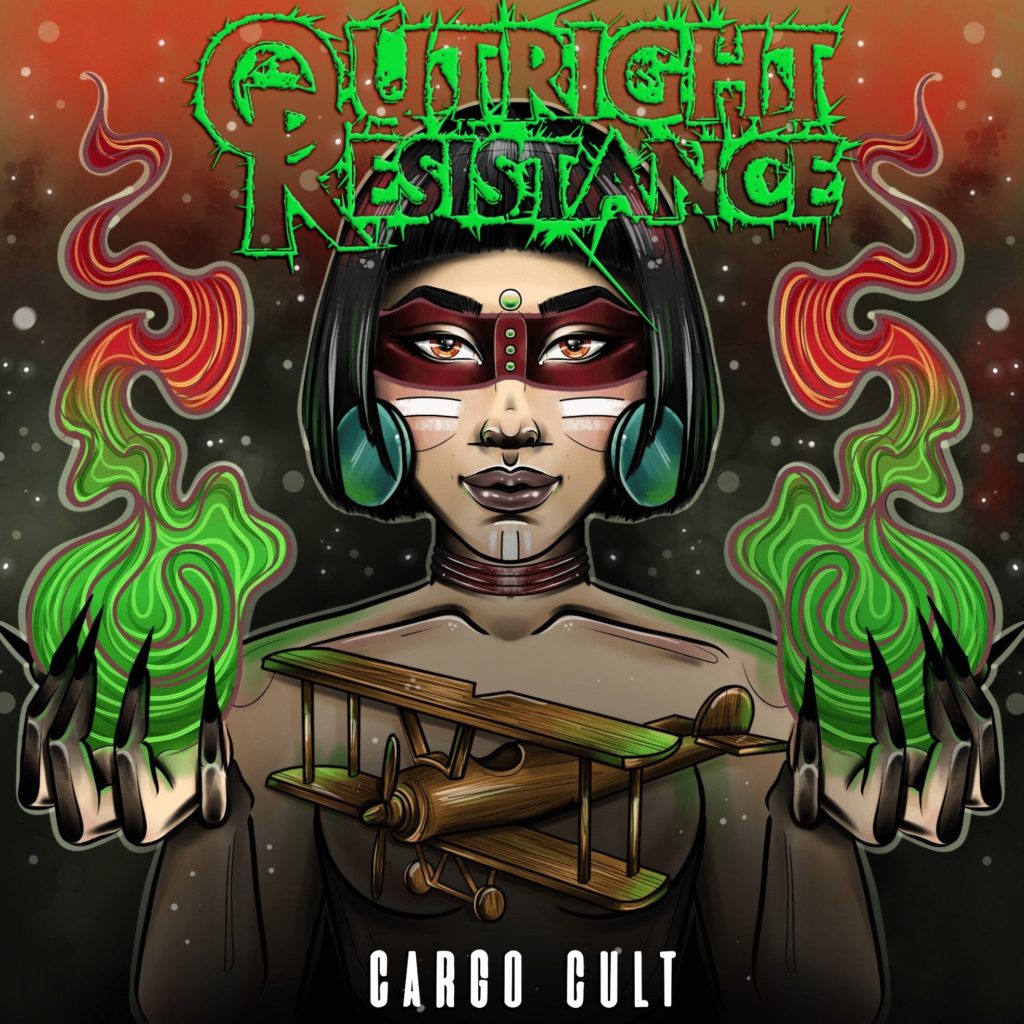 'Cargo Cult' by Outright Resistance is released 1st March 2019.
Tracklist:
1. Gently
2. Scripture
3. Fang & Bone
4. The Wretched One
5. Lone Wolf
6. Cargo Cult
7. Parthenocarpy
8. Anger Dulls The Blade
9. Holocene Epoch
10. Error Incarnate
Outright Resistance is:
James Jest – Vocals
Joe Jacobs – Lead Guitar
Michael Worsley – Rhythm Guitar
Chris Everett – Bass
Michael 'Nelly' O'Neill – Drums
Connect with Outright Resistance:
Facebook: https://www.facebook.com/OutrightResistanceBand
Twitter: https://twitter.com/or_band
Instagram: https://www.instagram.com/outrightresistance/