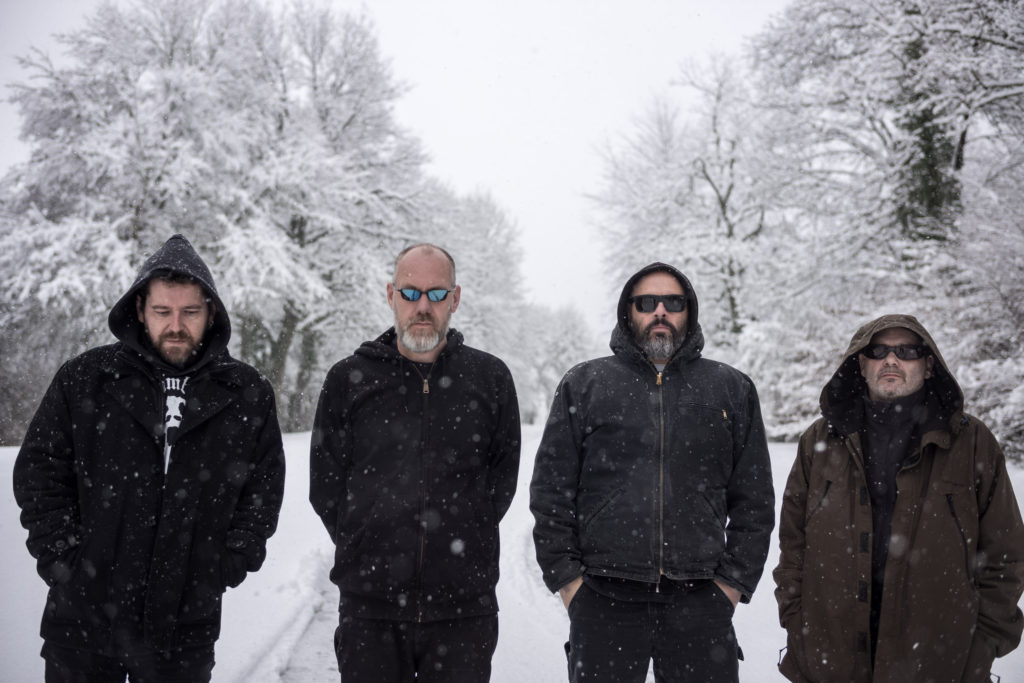 Dirge Release 'Lost Empyrean'
After 4 long years in seemingly quiet solitude, DIRGE, the conjurers of celestial bodies rooted in cumbersome earth, return with their 7th offering of hymnals to the toil of suffering and perseverance.
Boasting a 2 and ½ year writing process and mixing/mastering credits by Raphael Bovey (Wilhelmina, Schammasch, Zatokrev), 'Lost Empyrean' serves as a soundtrack to the dual relationship between the primordial quintessence colliding with the earthly body and the illusory nature of providence upon the somber, meager trappings of existence. With a molten foundation likening early Baroness, Pelican and Isis and the atmospheric permutations of the later, Neurosis and modern Killing Joke, DIRGE forge a sonic landscape that both swells and breathes with lush and delicate passages while brutally pummeling with emotive, heavy riffs.
'Lost Empyrean' is as dynamic and multi-faceted as it is crushing and furious. Like the crashing of waves, sludgy, doom-laden riffs ebb and flow into calm ambience and sonorous post-metal atmosphere. Dour roars relax into despondent clean vocals and spoken word. With their latest masterpiece, DIRGE weave a tapestry of fluid contradictions. Melodic and dissonant, hopeful and desperate, tranquil and tempestuous, 'Lost Empyrean' is not simply a record to be heard, but to be surrendered to.
The new album 'Lost Empyrean' is released 14th December 2018 via Debemur Morti Productions.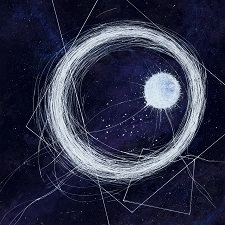 TRACKLIST:
Wingless Multitudes
Hosea 8:7
Algid Troy
The Burden Of Almost
Lost Empyrean
A Sea Of Light
Sarracenia
CREDITS: Recorded at D. Prod. Mixed and mastered by Raphaël Bovey at MyRoom Studio. Music by DIRGE. Lyrics by Stéphane L. Cover art by Axël Kriloff.
DIRGE IS:
Marc T. – Guitars, Vocals, Programming
Stéphane L. – Guitars, Vocals, Programming
Alain B. – Drums
Luz – Bass
ABOUT DIRGE: http://www.dirge.fr/biography.html
CONNECT WITH DIRGE:
. Official Website: http://www.dirge.fr/
. Facebook: https://www.facebook.com/DIRGE.fr
. Bandcamp: https://dmp666.bandcamp.com/album/lost-empyrean