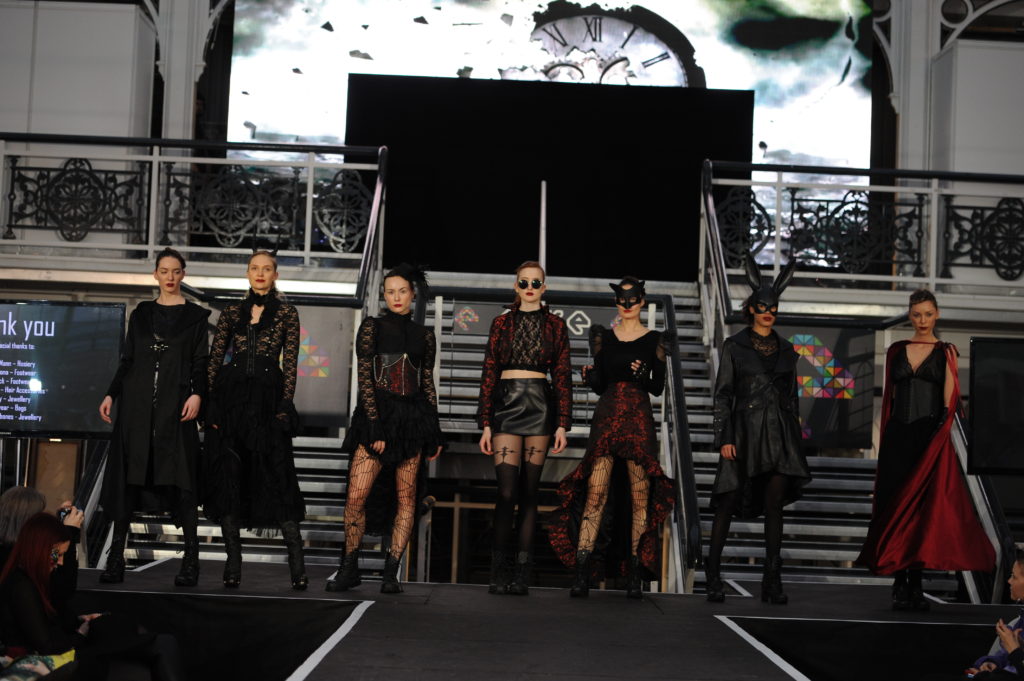 LondonEdge – An Essential Buying Destination For Creative Lifestyle Retailers
Las Vegas – 14th & 15th August 2018. Flamingo Hotel, Las Vegas, USA
London – 2nd & 3rd September 2018. Business Design Centre, Islington, London, N1 0QH, UK
LondonEdge has been a critical corner stone of the UK & European trade fashion exhibition calendar since the turn of the millennium. Proudly representing the lifestyle & alternative fashion community for almost 20 years, LondonEdge provides a platform to fledgling & small companies to show alongside established brands within the our markets.
Attracting retailers from up to 40 different countries & exhibitors from as many as 20 nations in a single show, this international event truly unites nations. With universal personal style becoming less predictable & more of an individual statement in recent years, LondonEdge brands have become more relatable to many more people & therefore more significant on the high street.
The UK event runs on the 2nd & 3rd September at the Business Design Centre in Islington, North London. It's easy to reach and has a plethora of extra curricular activity available in the surrounding area such cafes, bars, indie stores, restaurants & antique shops.
The very first Las Vegas event will take place, bang in the middle of the Strip, at the Flamingo Hotel, Las Vegas on 14th & 15th August 2018. Businesses, influencers, stores and press are very welcome to attend and details of how to register can be found below.
Retailers visiting the events will have the opportunity to discover new & established lifestyle brands clothing, footwear & accessory collections. These brands will be exhibiting commercial products in styles such as reproduction vintage, dark street-wear, festival garb, punk rock, music merch & licensed products, rockabilly, soft grunge, teen spirit clothing, rainbows & sparkles galore.
LondonEdge exhibitors are the best designers, creators & purveyors of lifestyle clothing, footwear, accessories & giftware on the planet. They are inspired by music, art, history & youth culture & the creativity delivered season after season is second to none. From the beautiful prints & elegant silhouettes of repro-vintage, the moody & mystical gothic-inspired palette of the dark street-wear collections to the bold, unapologetic club-wear hues & the cloudburst of rainbow & kawaii-candy-floss of the festival collections, LondonEdge exhibitors will inspire.
The LondonEdge events offer an opportunity to both creative exhibitors and buyers to network and work together in an inclusive and uplifting business environment.
To find out about visiting the Las Vegas & London events please head to www.londonedge.com/Visiting.html and register to receive your badge.
If you'd like to know more about exhibiting at the events either this year or in 2019, contact us at www.londonedge.com/Exhibiting-at-LondonEdge.html.