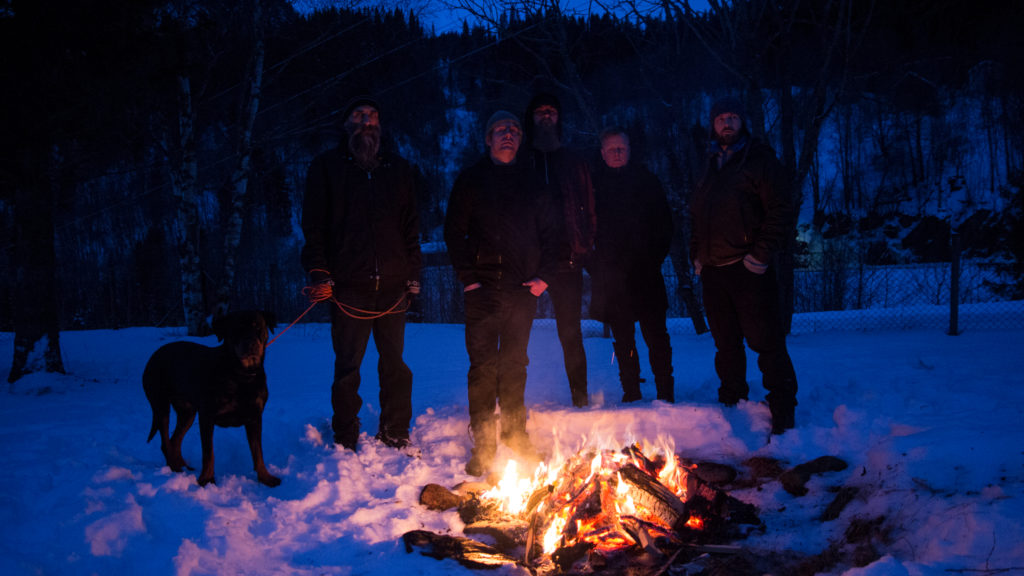 Manes Premiere Apocalyptic First Visual from New Studio Album 'Slow Motion Death Sequence'
Watch 'Endetidstegn' (official music video): https://www.youtube.com/watch?v=q3gAhs3DQog
MANES of Norway have unveiled their first visual companion to their new record, 'Slow Motion Death Sequence.' Directed by Guilherme Henriques, whose past visual collaborations with artists such as Belphegor, Wormed, and Hideous Divinity have turned many a head, 'Endetidstegn' presents a bleak window into a personal form of apocalypse, the inevitable demise handed down by the vengeful Gods of modern man, vice, alcohol, drugs. Containing elements of psychedelic electronica and trip hop converge over crunching guitars and haunting vocal harmonies, Manes cinematic approach to music creation evokes curiosity and a desire to discover what lays beneath.
"The title Endetidstegn is Norwegian and translates as sign (or signs) of the end times. A lot can be found right there. In many ways, it can deal with the notion of inevitability or destiny, and how some feel constricted by this – and thus how the signs of what is to come is merely registered and nothing more. As with much of what we do, this song has a somewhat conceptual framework, but is truly given definition or signification in convergence with a listener. The proverbial fist that hits you in the stomach hits even harder when formed in your own head." – Manes
'Slow Motion Death Sequence' is released 24th August via Debemur Morti Productions.
Pre-Order: http://bit.ly/manes-no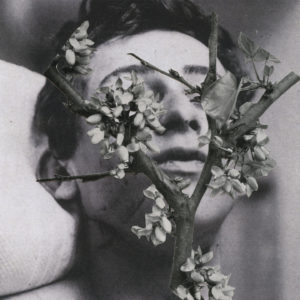 About Manes: 
Formed in Trondheim, Norway, in 1992, Manes's music has gone through many stages of transformation and mutation but the core of the group has remained unchanged for over 16 years. The band has had a mantra of exploration and experimentation in their approach to song writing and is hard to define by limiting genres. Overall Manes can best be described as a bastardisation of rock and electronica with influences from jazz, metal and more. Still, the focus lies on what goes in the ear. The music has been called both atmospheric and cinematic, often with climactic builds and layers of detail. It can be both emotional and oppressive, and more often than not; cloaked in a discomforting darkness.
Manes can in many ways be called somewhat an artistic collective, not adhering to the traditional band-concept, as collaborations has become a staple of their sound. Often resembling a borderless playground for its members, Manes seek to find some glimpse of magic in what they create outside of their more normal band ambitions. The members of Manes have been, or are currently, a part of other groups including the likes of Atrox, The Third and The Mortal, Lethe, Drontheim, Chton, Calmcorder and more.
The band have chosen to focus on studio work and the creative aspects of music and is selective and eclectic with their live appearances. Through the years Manes has played shows with Isis, Katatonia, Theater of Tragedy and more, and festivals like Brutal Assault, Inferno, Quart, Dark Bombastic Evening, Blastfest and Pstereo. Manes has also played alternative events like a semi-acoustic show at an art vernissage and a live collaboration with noise artists B Revolution, and thrive on opportunities to experiment in concert settings.
Manes is:
Asgeir Hatlen – Vocals
Tor-Helge Skei – Guitars, keyboards, programming
Eivind Fjøseide – Guitars
Torstein Parelius – Bass
Rune Hoemsnes – Drums, percussion
Website: https://manes.no/
Facebook: www.facebook.com/manes.no
Twitter: https://twitter.com/ManesOfficial @ManesOfficial