Corey Taylor and Oxymorons
The Hammersmith Apollo, London
A sold out Hammersmith Apollo is a glorious sight and the atmosphere here tonight is electric! Rounding off the UK leg of the CMF2 tour in the capital Corey Taylor and co. put on quite the show!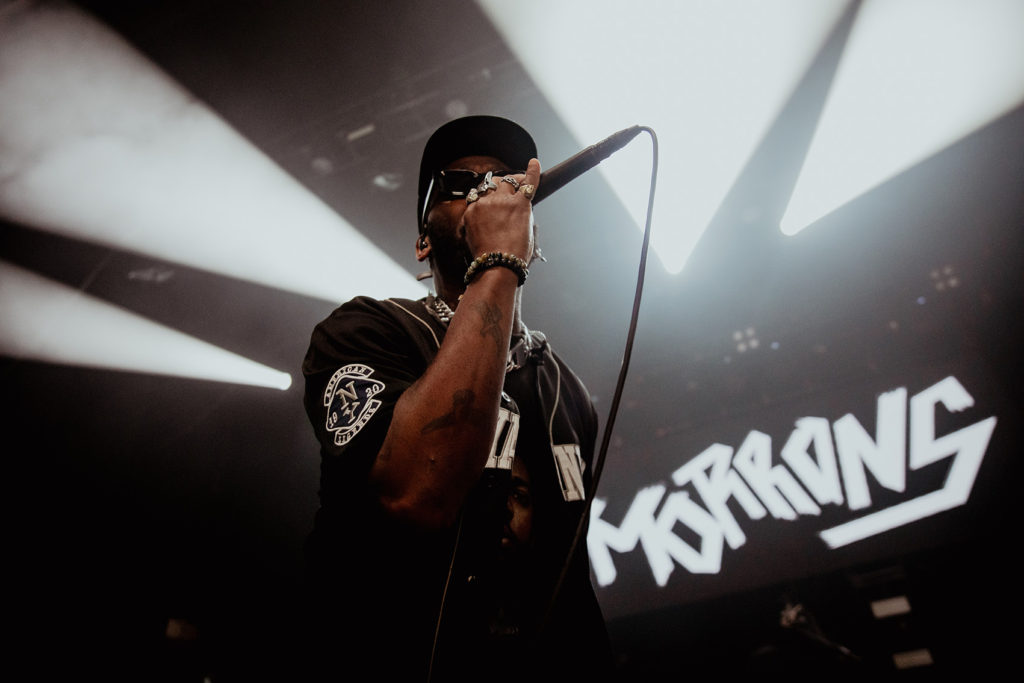 Openers this evening are New Yorkers Oxymorrons. Their brand of gritty rock /punk/rap packs a real punch and has the crowd reflecting their energy back at them with hands in the air. They work the room effortlessly and definitely recruit some new fans. Their stage presence is fun and purposeful and their message is one of rebellion and solidarity. With plenty of catchy hooks to drive home their message and personality in abundance they succeed in opening the show with a real bang!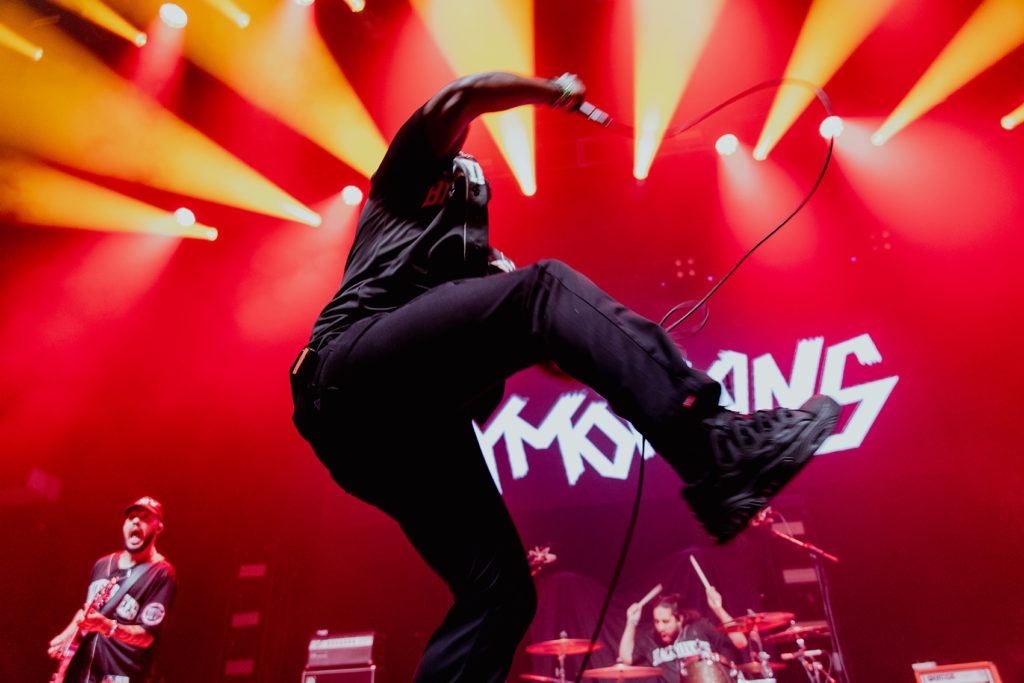 Before the metal icon that is Corey Taylor appears on stage you can feel the adoration from the sea of people that have sold out tonight's show and they errupt when he appears. He is clearly just as comfortable without the mask and huge stage production and garners just as much love and respect in this very casual incarnation. With a huge body of work to cherry pick from, tonight's set is an impressive and exciting trip with hits from Stone Sour, Slipknot and even the theme from Spongebob squarepants – it's nothing if not diverse!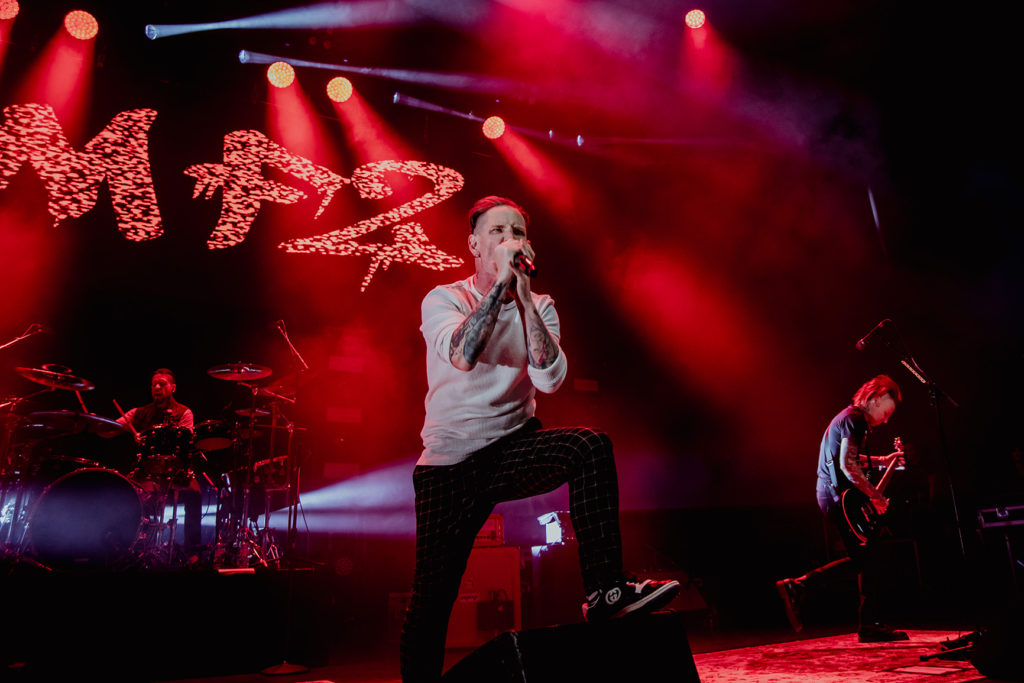 It's a real testament to Corey as an artist that his talent spans so wide with a vocal range that compliments so many styles be it the heavy and anthemic 2002 Stone Sour track 'Tumult' or the more melodic ' Black Eyes Blue' there is depth and emotion in every note. At one point in the set he is taken aback by the chants of 'COREY, COREY, COREY' that explode from the crowd and takes a moment to take it in, he is clearly humbled by the display of love, smiling from ear to ear before thanking everyone for being here tonight and calling the fans a gift. This evening is a celebration of what is a hugely successful career and the set illustrates it perfectly, every member of the band is on top form and every song whether it be his solo material or a Slipknot classic invokes a huge response from the enthusiastic fans that fill the 5,000 capacity venue.
A truly triumphant show and a great way to say farewell to the UK as they embark upon the European stretch of the tour!
Review & All Photos By Rebecca Bush
https://www.instagram.com/beckybphoto/