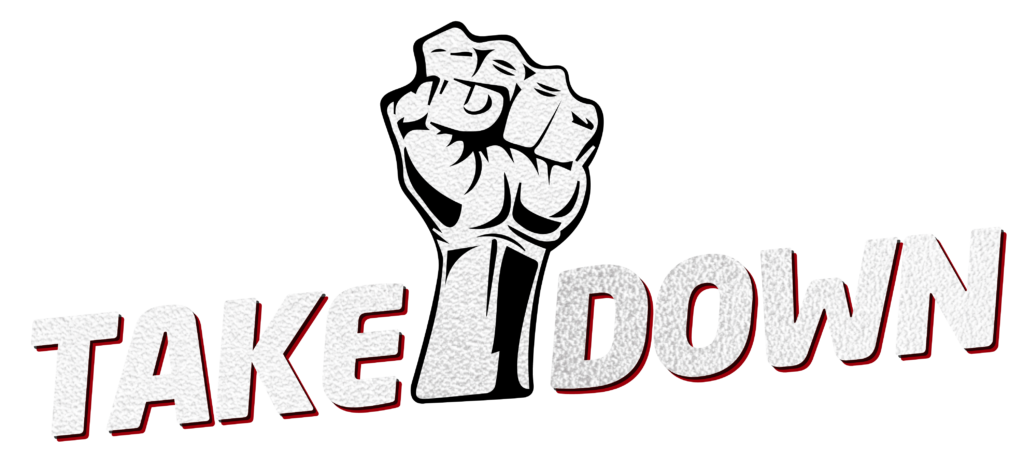 Takedown Festival 2024: The Official Lineup at the Portsmouth Guildhall on April 13-14th! ?
We're thrilled to announce the highly-anticipated lineup for Takedown Festival 2024, set to come to Portsmouth Guildhall on April 13th and 14th!
With headliners:
Creeper: Hailed as one of the most revolutionary bands in modern rock, Creeper's darkly poetic anthems have made them a global phenomenon. Their appearance at Takedown Festival is a treat you wouldn't want to miss.
Dinosaur Pile-Up: Renowned for their explosive live performances and anthemic tracks, Dinosaur Pile-Up is set to deliver a set that'll be talked about for years to come.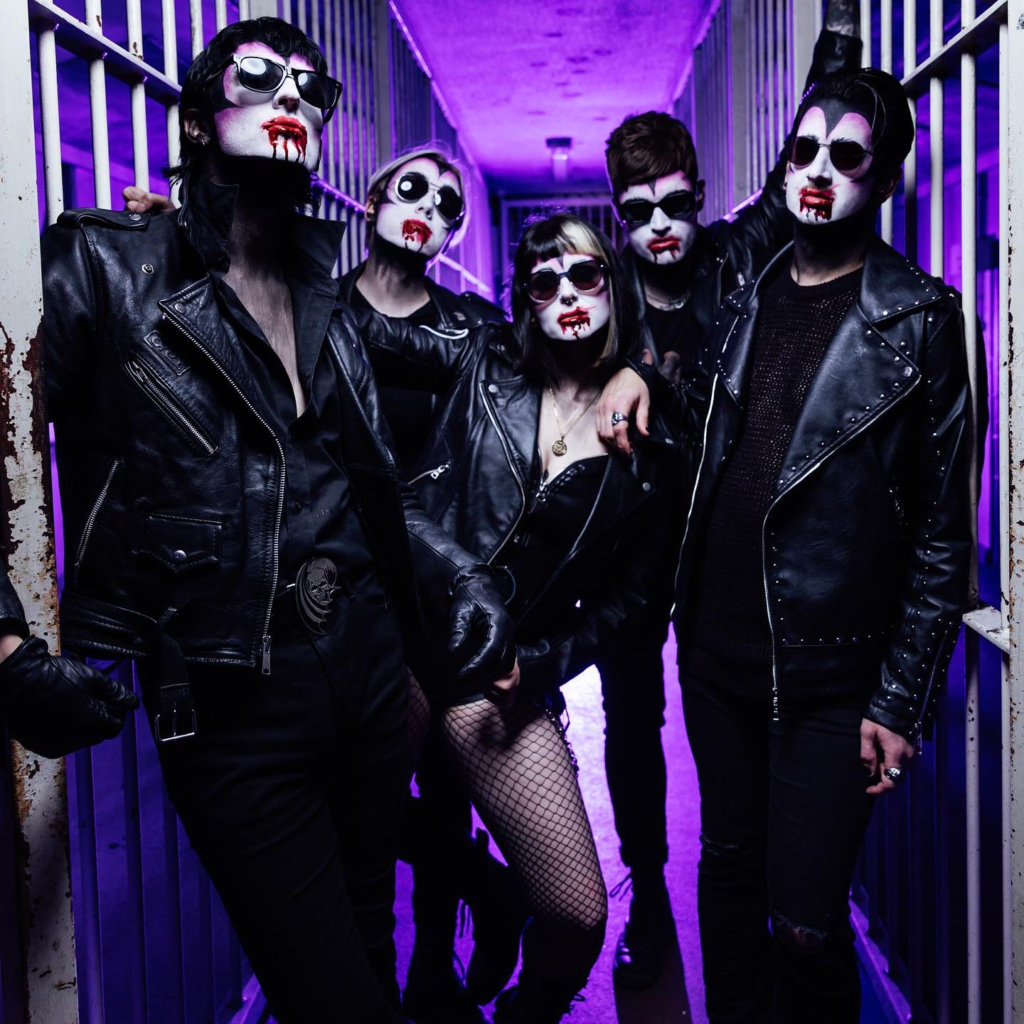 Alongside these giants, Takedown Festival 2024 will bring some of the most iconic bands and the freshest talent to Portsmouth Guildhall, including Hell is for Heroes, Stone Broken, Mason Hill, Dream State, Shields, and many more!
See below for the full lineup!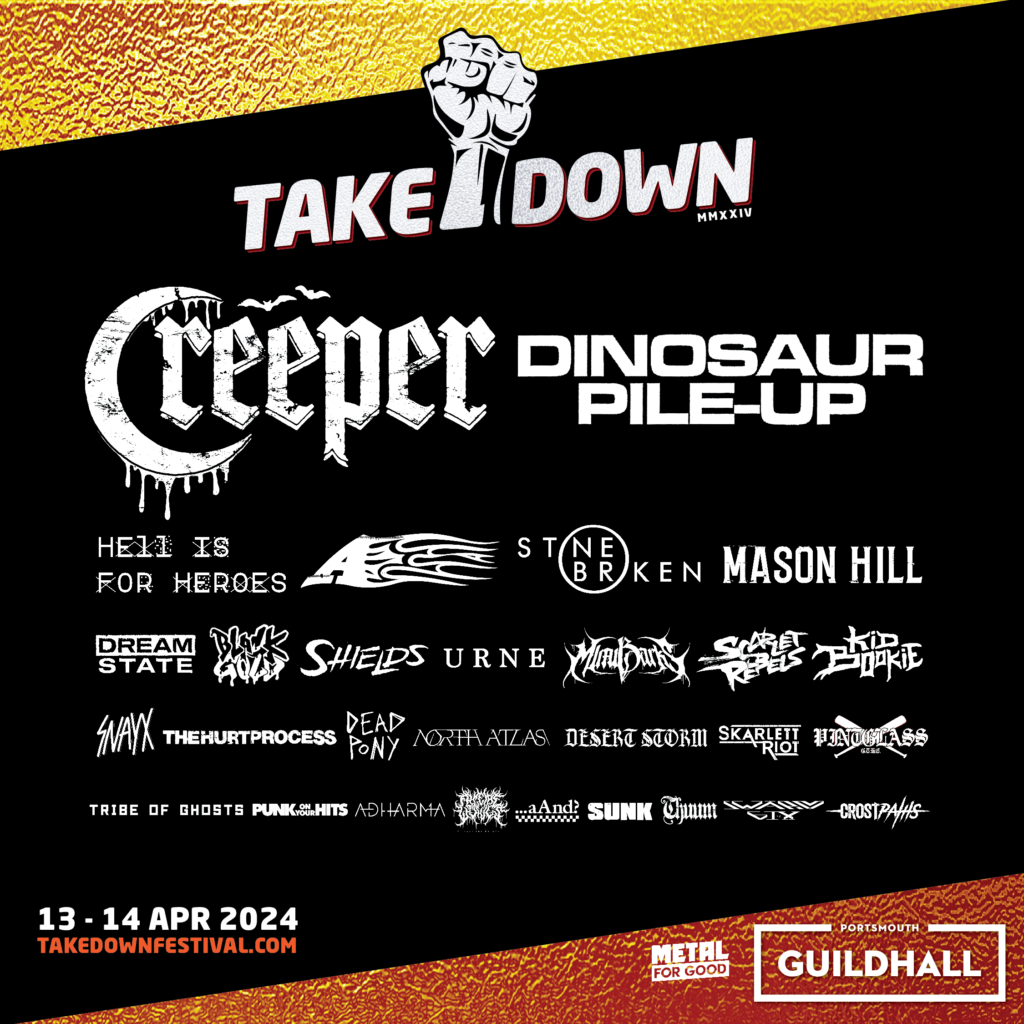 General tickets will be available soon! ?
Follow us on our social media channels for live updates, behind-the-scenes ticket information, and more!
Don't miss the chance to be part of the biggest rock and metal event on the south coast!