Next Door
Sitting down to watch, popcorn in hand, the words rang in my head "you need to be really fucking weird to enjoy it".  Matt Shaw's second feature length as Director, Next Door is an anthology movie based on the book of the same name.
The opening scene features a man alone in a room talking to a coffin. The dialogue and pace perfectly sets the tone of the film; awkward, funny, violent but mostly importantly; that the viewer is in for a bit of a roller coaster ride!
Each new scene is introduced with chapter titles, bringing the short story element and writers along with you through the film. There's no hiding the fact that this is a very low budget movie yet this in turn allows the viewer to focus on the script and the actors performances instead which are both strong and of a high quality (more or less) though-out. The casting is also impressive, featuring many familiar faces from British television and some who appeared in Matts previous movie "Monster".
The film is marketed as a dark comedy but doesn't always flow well which leaves a number of chapters feeling a little forced or misplaced.  The comical scenes (such as the silent movie style interludes) had me laughing out loud but the more serious stories really stole the show with chapters such as Baby, Gods Hand and Gifts.  The film also has a number of sexual scenes, which at times feel oddly natural, even relatable, but others feel clumsy and unnecessary.
If this movie had a little more balance or had removed a few scenes then it would have really worked. That said, it was actually a very enjoyable (if not a peculiar) watch. It is fun when it is comical and draws you in when it is dark. They just may not compliment each other as well as you hoped.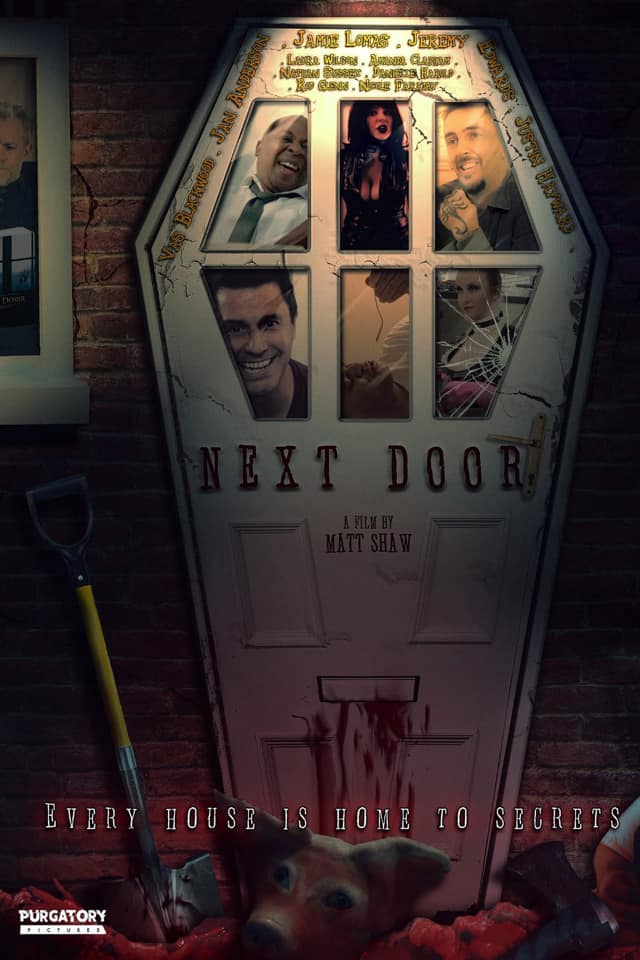 By Alice Bizarre
https://www.facebook.com/alicebizarremakeup/
Alice Bizarre is an SFX make-up artist and film writer, a prop maker and prosthetic sculptor.