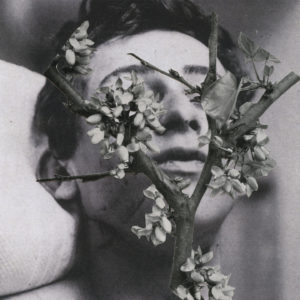 Manes
Slow Motion Death Sequence
Label: Debemur Morti Productions
There are very few bands who have the ability to ensnare a listener from a few single notes and the first sentence of a song sung, but experimental Norwegian Manes not only have that ability with this anticipated new release but manage to keep the listeners hostage for an entire forty five minutes.
'Slow Motion Death Sequence' is a powerful nine track masterpiece with Asgeir Hatlen at the atmospheric vocal helm steering this dynamic ship through melancholy saturated dark waters beautifully.
'Endetidstegn' is the opener which translated means 'a sign or signs of the end times' and sets the tone with its avante garde feel. Musically Manes (Tor-Helge Skei, Eivind Fjøseide, Torstein Parelius and Rune Hoemsnes) have opened their minds to create the perfect concoction of synth, soundscapes, distortion, doom and metal meant to be devoured as a single shot.
Guest vocals on the album come from the very talented Anna Murphy (ex-Eluveitie) and Ana Carolina Ojeda (Mourning Sun) whose voices add that extra special ingredient.
It's inspiring to hear a band who have been around for so long allow their senses to go and throw inhibition out of the window. There is no formula, no step by step structure or any musical rules that have been adhered to. Its flawless, it's disgustingly grandiose, it's stimulating. Its art.
Review By Nickie Hobbs
MANES – Slow Motion Death Sequence
Full album stream on August 24 at 2 PM (GMT+2) / 14:00 (GMT+2)
**************************************************
Link to the full album stream:
https://dmp666.bandcamp.com/album/slow-motion-death-sequence
**************************************************
Order 'Slow Motion Death Sequence' Here: http://bit.ly/manes-no